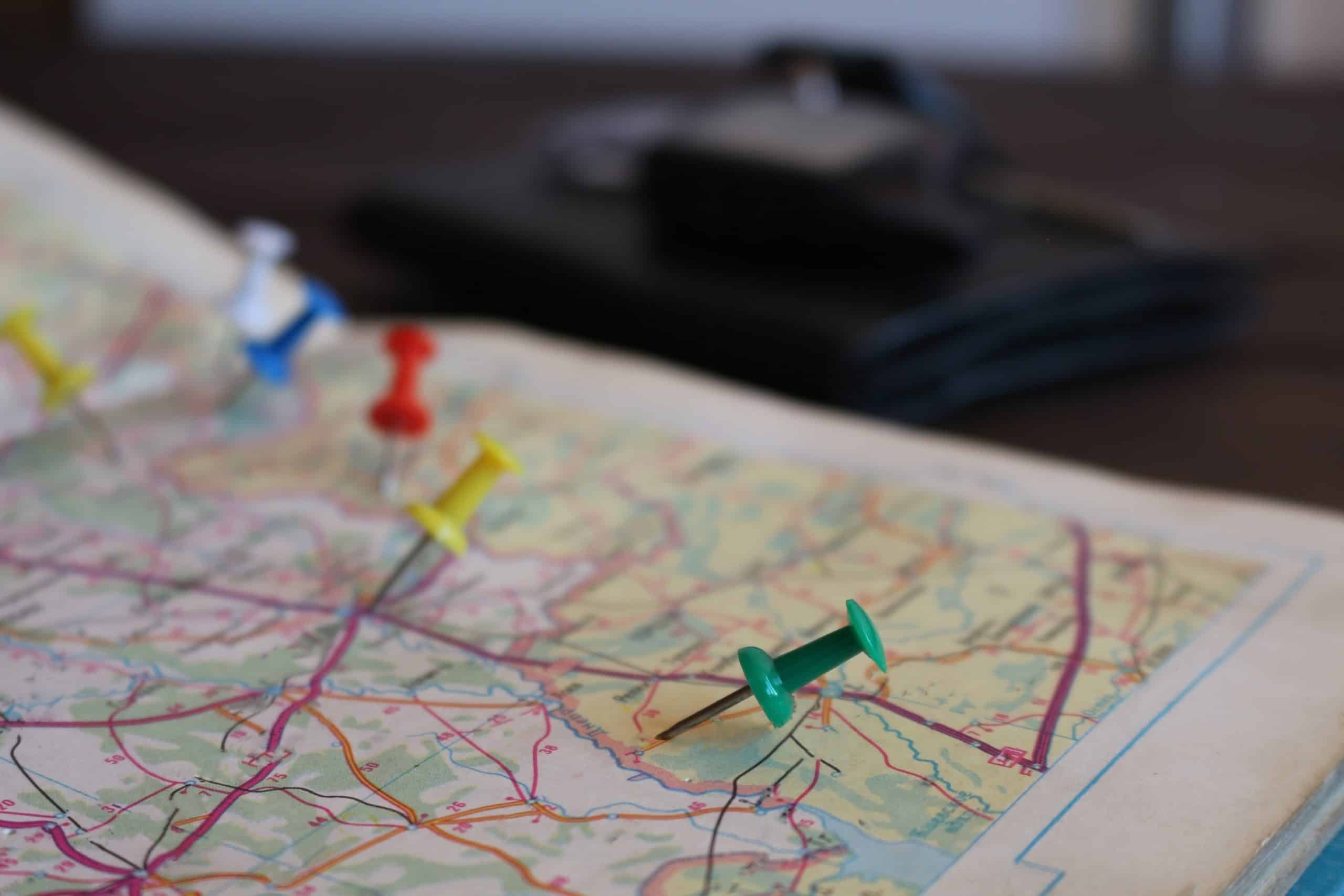 Eden Prairie, Minnesota
Truck Driver Jobs
Bay and Bay Transportation is a trucking company built from the backbone of dedicated staff members and truck drivers in Minnesota. We've counted on our local truck drivers for years and will continue to honor that tradition. Bay and Bay is offering truck driving jobs in Eden Prairie, Minnesota as well as other locations near Minneapolis.
With a population over 60,000, Eden Prairie is an edge city 12 miles southwest of downtown Minneapolis in Hennepin County and the 13th largest city in the U.S. state of Minnesota. Interstate 494, U.S. Routes 169 and 212, and Minnesota State Highway 5 are four of the main routes into the city.
Hiring Truck Drivers in Eden Prairie, Minnesota
Bay and Bay Transportation believes in the success of its independent contract drivers and provides the necessary support to help them achieve the best profits in the industry. Our lease-to-own program is one of the opportunities we give our drivers so that they can work with the highest-quality equipment at affordable rates. Truck drivers in Eden Prairie can expect the same support at Bay and Bay.
Truck Driver Transportation Resources for Eden Prairie, Minnesota
Minnesota road conditions – www.511mn.org
Minnesota Department of Transportation – www.dot.state.mn.us
Minnesota road and weather conditions – www.dot.state.mn.us
Traffic systems information – www.dmv.org
American Public Transportation Association/Information for Minnesota – www.apta.com
Driver Recruiting
Take the first step toward a rewarding career with
Bay & Bay!
New & Experienced Drivers or Owner Operators
Call Us @ 888-801-3026 / Submit Resume to: Recruiting@bayandbay.com