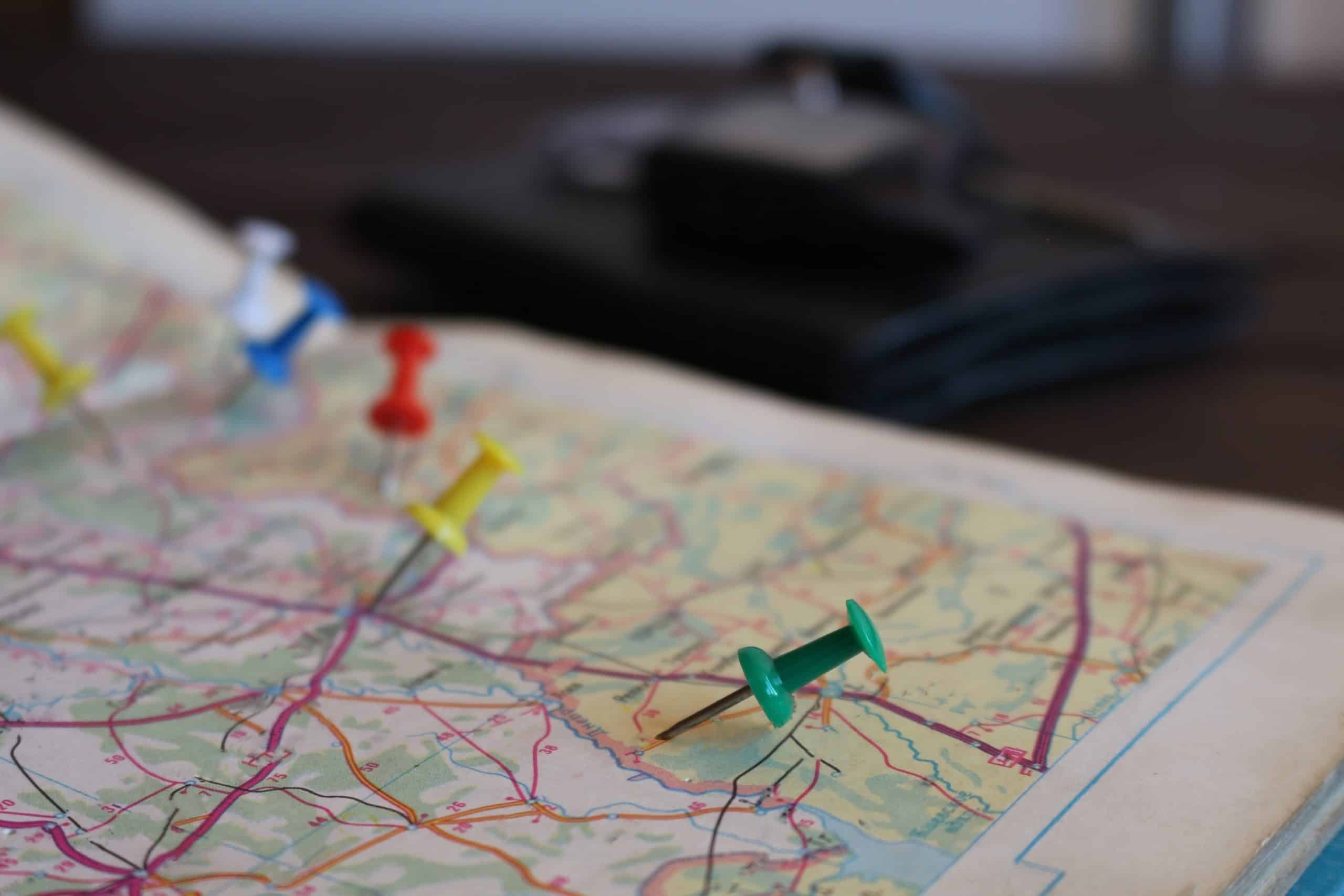 Faribault, Minnesota
Truck Driver Jobs
Bay and Bay Transportation is a trucking company that not only provides the best in transportation services, but also is backed by the best truck drivers in the industry. Since we service both local and national clients, we are looking to hire truck drivers from across the United States. Bay and Bay is offering truck driver jobs in Faribault, Minnesota, as well as other Minnesota locations.
With a population of over 23,000, Faribault is regarded as one of the most historic communities in Minnesota. Located along Interstate 35, just 25 minutes south of the Twin Cities metropolitan area, the Faribault community enjoys the advantages and conveniences of being near a major metropolitan center while providing the livability of small town Minnesota..
Hiring Truck Drivers in Faribault, Minnesota
Bay and Bay Transportation is committed to supporting our truck drivers and their goal to be profitable in the trucking industry. One of the ways we reach out to our drivers is by offering a lease-to-own program that allows them access to the highest quality equipment available with affordable payments. Truck drivers in Faribault can expect the same support from Bay and Bay.
Truck Driver Transportation Resources for Faribault, Minnesota
Minnesota road conditions – www.511mn.org
Minnesota Department of Transportation – www.dot.state.mn.us
Minnesota road and weather conditions – www.dot.state.mn.us
North/West Passage Corridor information – www.i90i94travelinfo.com
Traffic systems information – www.dmv.org
American Public Transportation Association/Information for Minnesota – www.apta.com
Driver Recruiting
Take the first step toward a rewarding career with
Bay & Bay!
New & Experienced Drivers or Owner Operators
Call Us @ 888-801-3026 / Submit Resume to: Recruiting@bayandbay.com