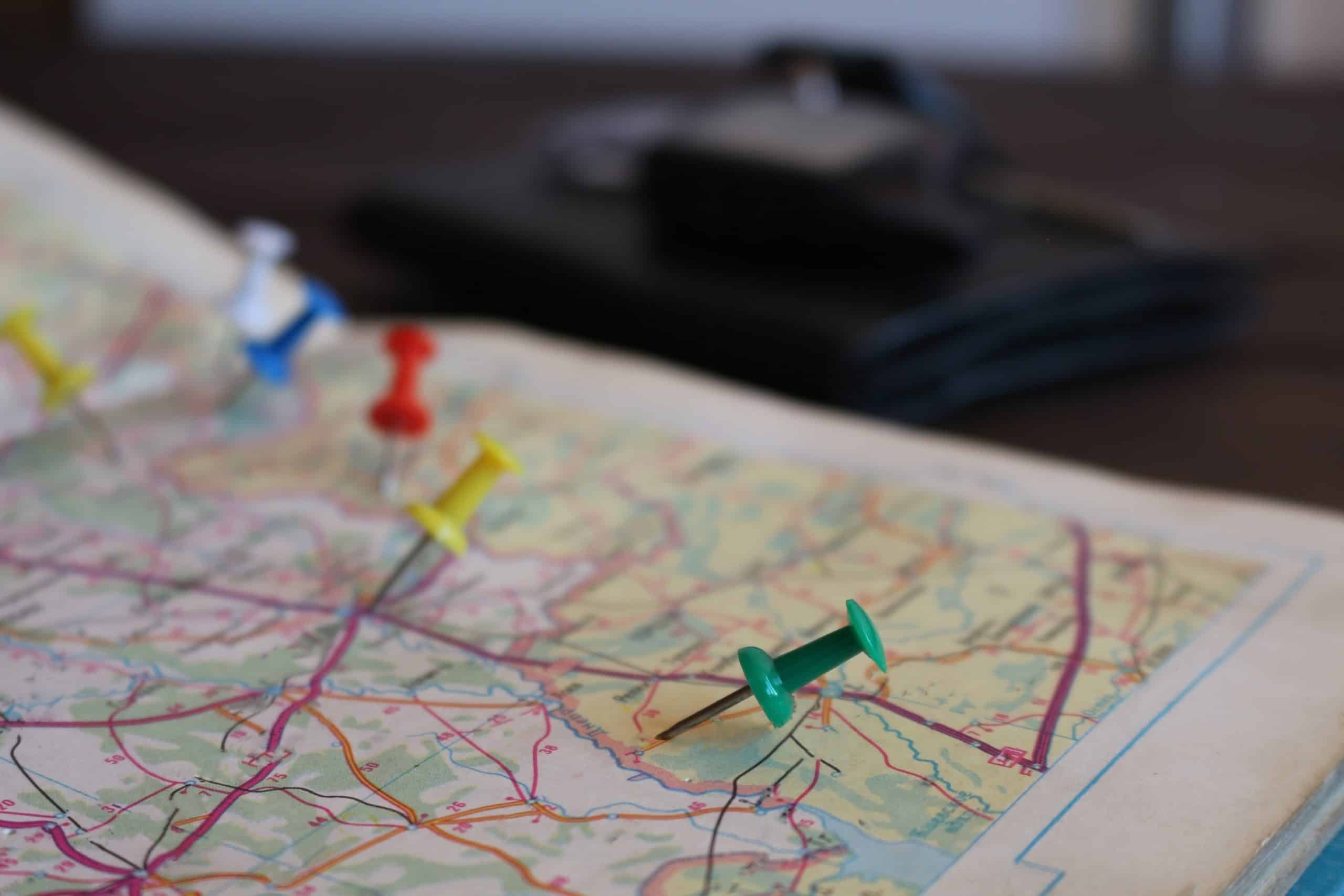 Fergus Falls, Minnesota
Truck Driver Jobs
Bay and Bay Transportation is a logistics, transportation, and trucking company that is based in Minnesota, but has grown into a successful, nationwide business. While we are expanding across the United States, we are always looking for truck drivers from our Minnesota home. Bay and Bay is offering truck driver jobs in Fergus Falls, Minnesota, as well as other locations.
With a population of over 13,000, Fergus Falls is located in Otter Tail County, the number one county in North America with the most lakes. Interstate 94, US Highway 59, and Minnesota State Highway 210 are the routes located within the city of Fergus Falls.
Hiring Truck Drivers in Fergus Falls, Minnesota
Bay and Bay Transportation is proud of our commitment to our truck drivers' success. In order to help our drivers to be profitable in a competitive industry, we offer programs such as the lease-to-own program. The trucking lease-to-own program gives independent contract drivers access to the best in quality equipment at affordable rates. Truck drivers in Fergus Falls can expect the same support from Bay and Bay.
Truck Driver Transportation Resources for Fergus Falls, Minnesota
Minnesota road conditions – www.511mn.org
Minnesota Department of Transportation – www.dot.state.mn.us
Minnesota road and weather conditions – www.dot.state.mn.us
North/West Passage Corridor information – www.i90i94travelinfo.com
Traffic systems information – www.dmv.org
American Public Transportation Association/Information for Minnesota – www.apta.com
Driver Recruiting
Take the first step toward a rewarding career with
Bay & Bay!
New & Experienced Drivers or Owner Operators
Call Us @ 888-801-3026 / Submit Resume to: Recruiting@bayandbay.com