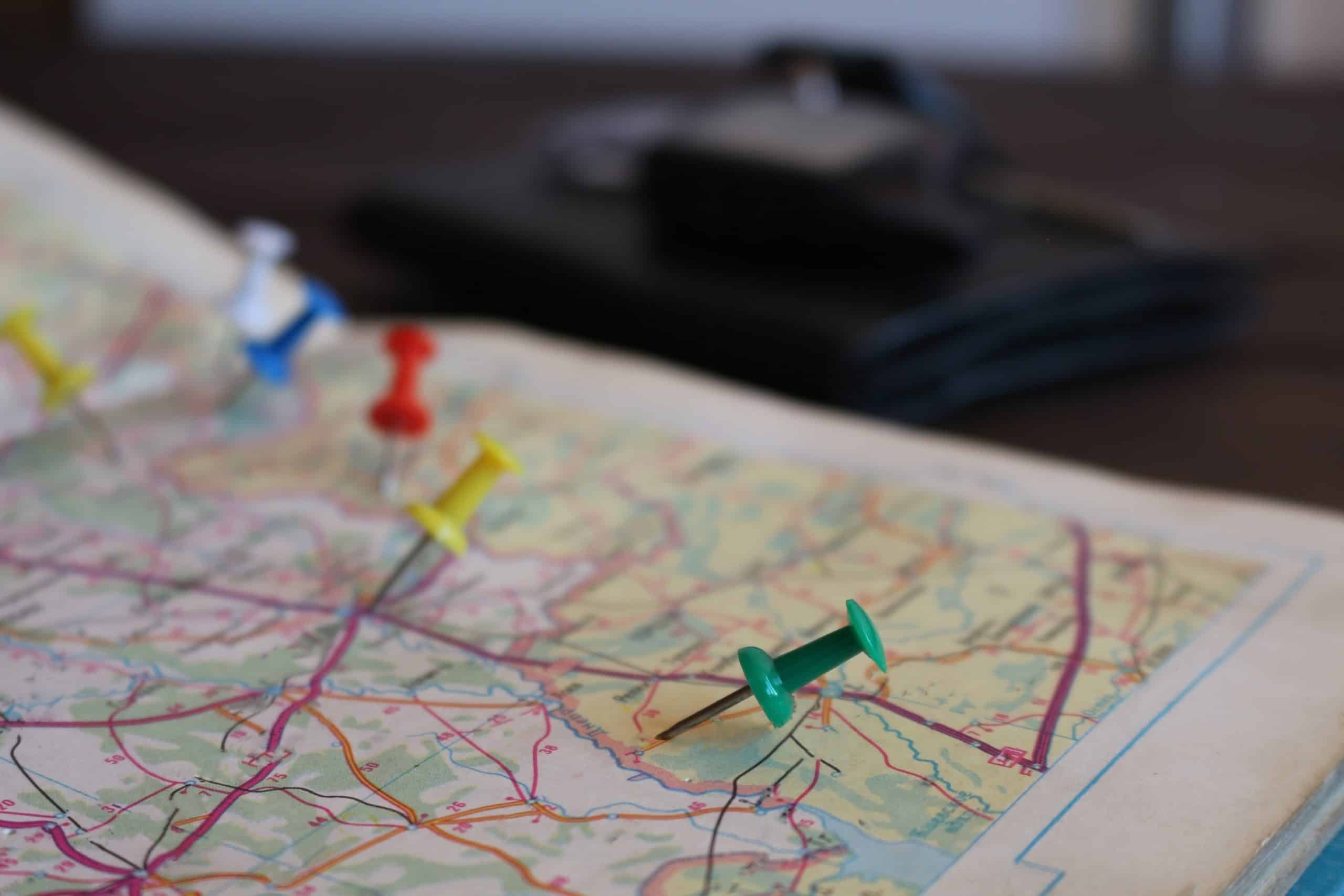 Grand Forks, North Dakota
Truck Driver Jobs
Bay and Bay Transportation is a logistics and trucking company that provides transportation services across the Midwest and greater United States. In order to continue serving our local and national clientele, Bay and Bay is now offering over the road truck driving jobs in Grand Forks, North Dakota and other Midwest locations.
With a population of over 53,000, Grand Forks is the third-largest city in North Dakota, after Fargo and Bismarck. The federal highways that pass through Grand Forks are: U.S. Route 2, Interstate 29, and U.S. Highway 81. U.S. Highway 2 is the primary connection between Grand Forks, East Grand Forks, the Grand Forks Air Force Base, and the Grand Forks International Airport.
Hiring Truck Drivers in Grand Forks, North Dakota
At Bay and Bay Transportation, we provide the opportunities and resources to ensure the success of each of our independent contract drivers. By taking advantage of programs such as our lease-to-own program, drivers in North Dakota will work with the highest-quality equipment with budget-conscious payment plans. At Bay and Bay, truck drivers in Grand Forks will experience the support they need to succeed.
Truck Driver Transportation Resources for Grand Forks, North Dakota
North Dakota Traveling Information – www.safetravelusa.com/
North Dakota Department of Transportation – www.dot.nd.gov
North Dakota Traffic and Road Closures- www.fhwa.dot.gov/
North Dakota Weather – www.localconditions.com/us/weather/north-dakota/
Driver Recruiting
Take the first step toward a rewarding career with
Bay & Bay!
New & Experienced Drivers or Owner Operators
Call Us @ 888-801-3026 / Submit Resume to: Recruiting@bayandbay.com