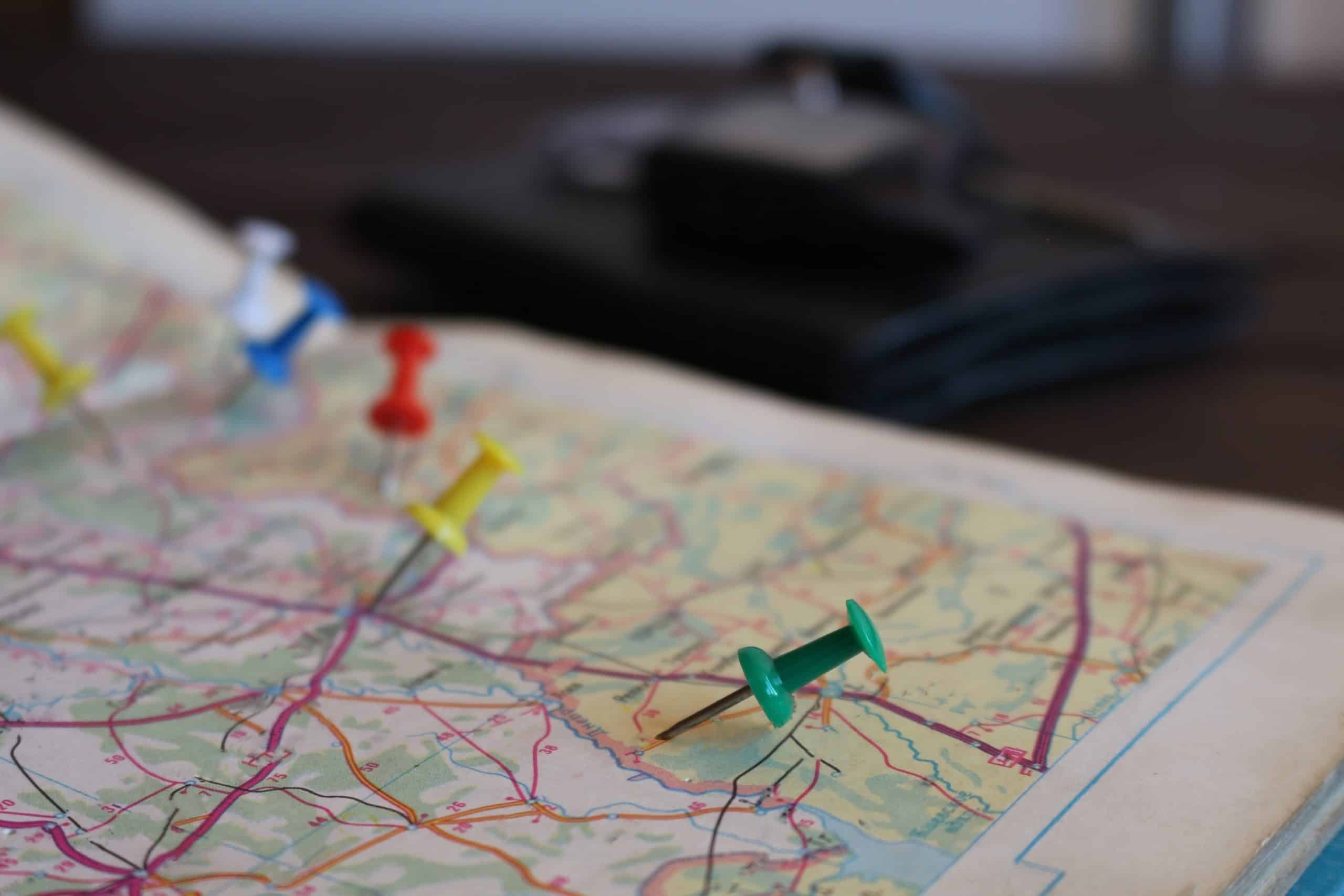 Horicon, Wisconsin
Truck Driver Jobs
Bay and Bay Transportation is a logistics and trucking company based in Minnesota that proudly provides transportation services throughout the Midwest. To best serve our local and national clients, Bay and Bay is now offering over the road truck driving jobs in Horicon, Wisconsin and other locations.
With a population of over 4,000, Horicon is located at the southernmost tip of Horicon Marsh and is centered between Madison and Milwaukee, with only an hour of driving to each metropolitan area. US Highways 33 and 28 run through Horicon's center, as well as several county roads.
Hiring Truck Drivers in Horicon, Wisconsin
At Bay and Bay Transportation, we provide opportunities and resources to help our independent contract drivers be profitable in this growing industry. By taking advantage of programs such as our lease-to-own program, truck drivers in Wisconsin will work with the highest-quality equipment with budget-conscious payment plans. At Bay and Bay, truck drivers in Horicon will experience the support they need to be successful.
Truck Driver Transportation Resources for Horicon, Wisconsin
Wisconsin road conditions – www.511wi.gov
Wisconsin Department of Transportation – www.dot.wisconsin.gov
American Public Transportation Association/Information for Wisconsin – www.apta.com
Driver Recruiting
Take the first step toward a rewarding career with
Bay & Bay!
New & Experienced Drivers or Owner Operators
Call Us @ 888-801-3026 / Submit Resume to: Recruiting@bayandbay.com