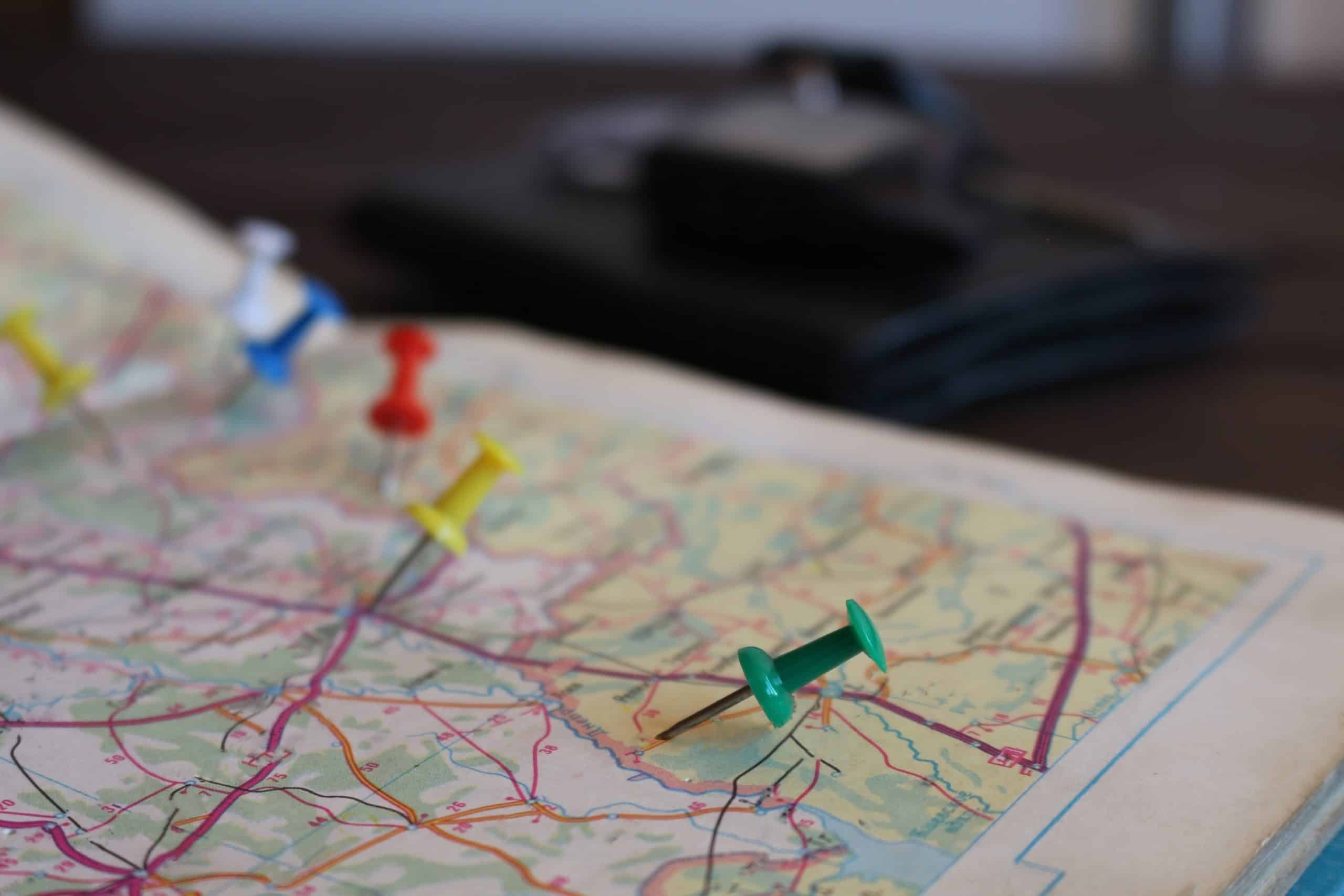 Rogers, Minnesota
Truck Driver Jobs
Bay and Bay Transportation is a logistics, transportation, and trucking company based here in Minnesota and has been family owned and operated since 1941. Today we provide transportation services across the country, and we couldn't have done it without the dedication of our truck drivers. To serve both local and national clientele, Bay and Bay is now offering over-the-road truck driving jobs in Rogers, Minnesota and other locations.
With a population of more than 11,000, Rogers is an active commercial and industrial sector on the outer edge of the Twin Cities. Located on either side of Interstate 94, with Minnesota State Highway 101 to the north, Rogers has been flooded with growth the past 20 years.
Hiring Truck Drivers in Rogers, Minnesota
At Bay and Bay Transportation, our truck drivers have the opportunity to be highly successful in the trucking industry. By taking advantage of programs, such as our lease-to-own program, Rogers truck drivers will work with the highest-quality equipment available. Since we understand financial constraints, we provide affordable payment plans. As a member of our team at Bay and Bay, we work with you to reach your goals!
Truck Driver Transportation Resources for Rogers, Minnesota
Minnesota road conditions – www.511mn.org
Minnesota Department of Transportation – www.dot.state.mn.us
Minnesota road and weather conditions – www.dot.state.mn.us
North/West Passage Corridor information – www.i90i94travelinfo.com
Traffic systems information – www.dmv.org
American Public Transportation Association/Information for Minnesota – www.apta.com
Driver Recruiting
Take the first step toward a rewarding career with
Bay & Bay!
New & Experienced Drivers or Owner Operators
Call Us @ 888-801-3026 / Submit Resume to: Recruiting@bayandbay.com