Want to work for an environmentally conscious transportation company? Become a truck driver for Bay and Bay.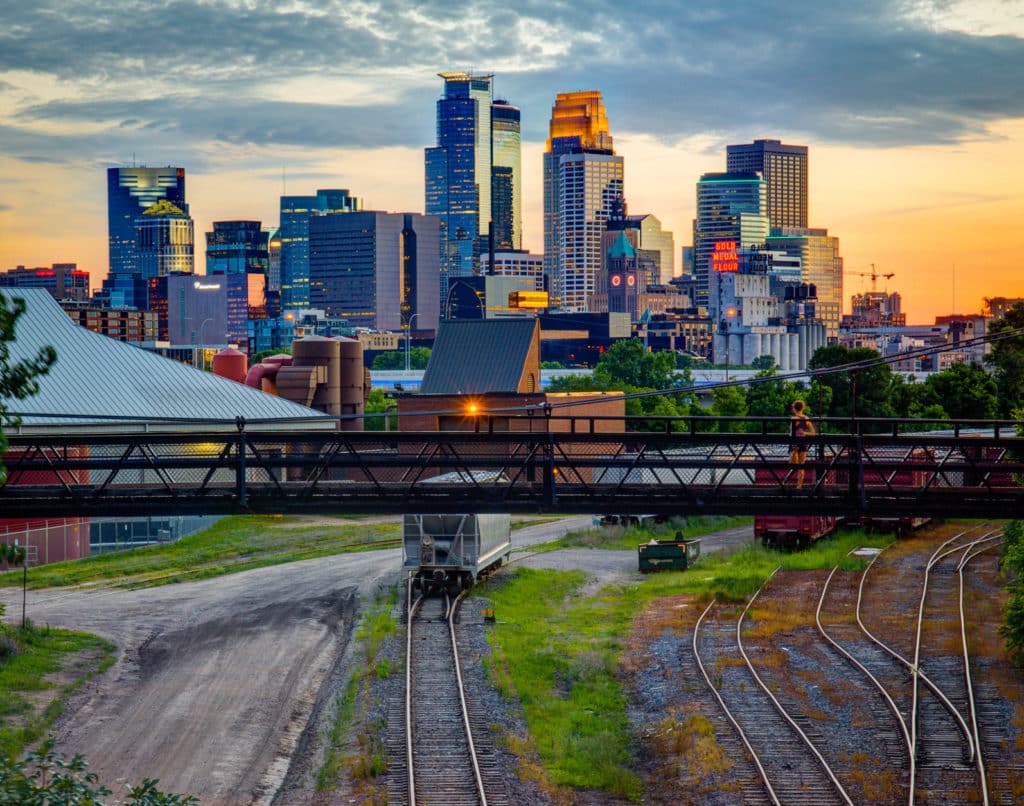 Bay and Bay Transportation is committed to quality care for our truck drivers as well as the world around us. That's why we are actively working to reduce our carbon footprint and care for the environment. Here are just a few of the ways we are helping and some tips for truck drivers in Pittsburgh on how to continue on the right path.
We offer a variety of transportation services to meet our customer's needs, including intermodal transportation services. Not only does intermodal transportation save money and resources, but it also puts a little extra back into the earth. Using an intermodal train means 280 less trucks on the highway, improving air quality and saving our resources.
Our truck drivers have a variety of resources on our website. Our videos show our truck drivers the most efficient, effective way to plan a long trip, as well as fuel saving tips to save everyone time and money. Using less fuels helps everyone, including the environment. Maintaining a consistent speed and accelerating smoothly are just a few tips to save fuel!
Bay & Bay Transportation also strives to find green alternatives to traditional transportation methods. We recently invested in trucks that run cleaner, use less fuel, and are eco-friendly, without sacrificing the power and pulling force of our traditional models. Through these new trucks, we are hoping to run more efficiently with less pollution to the Earth. This is just a small part of our commitment to the health and safety of our drivers, and the world.
Work for the company that does it's best to reduce carbon emissions and use truck driving efficiently and environmentally friendly. Visit our website for truck driving jobs in Pittsburgh, PA and career centers around the nation.