Bay and Bay's truck drivers work long hours this time of year to provide a magical holiday season for all.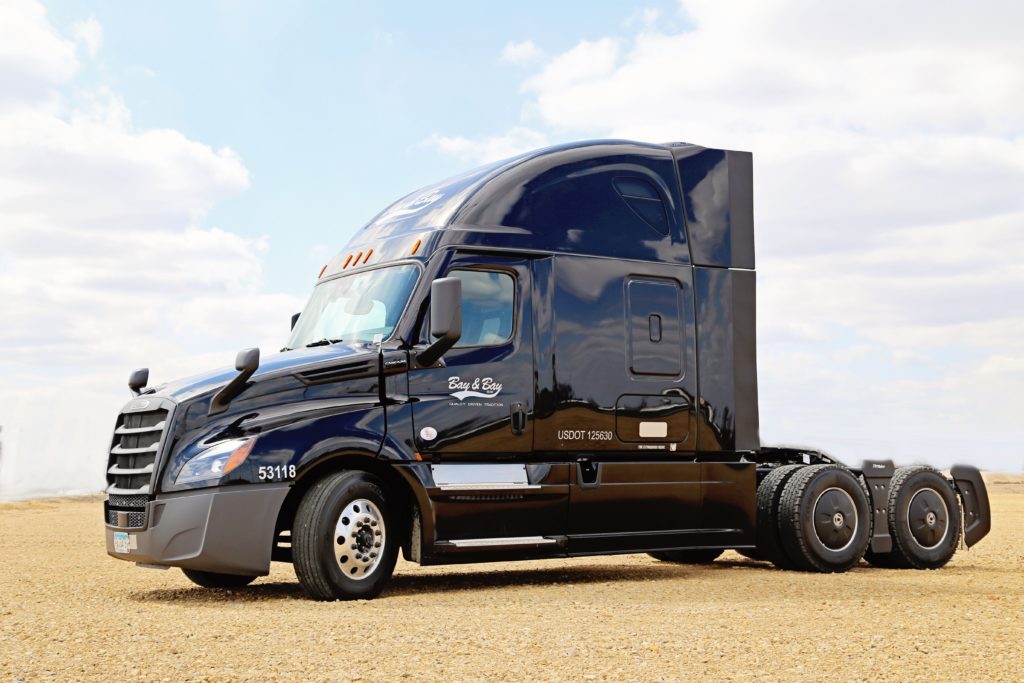 In the midst of Black Friday and the holiday shopping season, it's important to think about how you're getting your holiday gifts and materials. Truck drivers are Santa's helpers, transporting holiday supplies to businesses and families all over the country. After Black Friday, businesses rely on transportation to get their stock back up for the busy month of December. Our truck drivers in Pittsburgh, PA and surrounding areas are very much appreciated this holiday season.
From refrigerated transportation for bringing cold Christmas foods to dry tank transportation providing last-minute materials for finishing up projects before the holidays, our truck drivers are the heart of the Christmas spirit. Without their dedication and sacrifice of family time, we wouldn't have the smooth holiday season that so many of us experience. Truck drivers in both large cities like Pittsburgh down to the smallest rural towns help each family have happy holidays.
If your business is looking for last-minute transportation this holiday season, consider Bay and Bay Transportation's wide variety of moving options. Our truck drivers offer refrigerated, dry van, brokerage, dry tank, and flat bed transportation across the country to met our customers' needs.
We are thankful for our truck drivers and everything they do. Continue to be proud of your time as truck driver, bringing supplies and goodies to people and businesses around the country. You are an essential piece in making the holiday season special.
Bay and Bay Transportation has provided quality transportation for many years, bringing holiday spirit to people around the country.
[Image courtesy of zirconicusso at FreeDigitalPhotos.net]