Do you have a shipment of goods or products too small for a full truckload but probably more than a parcel carrier can handle? If so, less than load shipping (LTL) services can be an excellent solution.
What is Less Than Load (LTL) Freight?
Less Than Truckload shipping, also called LTL, involves consolidating small shipments on a single truck but just paying for the space used. Keep in mind that LTL freight is usually a method of shipping pallets of goods or cargo to a local facility from a warehouse or distribution center. Did you know that drivers usually have set routes during LTL operations? This allows them to make professional relationships and connections with retailers.
It is worth noting that LTL helps improve a business's customer service rates while creating a trustworthy and dependable network between the retailer and the LTL provider. In LTL shipping, shipments tend to move from the origin through several terminal points before arriving at their final destination.
As you can see, the LTL shipping method is more affordable and environmentally friendly for both trucking companies and their customers than filling one Full Truck Load trailer with a partial load.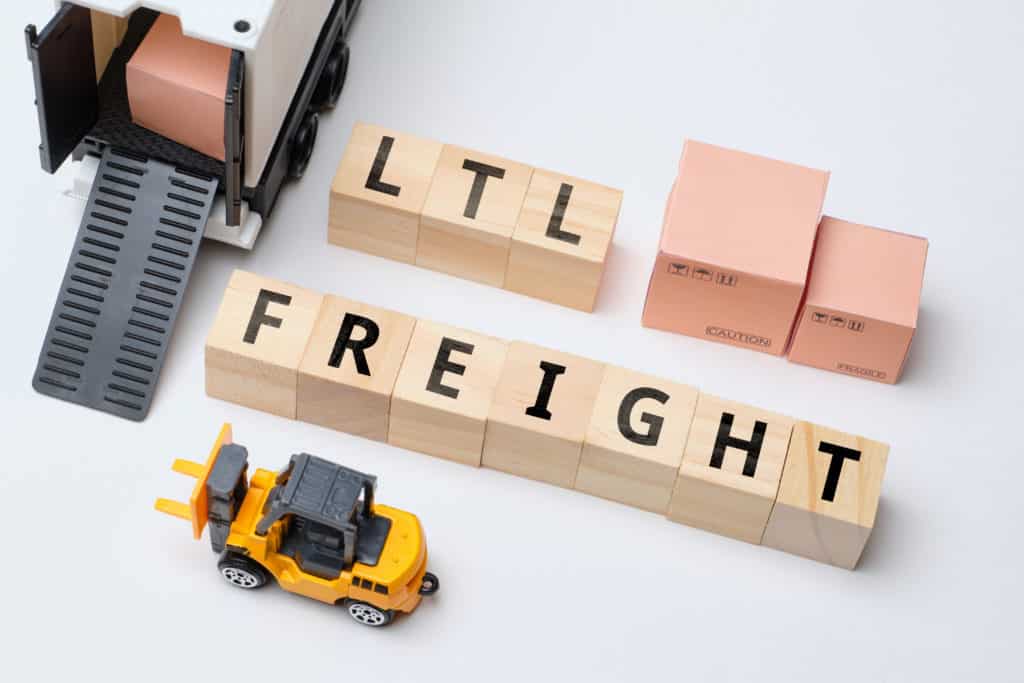 Why Use LTL
You may know that a majority of small to medium-sized businesses use this method of shipping often. Note that small businesses have to get their products and goods safely to their retailers, distributors, and customers countrywide. They place their products in boxes, pallets, or crates to avoid damage during transit.
Did you know that LTL shipping is the best method for business owners and companies who would like to ship bulky items that are light yet need more space in the truck? Keep in mind that LTL truck freight shipping will likely benefit your company or business on various levels, particularly if you're a small business owner. LTL can provide many advantages such as:
Cost-effectiveness
Flexibility
Security
Sustainability
As your cargo just uses a small portion rather than the whole space in a trailer, you will only pay for the space used. And most carriers offer specialized handling at affordable rates if your shipment is hazardous or fragile.
Final Thoughts
Less Than Load freight method is the transportation of freight that effectively combines shipments from several customers in one truck. This method can meet the needs of your company if your volume changes frequently, and it may be a good option for more flexibility.