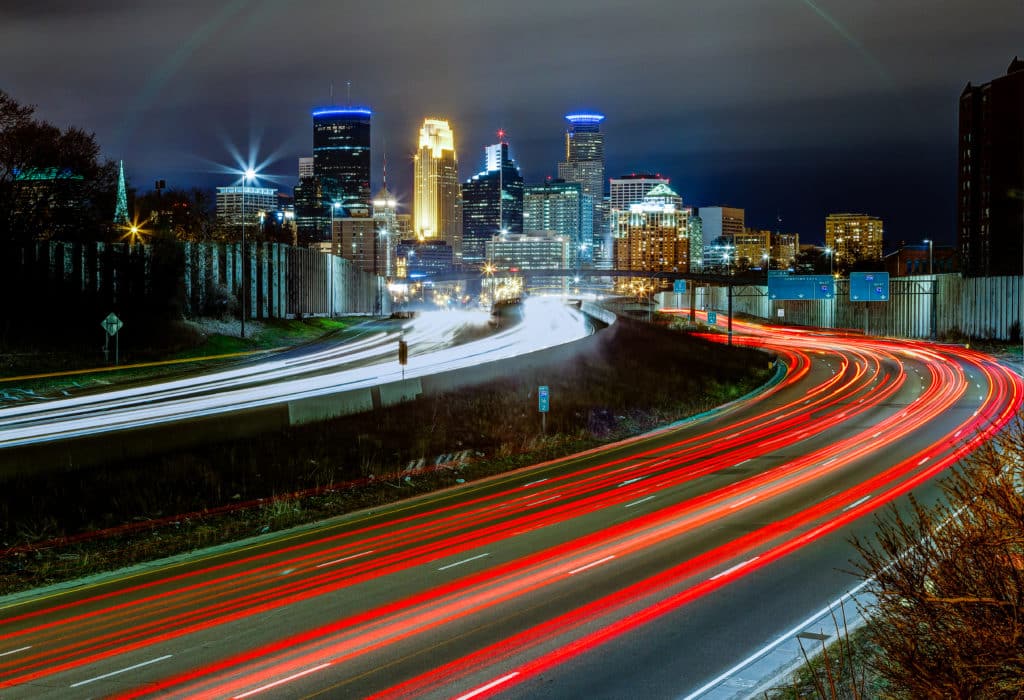 Full Service Trucking and Logistics Company
Count On Us
Bay & Bay is a nationwide full-service logistics and trucking company with a proud history of delivering supply chain solutions to businesses since 1941. Commercial Carrier Journal and Transport Topics consistently rank Bay & Bay as one of North America's top refrigerated carriers and 3PLs. Shippers of all sizes count on Bay & Bay to deliver their product day in and day out. Bay & Bay's world-class logistics division and fleet of trucks ensure that your supply chain needs are covered, no matter the mode.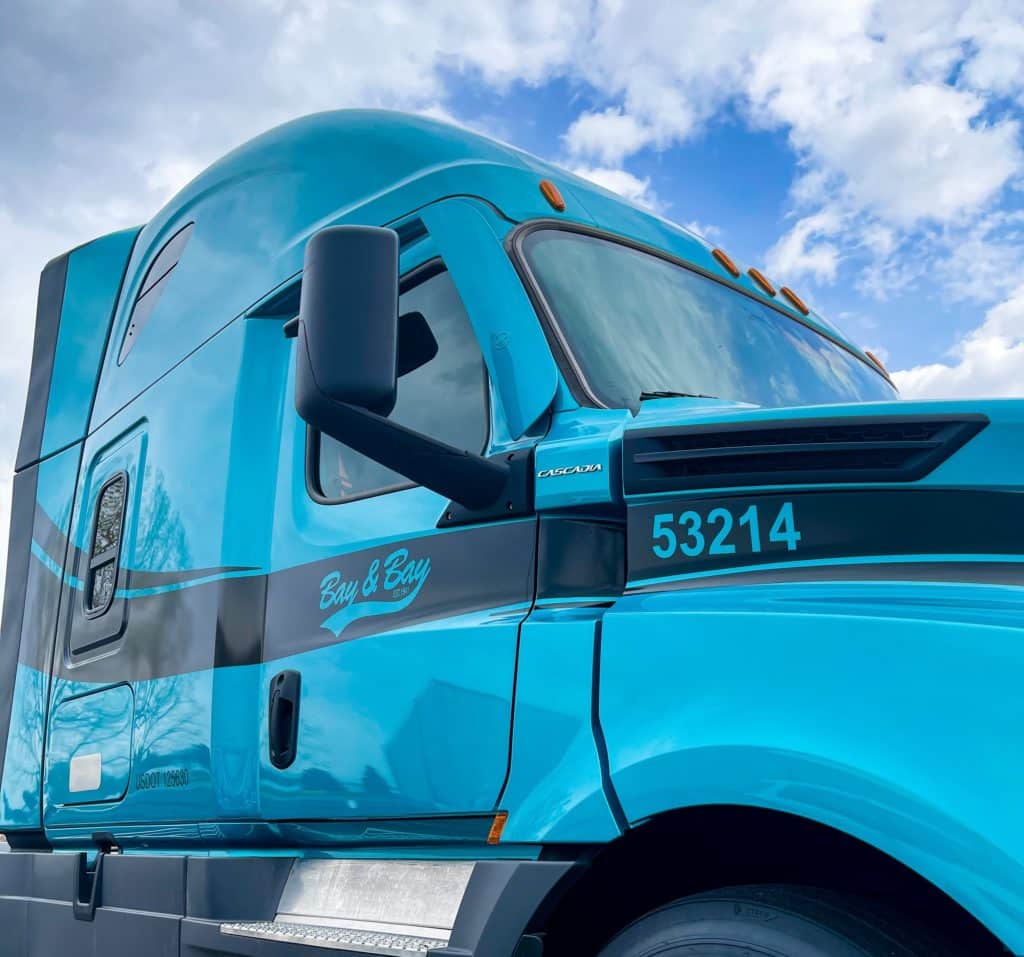 Full Service Trucking and Logistics Company
We've Got You Covered
Bay & Bay provides the security of an asset-based carrier with the resources of a world-class 3PL. Customers turn to Bay & Bay for refrigerated trucking, specialized trucking, and a full suite of logistics services. Whether you need a primary service provider or just surge capacity, we've got the resources and expertise to get the job done.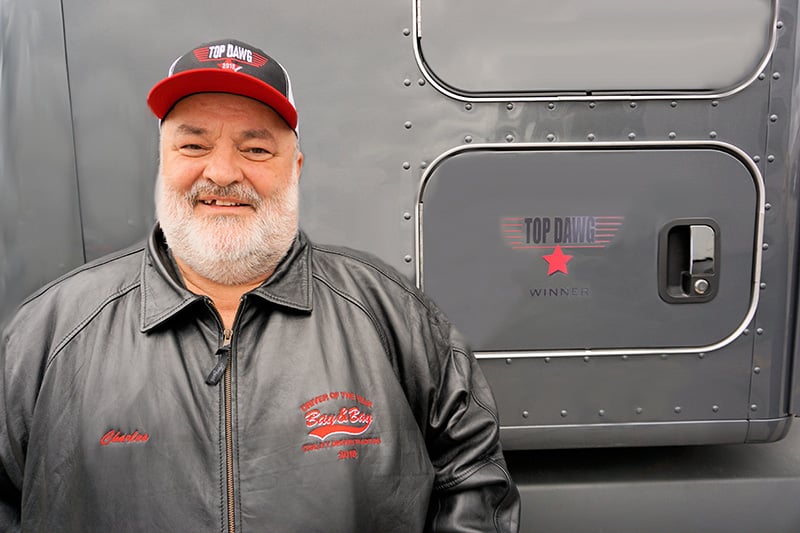 Become a Driver
Bay & Bay offers OTR jobs and regional truck driver jobs across the United States from Texas to New York and throughout the Midwest. If you're a motivated, success-oriented driver, we want to talk to you. Ask about our sign on bonus!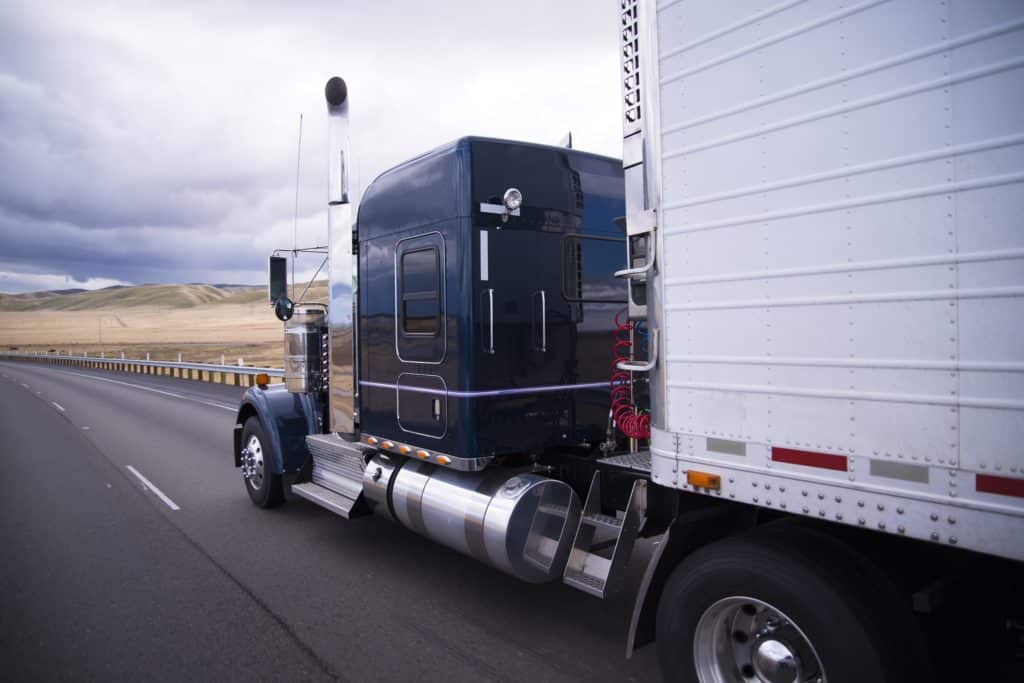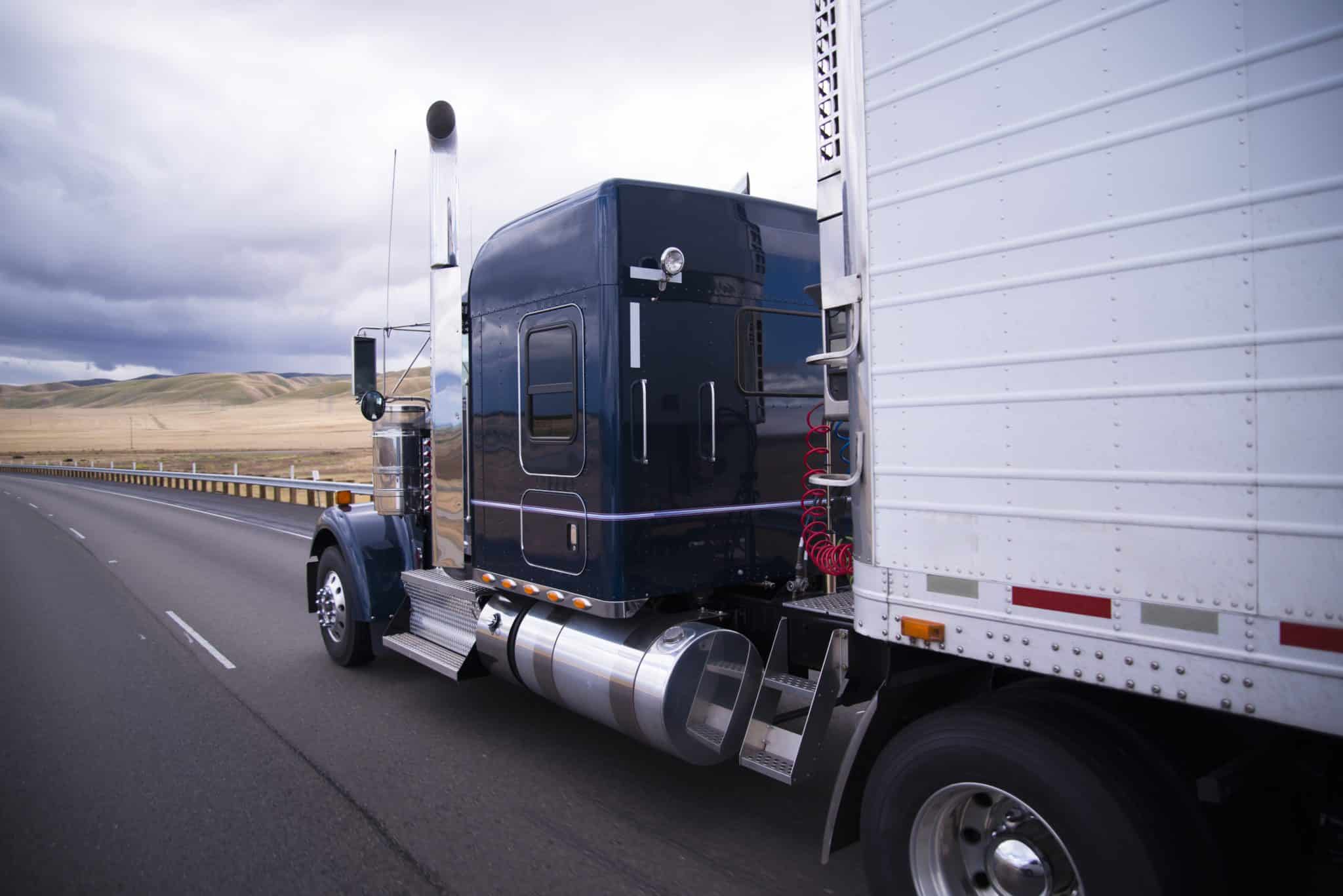 Become a Carrier
Bay & Bay gives you access to freight from hundreds of shippers across North America without you having to commit to a specific volume or other contractual terms for each shipper. Drive with us!