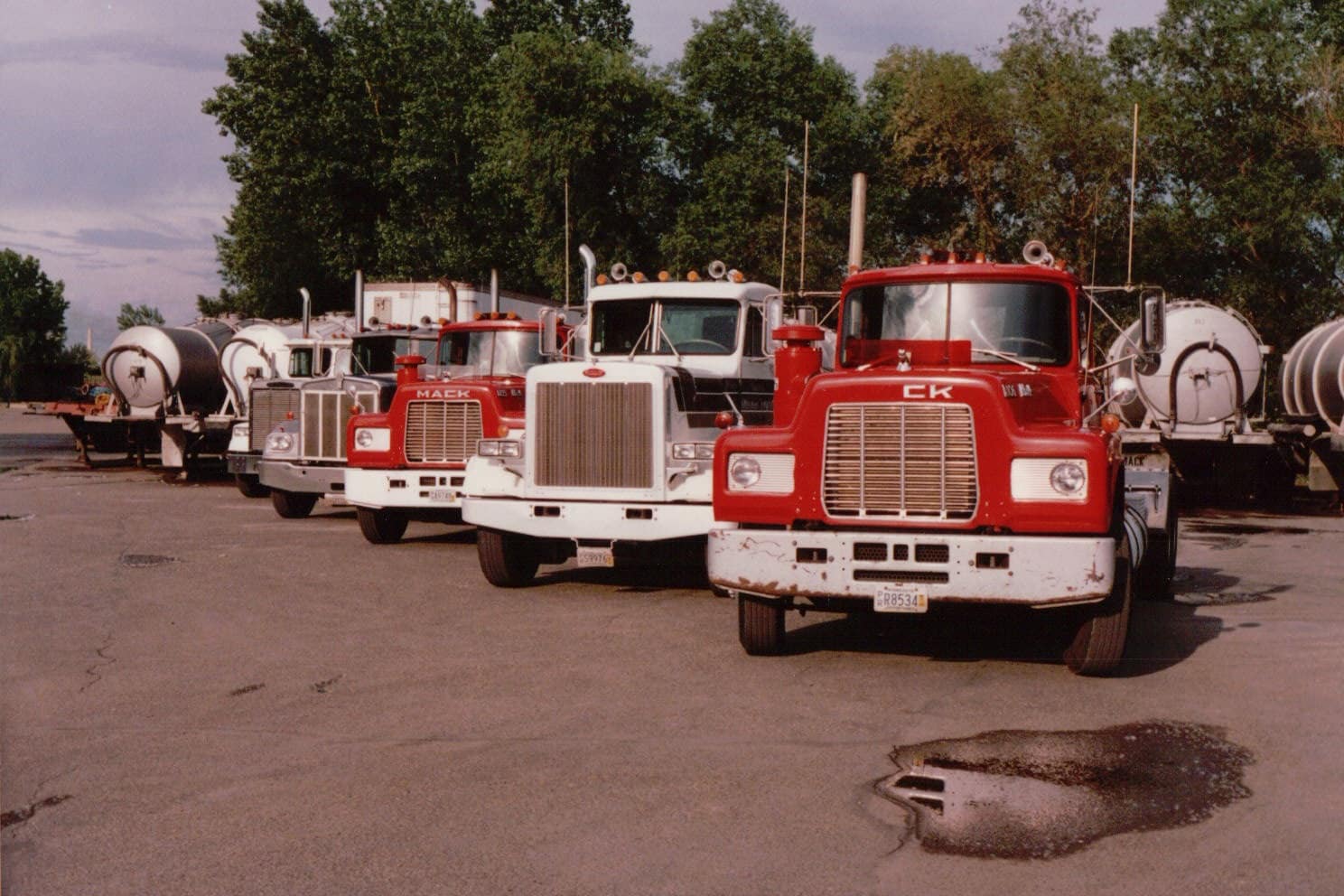 About Us
Quality Driven Tradition,
Since 1941.
Since 1941, Bay & Bay Transportation has been committed to helping customers get their product to the end of their journey, on time and safely.
Wherever your product is moving, we know it's important that it arrives on time and on budget. Bay & Bay is your one stop transportation solution provider. We've established a strong presence as a trucking and logistics company and we'll continue to do just that – get product safely transported and delivered on time.
We welcome you to explore our site and get to know the Bay & Bay Family!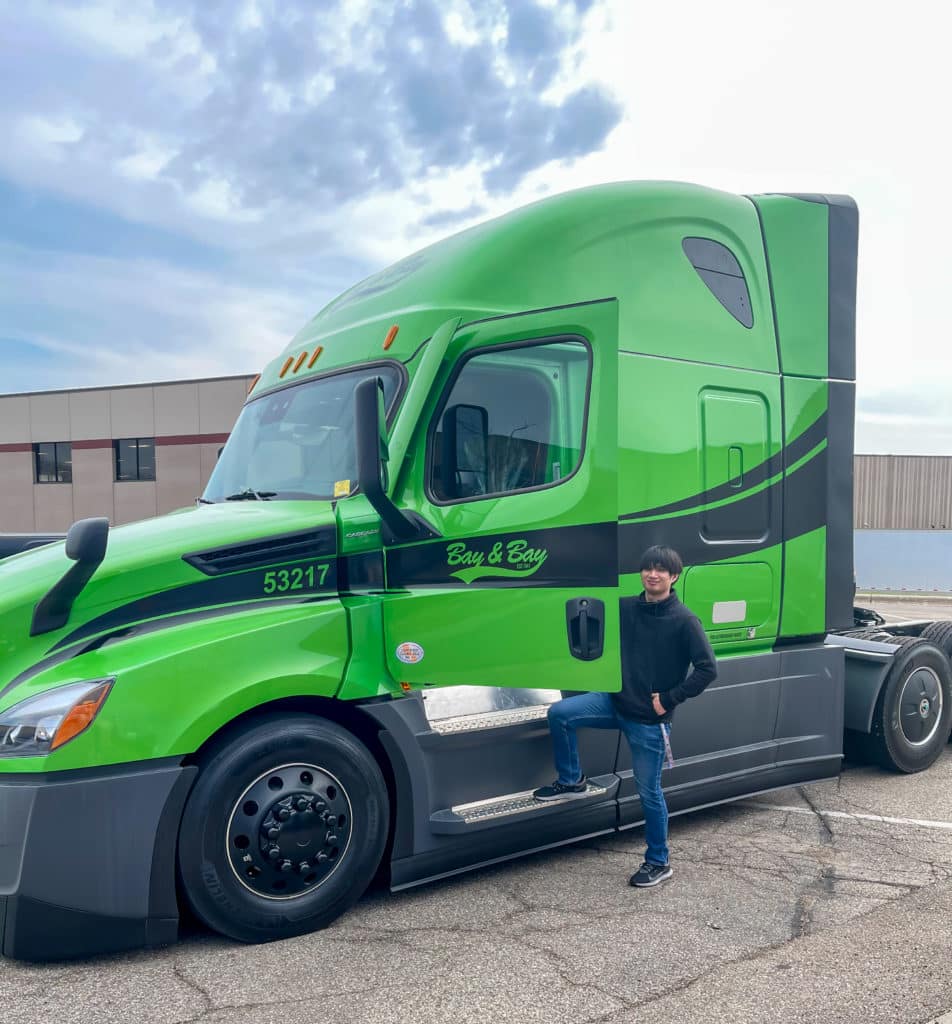 Our Mission
We exist to help our customers get their products to those who need them. We matter to each other, to our customers, and to the U.S. economy.






Executive Team
Sam Anderson
Chief Executive Officer
Sam Anderson, CEO of Bay & Bay, has more than 20 years of experience leading fast growing dynamic trucking and logistics companies. Since assuming the CEO role in 2010, Sam is credited with re-inventing the company and its culture. Sam has led a transformation from a family trucking company to one of the top 10 refrigerated trucking and logistics companies in the U.S. Sam's vision was to re-define the standard for how to deliver seamless trucking and logistics services through technology, processes and people. This is why Bay & Bay has become one of the fastest growing companies in the industry.

Sam is currently Chairman of the Minnesota Trucking Association (MTA). Additionally, Sam is affiliated with Transportation Intermediaries Association (TIA), Truckload Carriers Association (TCA), Trucking Profitability Strategies Conference, and named an EY Entrepreneur of the Year Finalist.

Sam has a B.A. Degree in Business and Marketing from the University of Wisconsin, Madison. Outside of work, Sam enjoys his time with faith, family, exercising, traveling, fishing, outdoor concerts and playing golf. Sam's favorite super hero as a kid was the Green Lantern.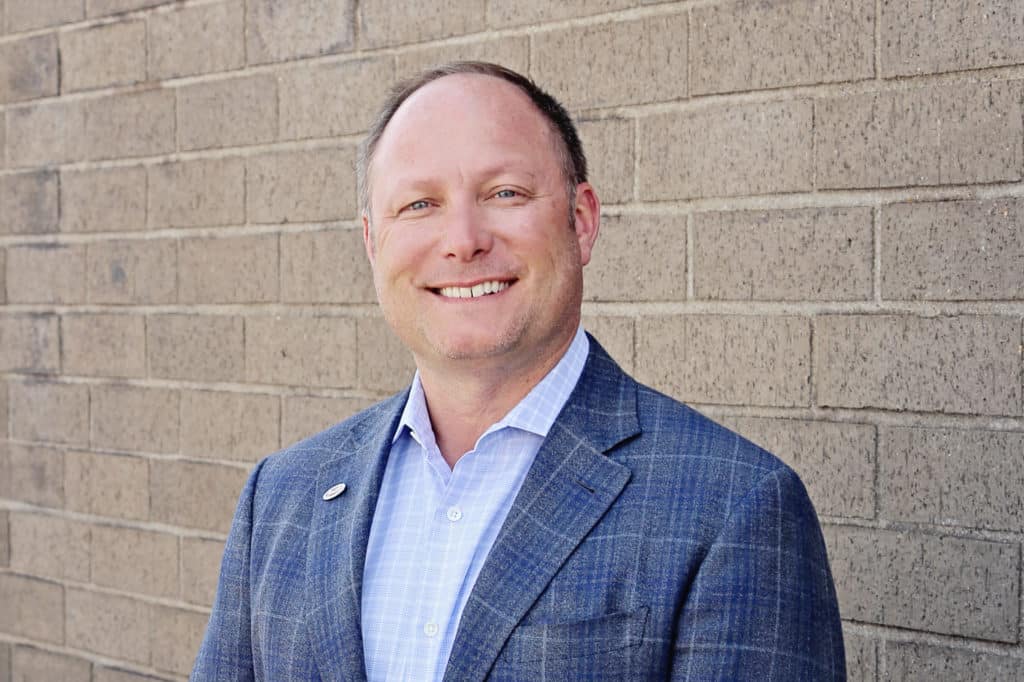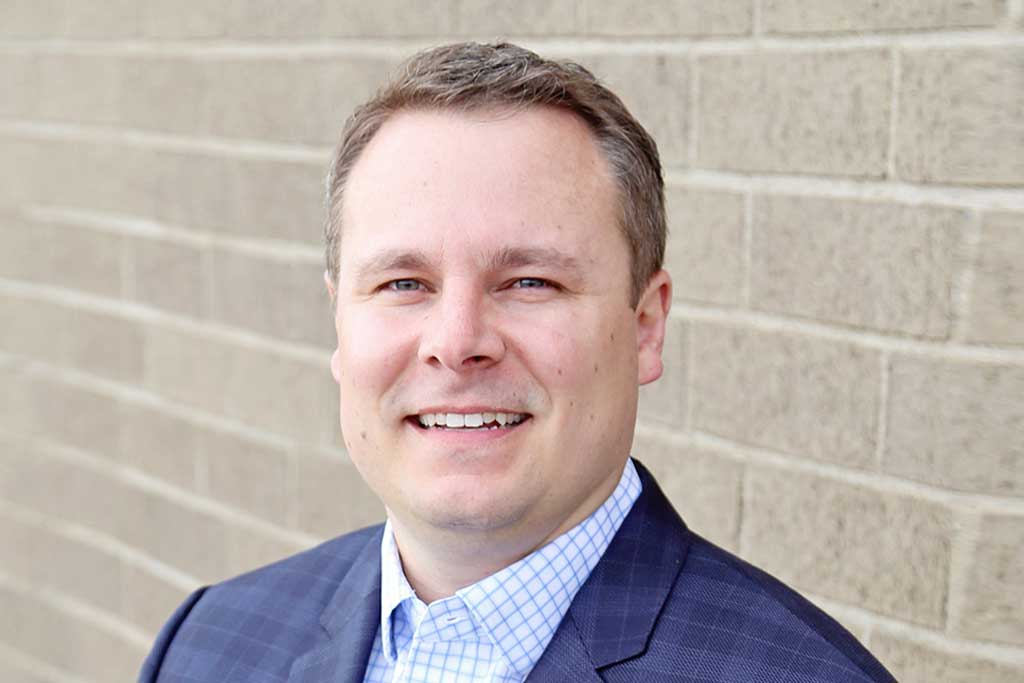 Justin Johnson
President of Logistics
Justin Johnson, President of Logistics at Bay & Bay, has over 20 years of experience leading and being a part of fast paced teams. His strong sales and operations background has helped with the success of new and existing business development. Since joining Bay & Bay in 2006, Justin has held various leadership roles within multiple divisions of the organization. He assumed his role of President of Logistics in 2022. One of Justin's primary goals still remains unchanged, and that is to deliver on the promise that we have committed to our customers, drivers and employees.

Justin has a Bachelor of Science Degree in Exercise Sports Science from Iowa State University. He is currently an active member of the TIA, MTA, and other industry trade associations.

Outside of work, Justin enjoys hiking, muay thai, traveling and spending time with his family and friends.
Lisa Gonnerman
President of Trucking
Lisa Gonnerman, President of Trucking at Bay & Bay, has been a leader in the transportation industry for over 30 years. With 18 years of operational knowledge and 12 years overseeing safety and compliance, Lisa is dedicated to improving processes and conditions for professional drivers, one mile at a time.
Along with her many industry affiliations, Lisa is currently the Minnesota Trucking Association (MTA) Safety Council Vice Chair. In recent years Lisa was the American Trucking Association (ATA) Safety Management Council National Chair and named the ATA National Safety Director of the Year.
Lisa grew up in Iowa and attended Iowa State as a Cyclone. Her two kids went to the University of Iowa and now the entire family bleed black and gold for the Hawkeyes. Lisa and her husband Dan now reside in MN where they continue to be avid football fans and enjoy spending time at their "Shabin" (shabby cabin).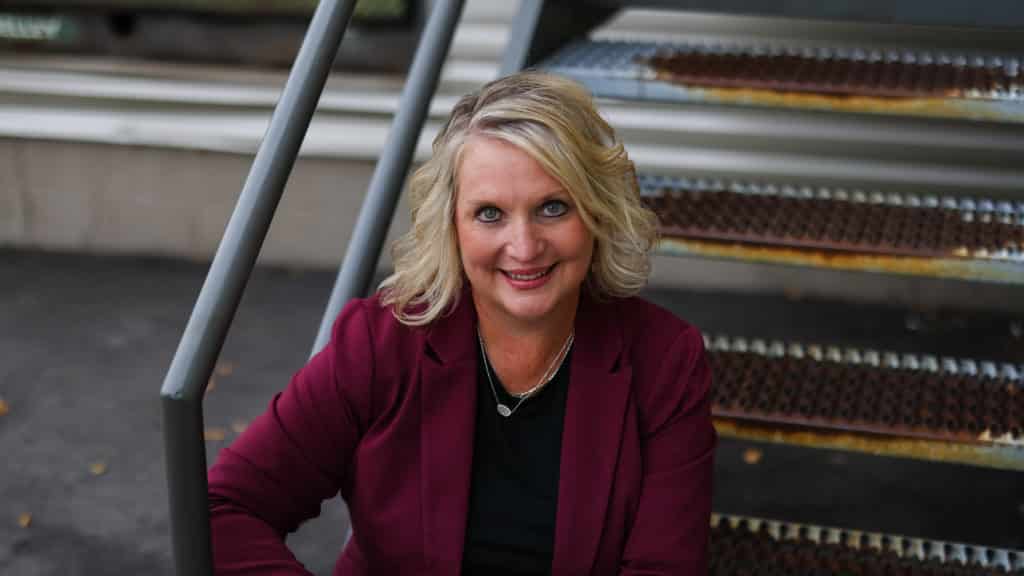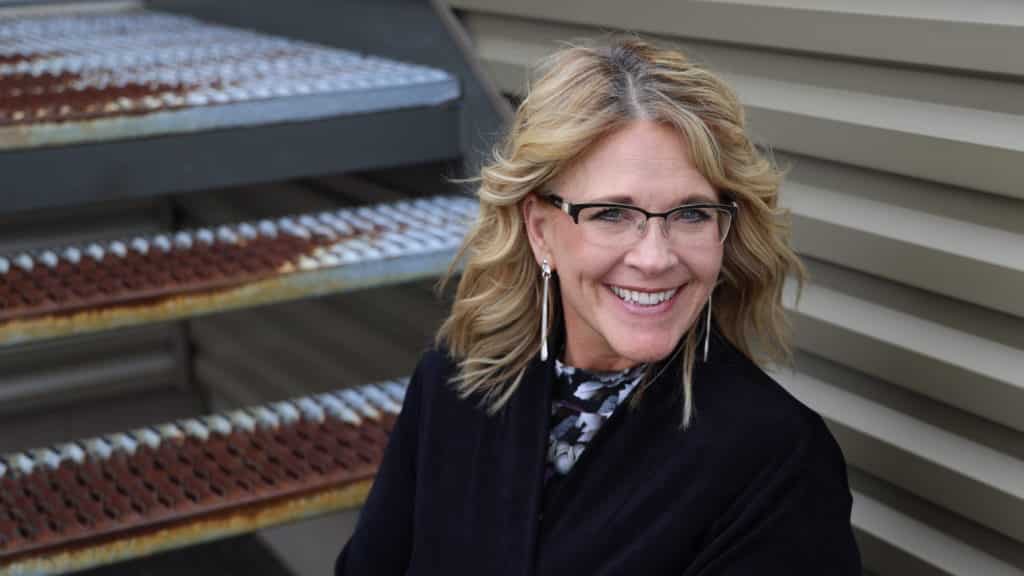 Sue West
Vice President of Human Resources
Sue West joined Bay & Bay Transportation in 2022 as Vice President of Human Resources. With over 30 years of HR experience in a variety of industries, Sue brings a wealth of knowledge and expertise to our company. She is passionate about inspiring employees to ignite their own passions to help organizations grow and succeed.
Sue enjoys giving back to her community; she has been a board member and charity organizer for several non-profits including CMRS and SMA. Sue is an active alumnus of the College of St. Benedict where she provides mentorship and career development support to current students, other alum, as well as local high school students. Sue's memberships and affiliations include: Minnesota Trucking Association, Women In Trucking, Transportation Intermediaries Association, Society for Human Resource Management, and Employment Law Institute.
When she's not in the office, Sue enjoys traveling with her husband and 2 kids, and learning more about their family history. Sue also loves spending time with her dog, Duke, as well as exploring new speakeasies in the twin cities.
Mike Westland
Chief Financial Officer
Mike Westland has proudly served Bay & Bay as its CFO since January 2018. Collectively, Mike has 15+ years of private, family-owned executive leadership across various transportation sectors. Prior to joining Bay & Bay, Mike served as CFO for Logistics Planning Services (2009 – 2017) where he was honored as a Minneapolis/St. Paul Business Journal CFO of the Year recipient in 2015. Mike began his career in the school bus and motor coach industry, eventually becoming the CFO of the Minnesota Coaches family of businesses in 2006.

Mike graduated with honors from the University of St. Thomas with Bachelor Degrees in Accounting and Economics. Mike passed the CPA exam in 2003 and is currently an active member of Financial Executives International (FEI).

Outside of work, Mike's favorite activities including mentoring and coaching, all things sports, traveling, and most importantly time spent with his wife Jasmine and their two boys Declan and Hendricks.
Wade Anderson
Chief Information Officer
Wade Anderson, Chief Information/Technology Officer and head of Marketing at Bay & Bay has over 25 years of experience digitally transforming companies. Wade has direct experience in every technology function, with special emphasis on systems architecture, infrastructure and operations, software development, and project delivery. Prior to Bay & Bay, Wade served in numerous leadership roles in IT, Marketing, and Operations, across a variety of industries including manufacturing, retail, creative and marketing services, high tech, insurance, transportation and government.

Wade holds an MBA from Bethel University and a Bachelors Degree from the University of Northwestern. He graduated summa cum laude from both programs. Wade serves on multiple boards, is active in community organizations, and holds several certifications in various technology and process disciplines.

When not working, Wade loves spending time with his big family and friends, mountain biking, enjoying the water, shooting something, or listening to some good music, especially live.
Scott Stelman
Senior Vice President
Scott Stelman is a Senior Vice President at Bay & Bay and currently serves on the Board of Directors. He oversees several business units within the organization. Scott was previously CFO for Bay & Bay and has held officer positions of Secretary and Treasurer. Originally joined the Bay & Bay Leadership Team in 1999, Scott served as Corporate Controller. He then assumed the role of CFO in 2005. In addition to his experience with Bay & Bay, Scott served on the Senior Leadership Team of Transport America (TFI International) as VP of Finance. He also worked in the Private Equity sector and was a District Vice President in the Waste Management Industry at BFI. Scott began his career at the public accounting firm of Deloitte & Touche.

Scott graduated from the University of Minnesota with a Bachelor of Science in Business Accounting Degree and holds a CPA Certificate in the State of Minnesota.

In his spare time, Scott enjoys golfing, music and sports as well as spending time with his family and friends.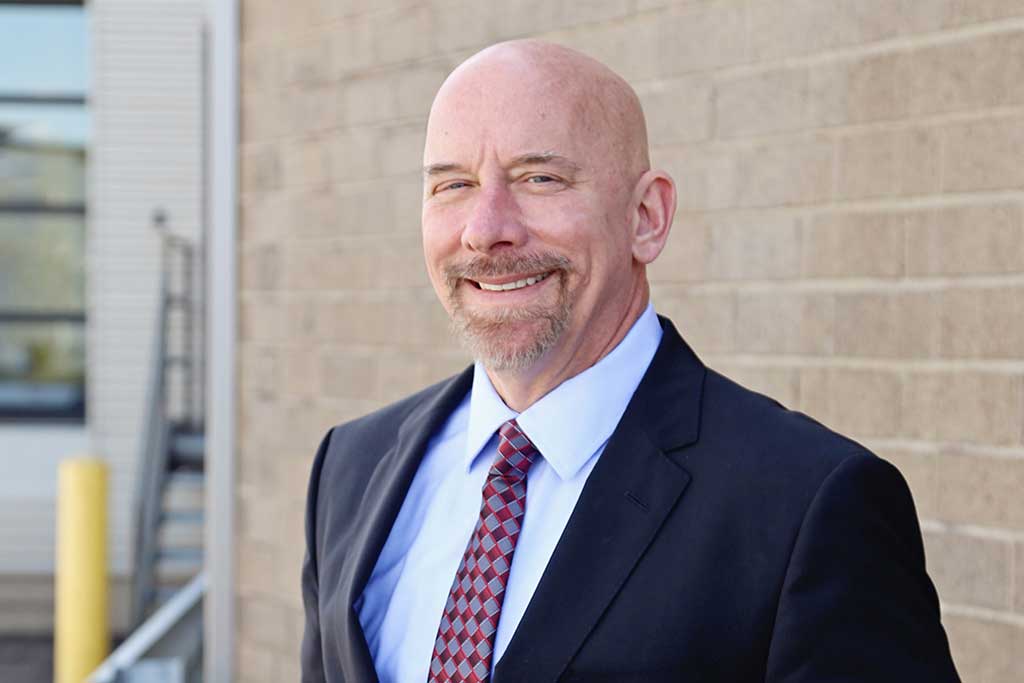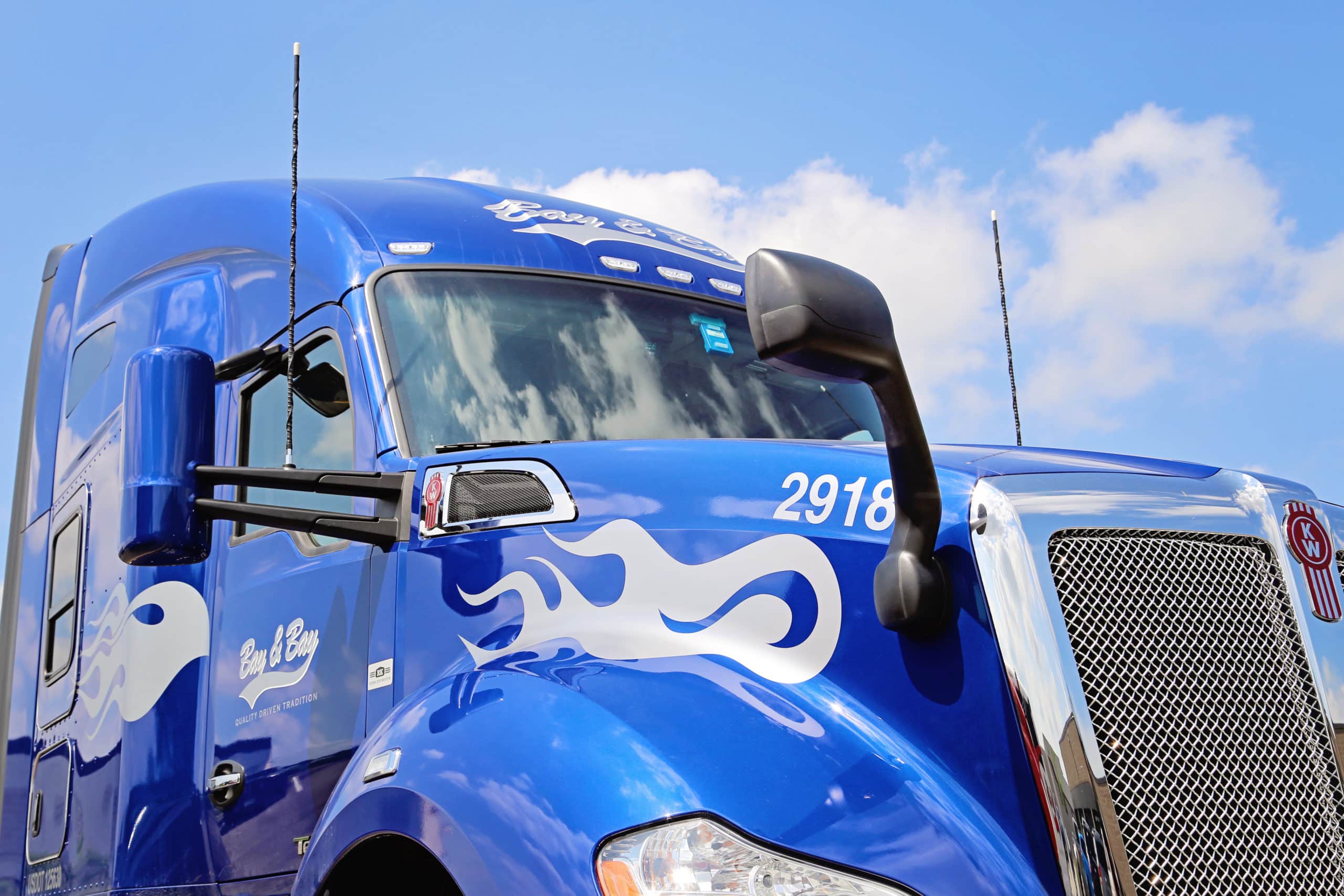 Rick Wampler
"Driving for Bay & Bay has been a positive change for me. From the first contact, my recruiter Tifani was extremely helpful. She was upfront, and had everything streamlined to get me on board. I appreciated that orientation was quick, and I was able to get out on the road in a timely manner. My driver manager Chris is a great asset to my team. He is easy to work with, he understands that I want to keep moving, and looks out for me overall. I am looking forward to seeing what my future holds!"
Charities Supported Include

SPIRE
OUR CORE VALUES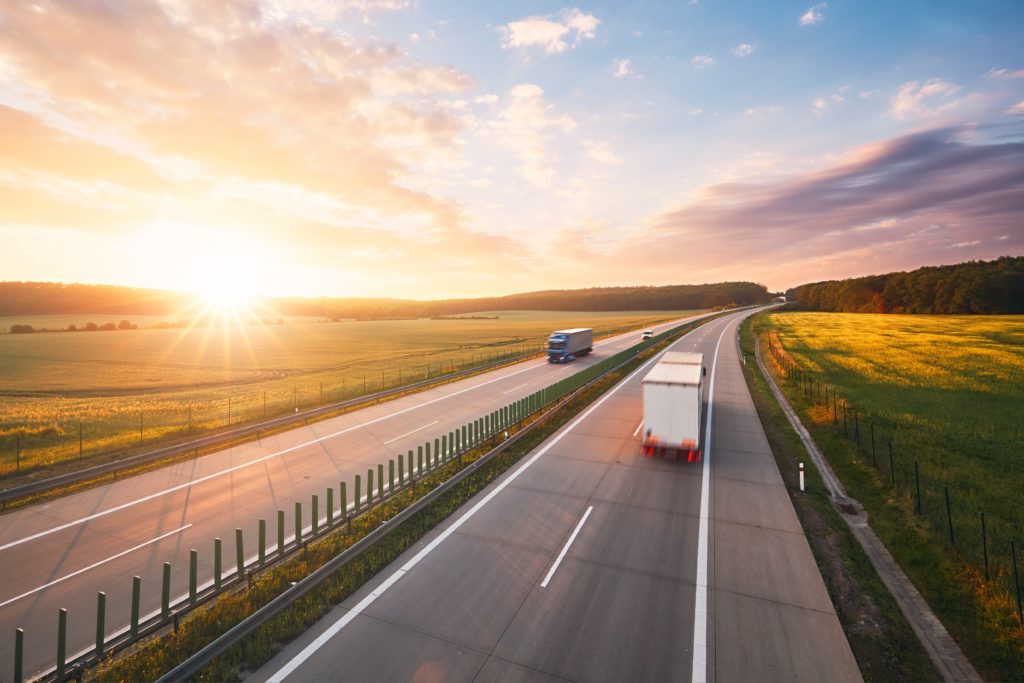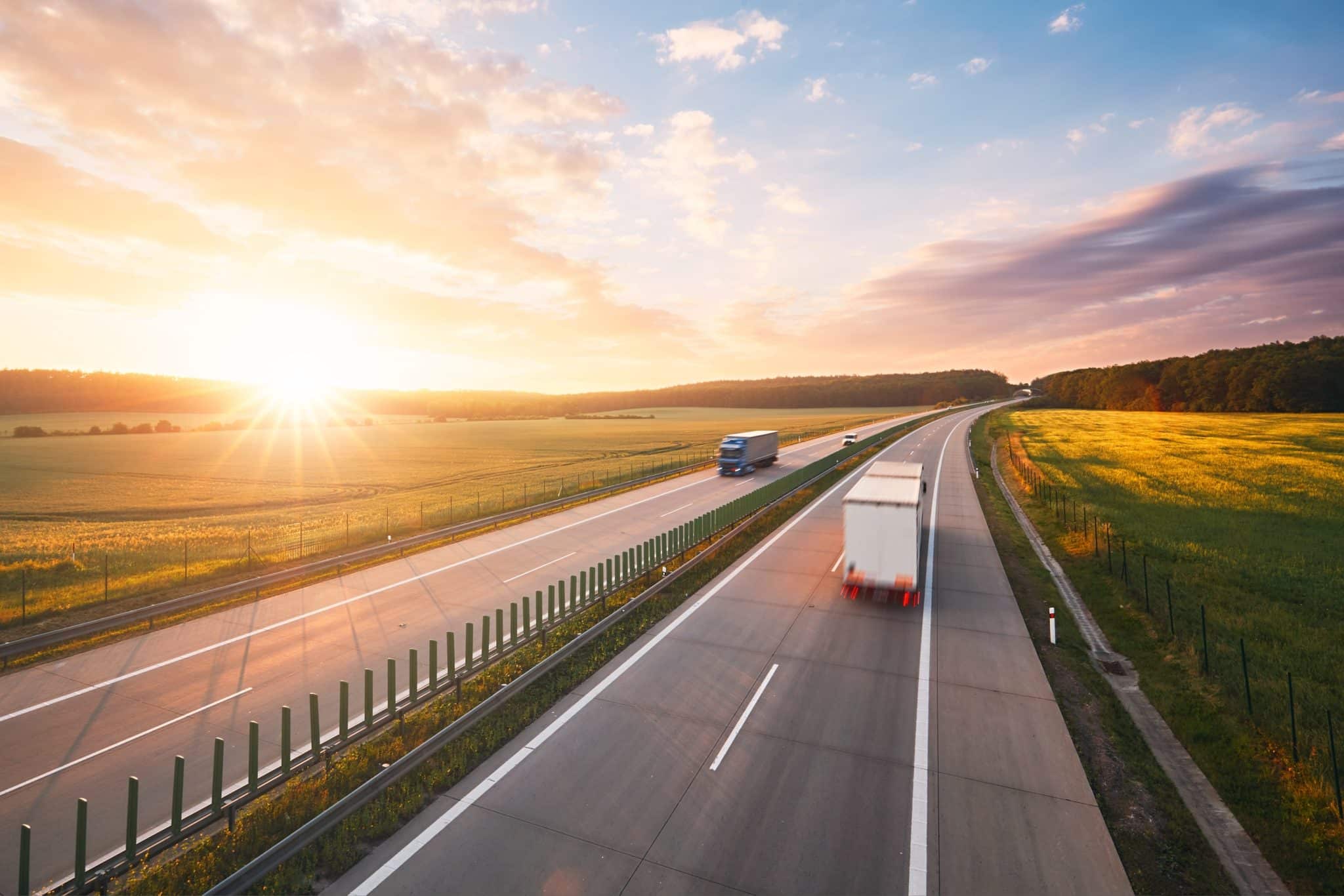 Positive Attitude
Have fun thrilling our customers and coworkers with our passion and enthusiasm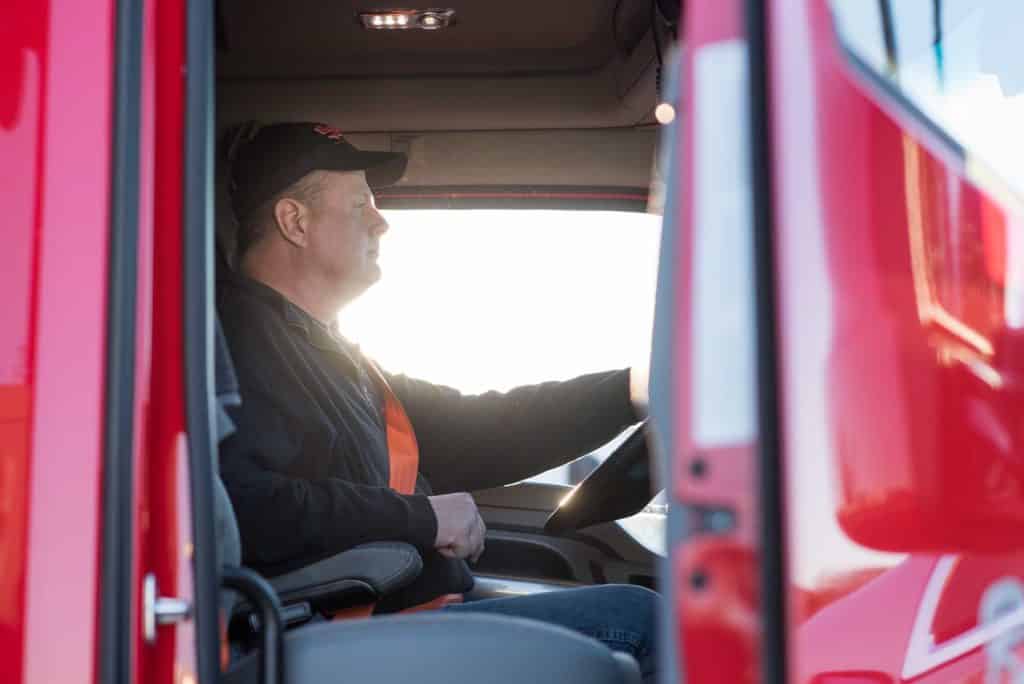 Integrity
Offer customers and co-workers trust and fairness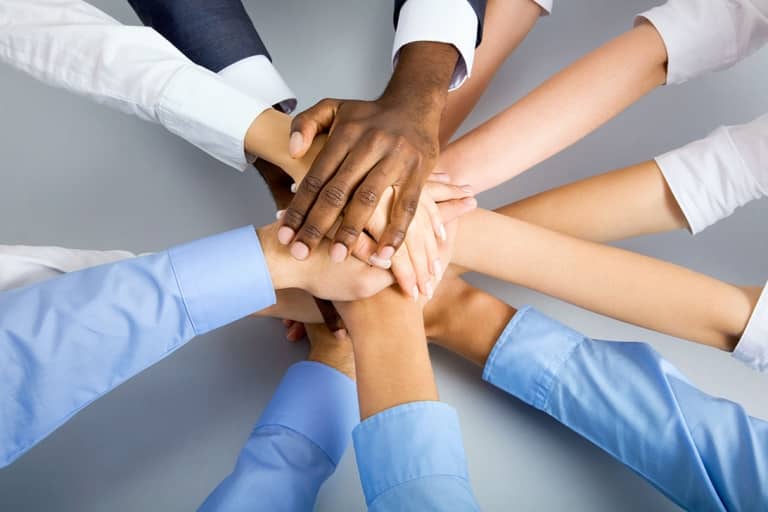 Respect
Treat people the way you want to be treated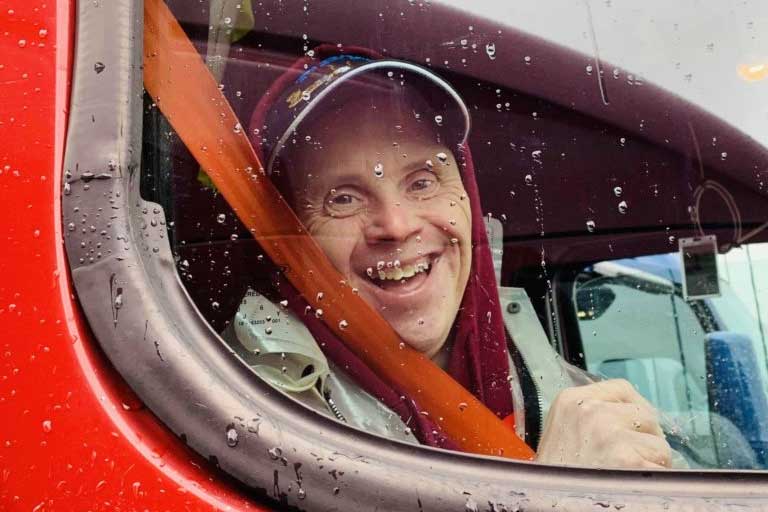 Excellence
Go above and beyond; do the little things that make a big difference