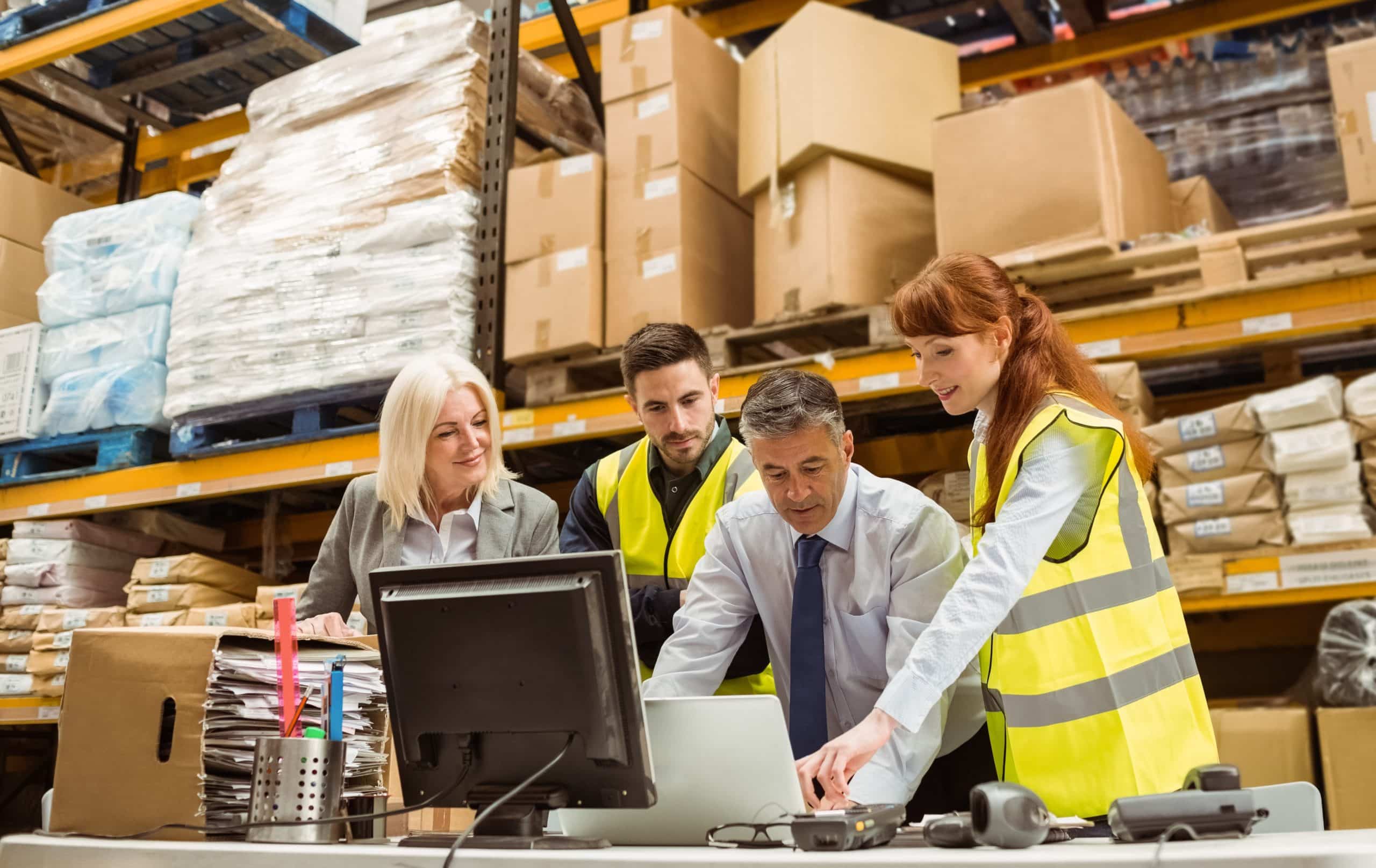 Logistics Project Management
Leave Nothing To Chance.
Logistics Project Management
There is often more to logistics projects than just transportation. Bay & Bay eliminates the need for shippers to make multiple arrangements with numerous vendors and carriers. We excel at third party logistics management services, including store openings, remodels, rollouts, and reverse logistics. Furthermore, we can provide onsite labor, inside deliveries, cross-dock/warehousing, and staging services. We specialize in servicing a wide range of businesses such as retailers, restaurant chains, hotels, hospitals, and schools.
Extensive Equipment Resources
In addition to Bay & Bay's owned fleet, our Logistics group draws on a network of 13,000-plus qualified carriers, all under contract. Our equipment pool includes dry vans, logistics trailers, flatbeds and temperature-controlled equipment.
National Warehouse Capabilities
If your project requires pre-staging of product or equipment, cross docking or distribution/ consolidation, we have a vast network of warehousing facilities to handle the job.
Comprehensive Transportation Management System
Our shipment management process leaves nothing to chance. We manage the details of every shipment from pick-up to destination, and welcome time-definite shipments.
Onsite Labor
As part of our full-solution services, we can promptly provide onsite labor for loading/unloading, set up or inside deliveries.
Inbound Vendor Routing Programs
Bay & Bay can help you gain better control of your inbound supply chain, delivery times and landed cost of vendor shipments. The bottom line: we help you save time, money and aggravation.
Reverse Logistics
If you have rejected, recalled, discontinued or damaged product, Bay & Bay can handle all coordination and transportation needed to return goods in the most cost-effective manner. We can even coordinate removal and return of all equipment or product from your project site.

Work With Us
Ask about on-site project management support.