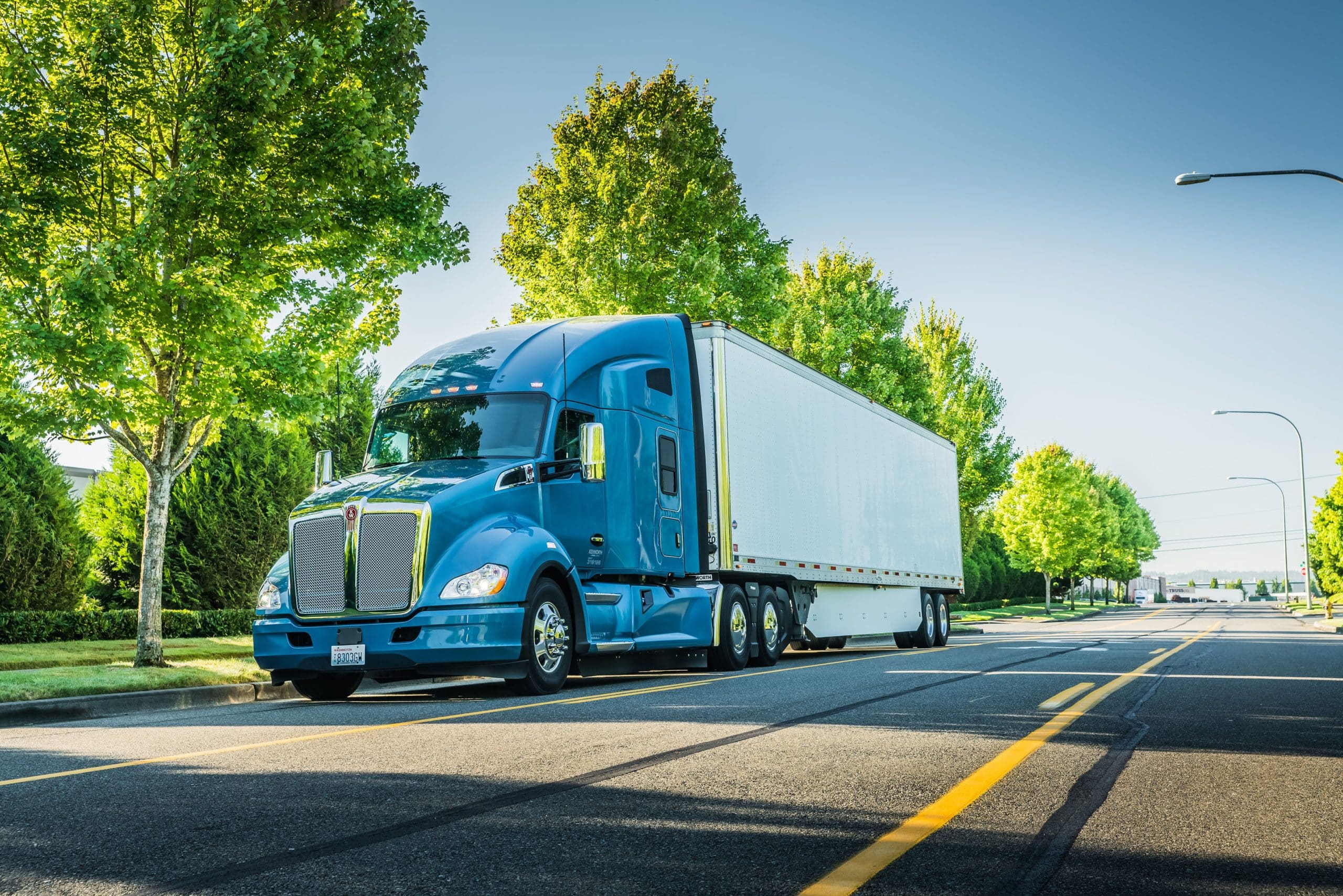 Carriers
We Know Logistics.
Carrier Overview
Bay & Bay is more than just a 3PL. Owning and operating an asset fleet ourselves, we understand trucking. We also know what it takes for you to be successful. In order to serve the needs of our complex clientele, our success is dependent upon our qualified carrier network. From one load to dedicated opportunities, we keep our carrier's trucks moving.
Start hauling with us today – you'll be glad you did.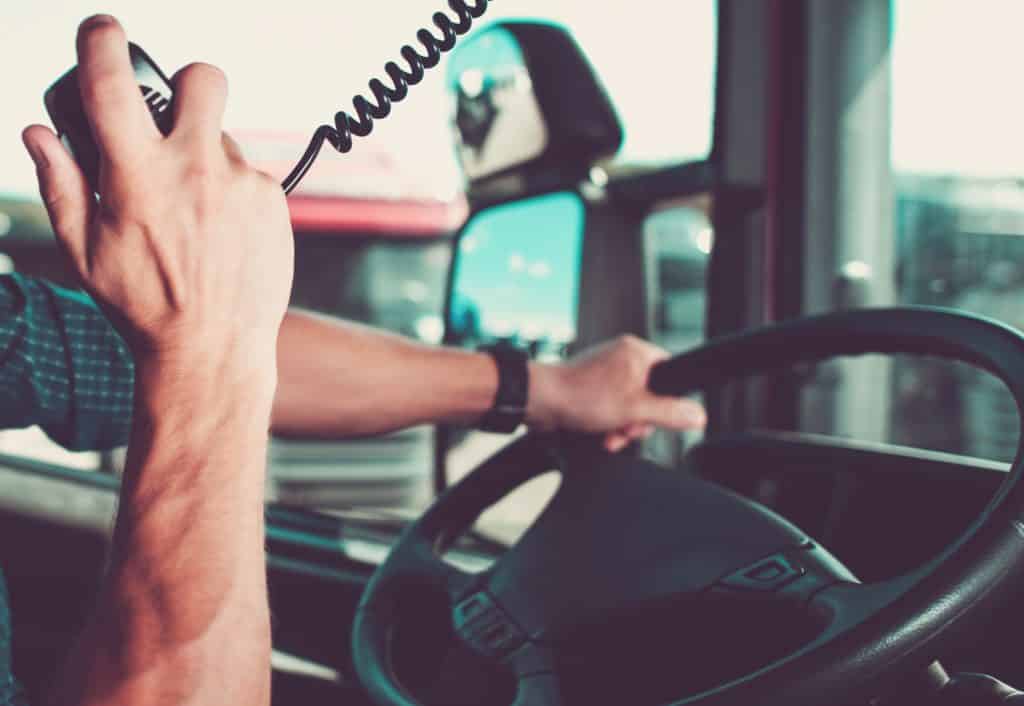 BECOME A CARRIER
Work with Bay & Bay
Since 1941, we've earned a solid reputation built on integrity. Operating a fleet of several hundred company owned trucks, we understand things from your perspective. We are always looking for safe and reliable carriers to join our network. Work with the seasoned logistics professionals at Bay & Bay and you'll be miles ahead.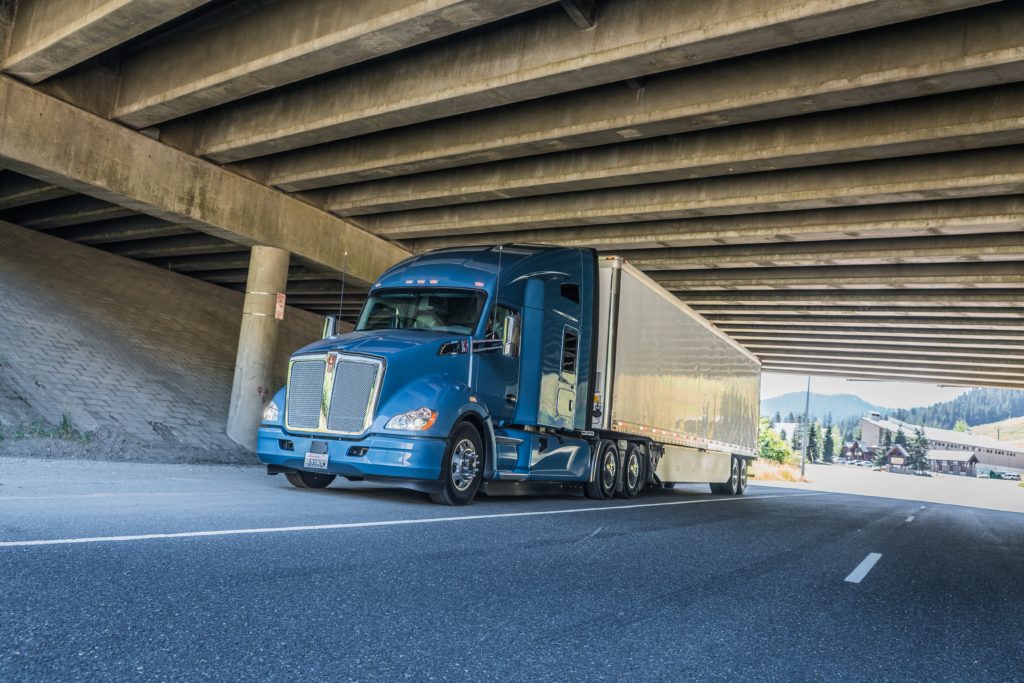 Become a Carrier
Be Recognized
With us, you're not just a number. We value every carrier relationship that is established. We pride ourselves on working diligently in having a successful relationship to provide the utmost service to your company. We want to make sure you view Bay & Bay as a strategic contact for years to come.

As a TIA-certified logistics provider, we maintain a solid credit rating and a $100,000 surety bond. For qualified carriers, quick pay options are available to help your cash flow. In the event of a cargo claim, we'll be there to help mediate a prompt and fair settlement.

Interested in hauling for us? Reach Out!
We're always looking to grow our carrier network.