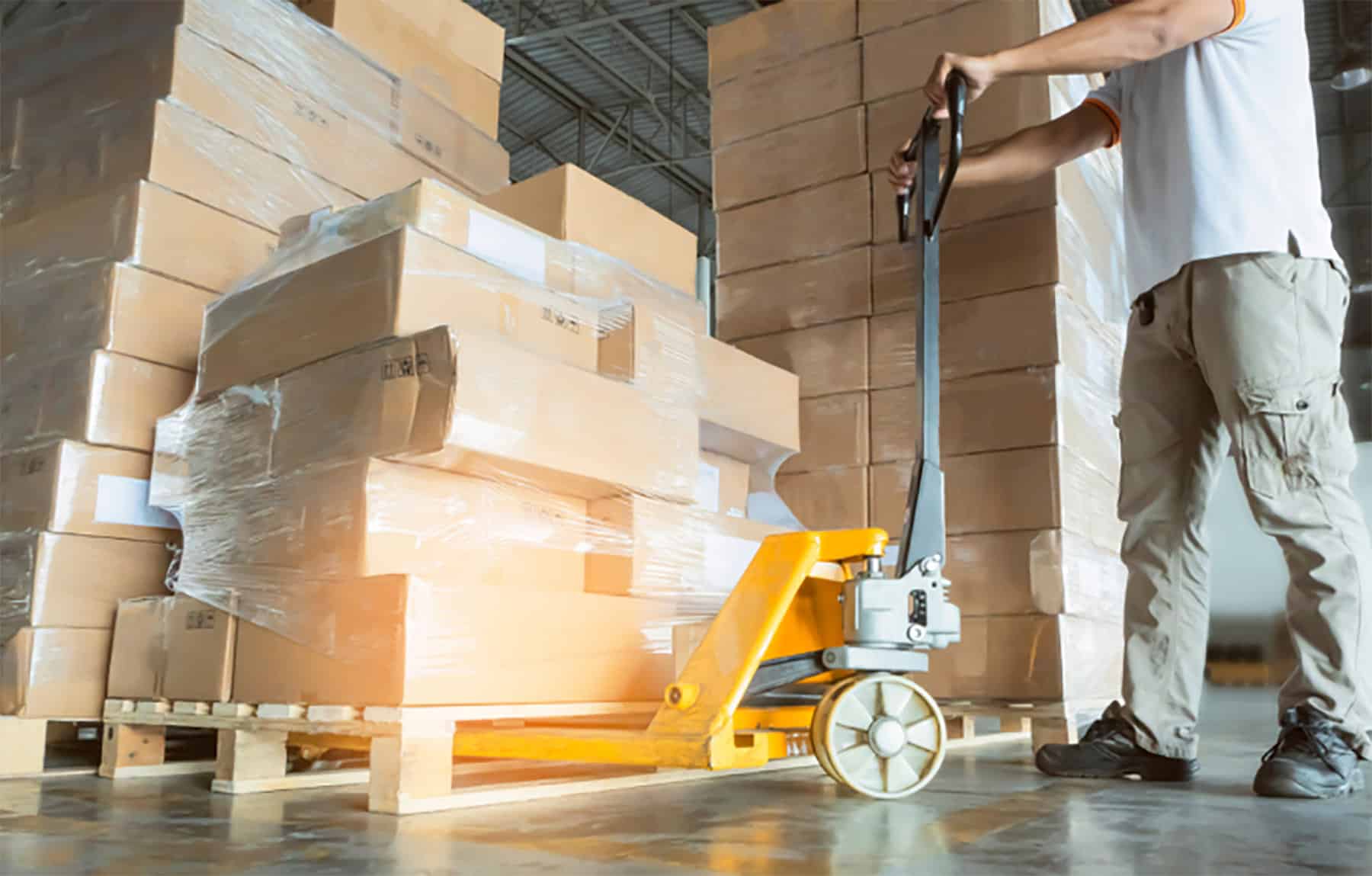 LTL
Nimble Size.
Personal Service.
Less Than Truckload (LTL)
Through our single source logistics division, Bay & Bay Transportation provides access to thousands of regular route and load-to-ride LTL carriers across the United States. What sets us apart is our size and service. Unlike large competitors, we're nimble enough to provide multiple options with live, personal service from start to finish. Let us handle your LTL Transportation needs today.
Why Bay & Bay?
Our philosophy is to begin every transaction by asking the right questions. Then we stay involved and in touch to ensure final, flawless delivery.
Live Customer Service
Our "live" experts are ready and available to handle all the details, quickly and efficiently. Let us become an extension of your purchasing and shipping departments.
Multiple Options
Looking for the fastest delivery, most affordable service, or other variables?
We listen to your needs and offer options.
An Advocate
Our experienced LTL team proactively manages each LTL shipment to avoid service and billing surprises. If there's an issue, you have an advocate – a real person – to field your concerns and solve the problem, pronto.
Experience
Bay and Bay Transportation has over 70 years of experience providing LTL trucking services throughout North America. Our contracted carriers and warehouses allow us to meet our customers' diverse needs. You can trust we'll be around today – and well into tomorrow, too.
Geographic Reach / Services
Intrastate
Regional
National
Regular Route and Load-To-Ride Services
Multi-Regional
Coast-to-Coast
Canada
Distribution and Consolidation
Expedited
White Glove
Hot Shot
Warehousing
Specialized

Work With Us
Ask about our volume LTL (less than truckload) and online pricing tools!