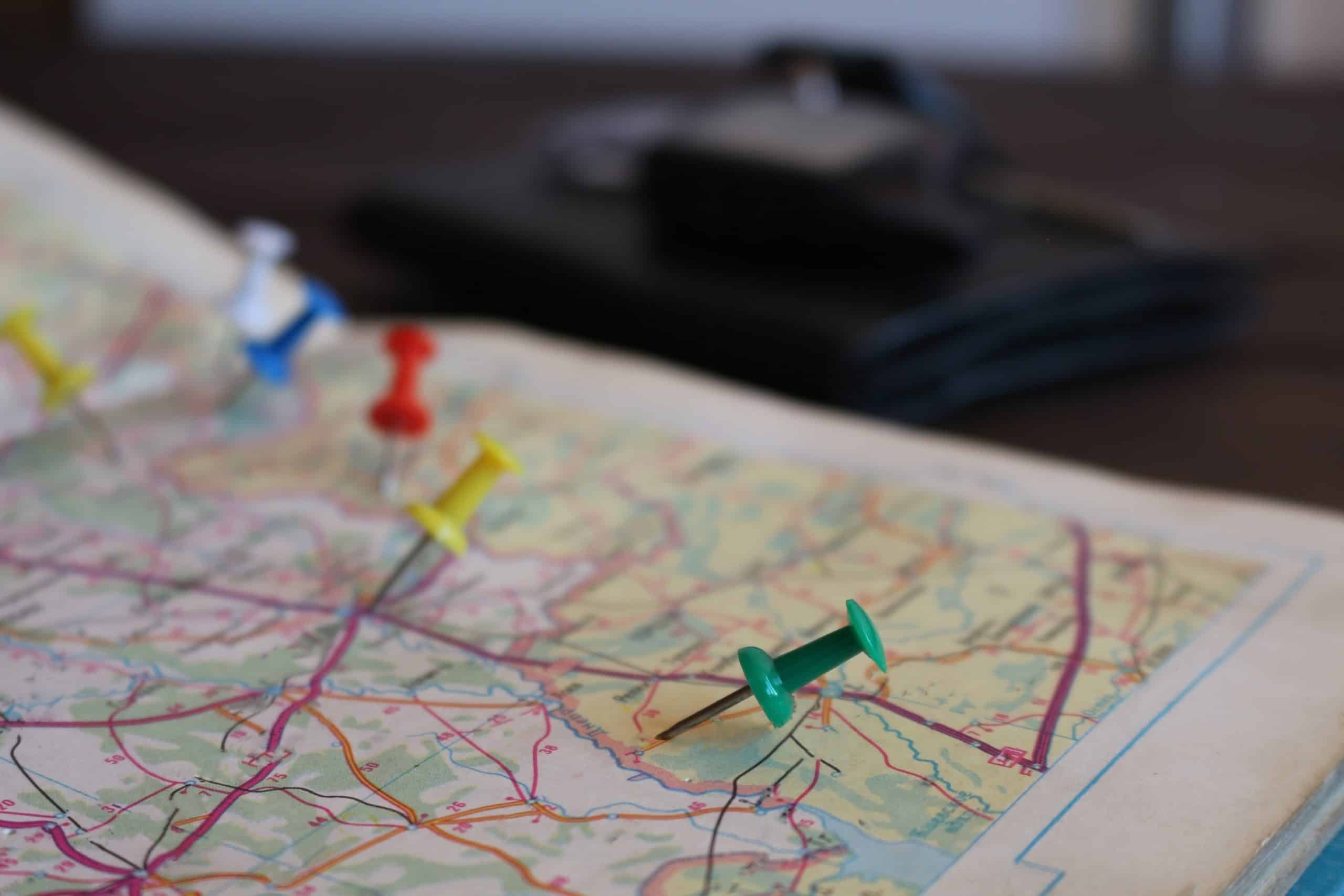 Albert Lea, Minnesota
Truck Driver Jobs
Bay and Bay Transportation is a not just any trucking, logistics and transportation company. It is a family-owned business that depends on the dedication of truck drivers across the Midwest. Bay and Bay is offering truck driver jobs in Albert Lea, Minnesota, as well as other Minnesota locations.
With a population of nearly 20,000, Albert Lea's early growth was based upon agriculture, farming support services and manufacturing and was a significant rail center. Albert Lea is at the junction of Interstates 35 and 90, about 90 miles south of the Twin Cities. It is on the shores of Fountain Lake, Pickerel Lake, Albert Lea Lake, School Lake, Goose Lake, and Lake Chapeau.
Hiring Truck Drivers in Albert Lea, Minnesota
At Bay and Bay Transportation, we are committed to the success of our truck drivers, who are looking to be profitable in the trucking industry. Every one of our drivers has the opportunity to be part of our lease-to-own program that provides access to the highest quality equipment available, with affordable payments. Truck drivers in Albert Lea can expect the same support from Bay and Bay.
Truck Driver Transportation Resources for Albert Lea, Minnesota
Minnesota road conditions – www.511mn.org
Minnesota Department of Transportation – www.dot.state.mn.us
Minnesota road and weather conditions – www.dot.state.mn.us
Traffic systems information – www.dmv.org
American Public Transportation Association/Information for Minnesota – www.apta.com
Driver Recruiting
Take the first step toward a rewarding career with
Bay & Bay!
New & Experienced Drivers or Owner Operators
Call Us @ 888-801-3026 / Submit Resume to: Recruiting@bayandbay.com