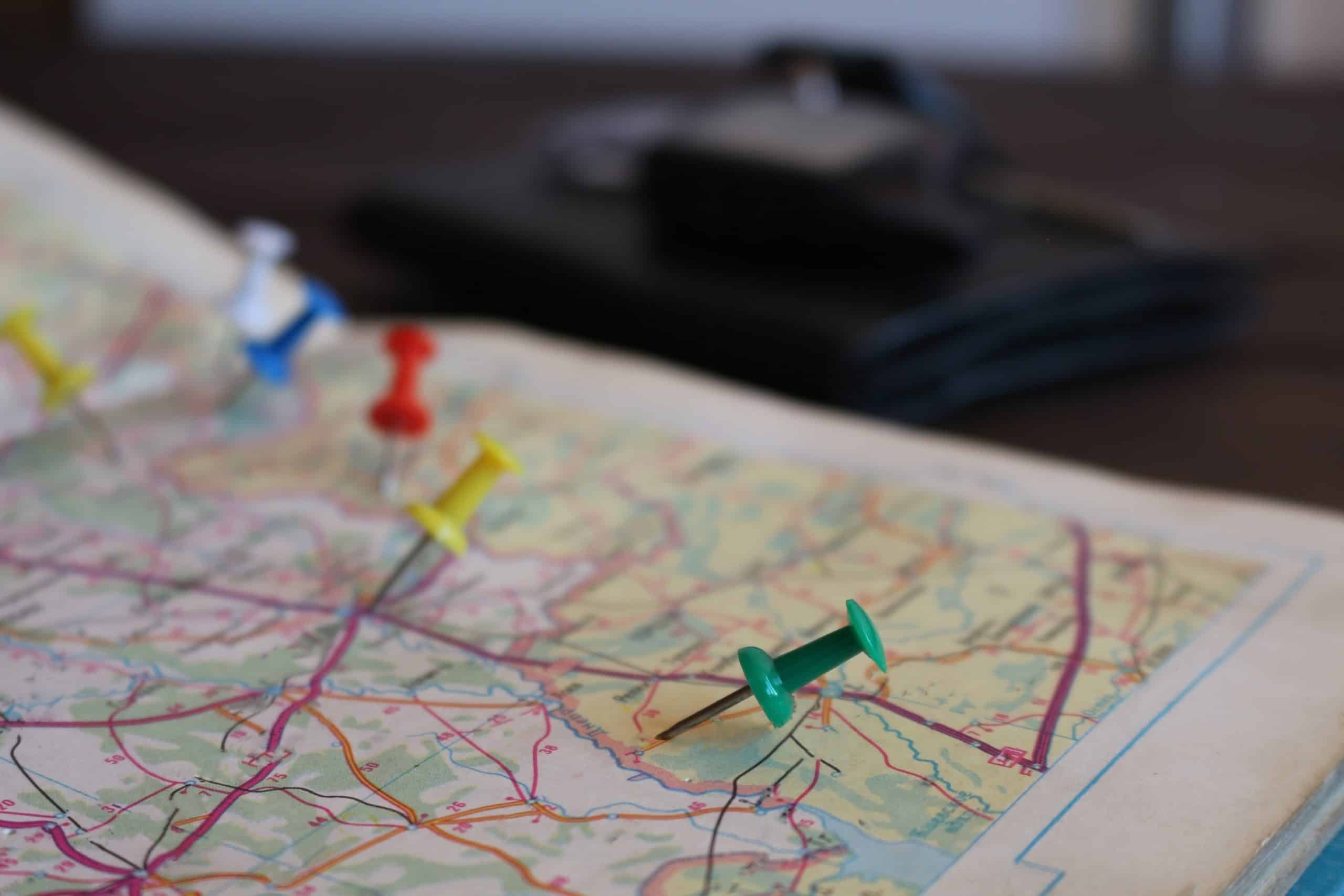 Green Bay, Wisconsin
Truck Driver Jobs
Bay & Bay Transportation is a Midwest based truck and transportation company serving the transportation needs of businesses in Wisconsin and across the nation. Bay & Bay offers truck drivers jobs in Green Bay, Wisconsin and other locations to better serve its customers.
Sitting at the northern end of the I-43 corridor along western Lake Michigan with several U.S. and State highways feeding into it, Bay & Bay's OTR drivers in the Green Bay, Wisconsin area can tap into primary routes from the Midwest to the Northeast, and south to the Carolinas.
With a population greater than 104,000, Green Bay is the third-largest city in Wisconsin. A thriving city that is home to the Green Bay Packers, Green Bay is great city for truck drivers.
Hiring Truck Drivers in Green Bay, Wisconsin
Bay & Bay gives their independent truck drivers the support they need to build a successful business and achieve the best profits in the industry. As an independent driver with Bay & Bay, you can take advantage of their lease program, which offers great equipment with affordable payments.
Truck Driver Transportation Resources for Green Bay, Wisconsin
Wisconsin road conditions – www.511wi.gov
Wisconsin Department of Transportation – www.dot.wisconsin.gov
Wisconsin road and weather conditions
North/West Passage Corridor information – www.i90i94travelinfo.com
American Public Transportation Association/Information for Wisconsin – www.apta.com
Driver Recruiting
Take the first step toward a rewarding career with
Bay & Bay!
New & Experienced Drivers or Owner Operators
Call Us @ 888-801-3026 / Submit Resume to: Recruiting@bayandbay.com