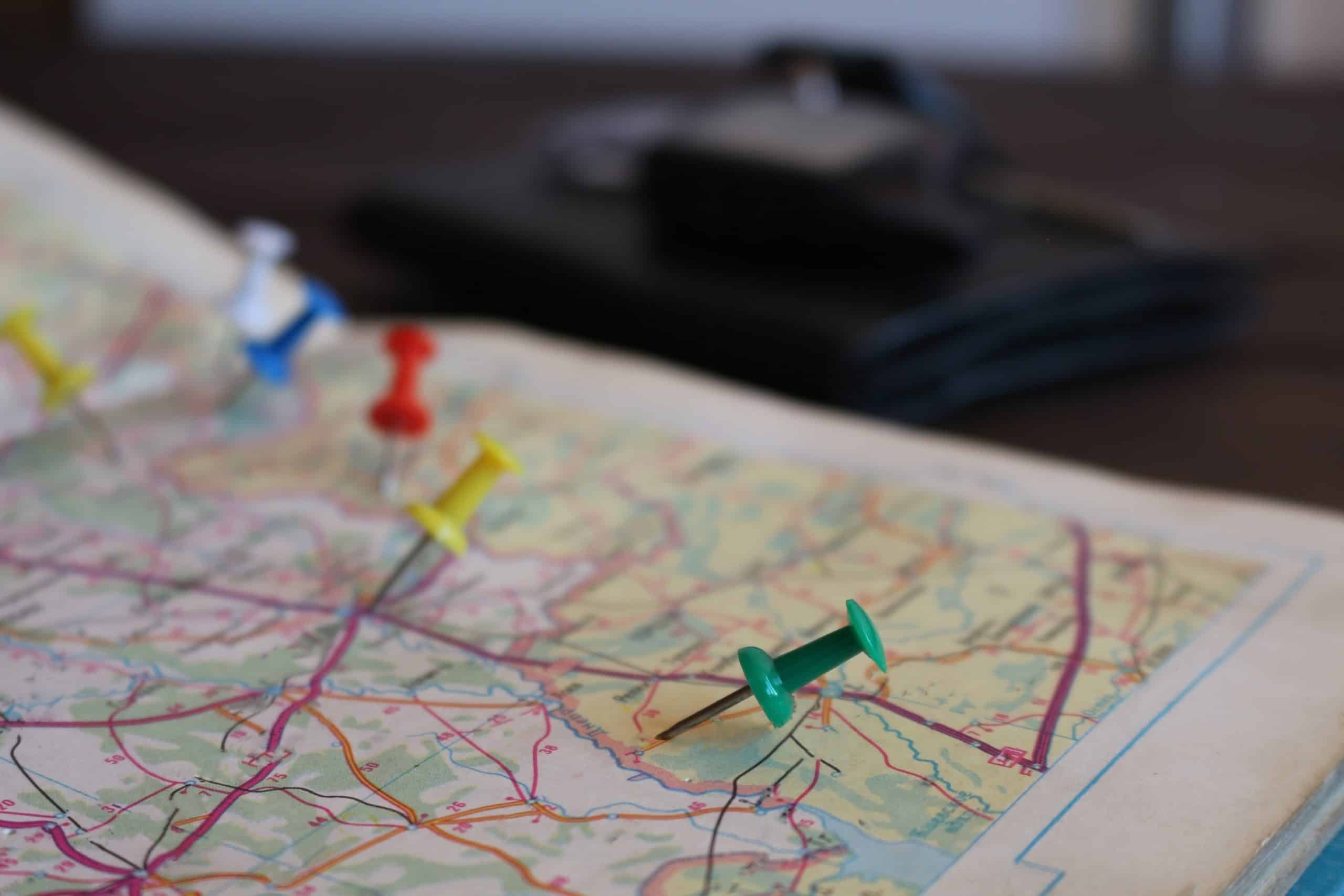 North Branch, Minnesota
Truck Driver Jobs
Bay and Bay Transportation is a family-owned trucking, logistics and transportation company that can attribute its great success to our truck drivers. Our clients come from all across the United States, but we are still hiring truck drivers in the Greater Minnesota area. Bay and Bay is offering truck driver jobs in North Branch, Minnesota, as well as other locations.
With a population of over 10,000, North Branch is located 45 minutes north of the Twin Cities on Interstate 35 and is just 90 minutes south of Duluth and the North Shore of Lake Superior. North Branch is known for its many campgrounds and the Fall Harvest Festival that brings in tourists from all across Minnesota.
Hiring Truck Drivers in North Branch, Minnesota
Bay and Bay Transportation is devoted to helping every one of our truck drivers achieve their goals. With programs such as the lease-to-own program, independent contract drivers work with the highest quality equipment and affordable payment plans. Truck drivers in North Branch can expect the same support from Bay and Bay.
Truck Driver Transportation Resources for North Branch, Minnesota
Minnesota road conditions – www.511mn.org
Minnesota Department of Transportation – www.dot.state.mn.us
Minnesota road and weather conditions – www.dot.state.mn.us
North/West Passage Corridor information – www.i90i94travelinfo.com
Traffic systems information – www.dmv.org
American Public Transportation Association/Information for Minnesota – www.apta.com
Driver Recruiting
Take the first step toward a rewarding career with
Bay & Bay!
New & Experienced Drivers or Owner Operators
Call Us @ 888-801-3026 / Submit Resume to: Recruiting@bayandbay.com