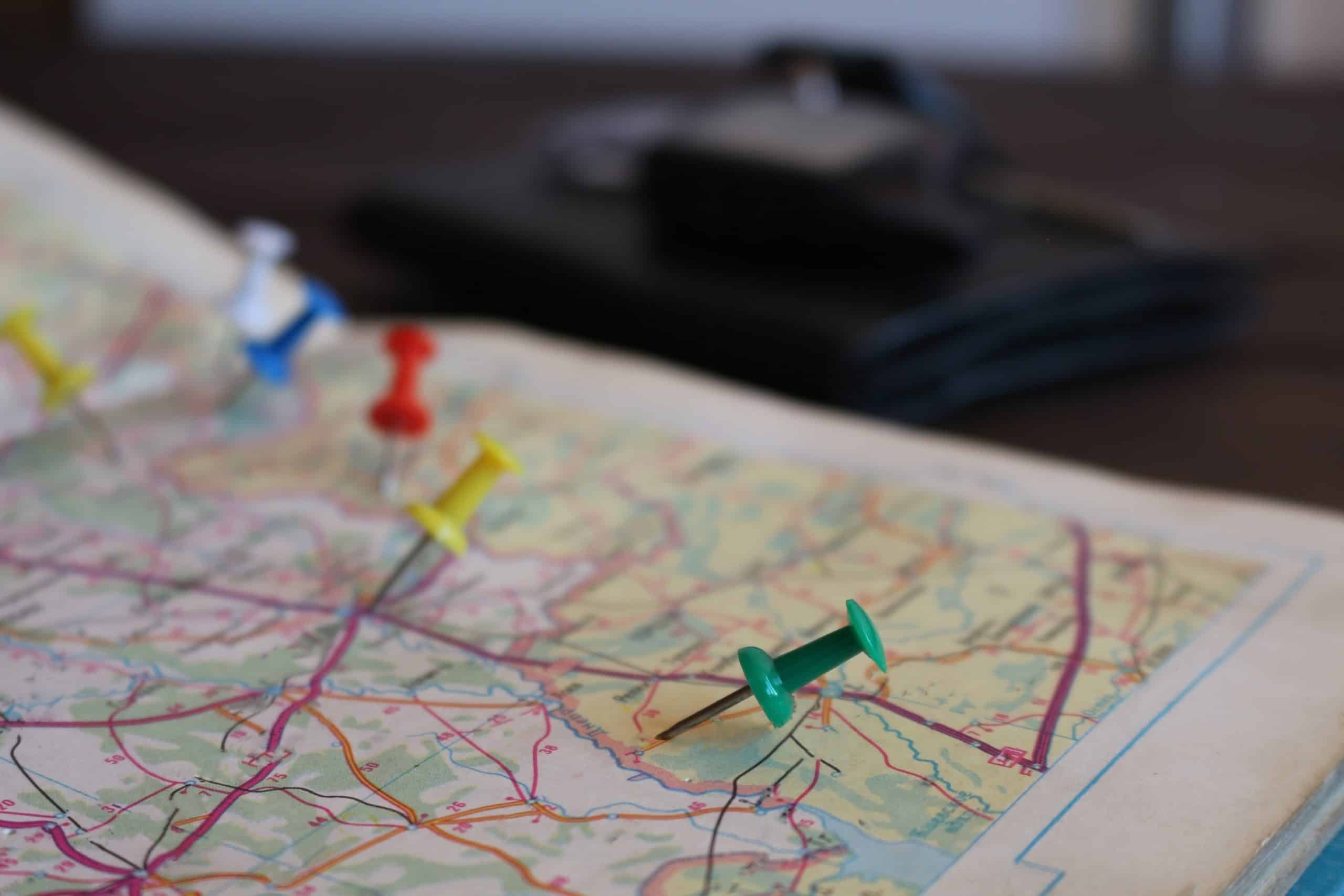 Rockford, Illinois
Truck Driver Jobs
Bay & Bay Transportation is a logistics, trucking, and transportation company that provides transportation services both locally and nationally. Although we are based in Minnesota, we are always looking for both clients and truck drivers from across the United States. Bay & Bay is currently hiring over the road truck drivers in Rockford and other Illinois locations.
With a population of nearly 153,000, Rockford is linked by highway to Chicago, Illinois; Milwaukee, Wisconsin; Madison, Wisconsin; and Dubuque, Iowa. The Rockford area is lucky to have immediate access to Interstate 90 and 39, U.S Route 20 and 51, as well as several Illinois Routes.
Hiring Truck Drivers in Rockford, Illinois
As a Bay & Bay independent contract driver, you will have the chance to achieve the best profits in the industry. Our lease-to-own trucking program offers top quality equipment with affordable payments. As a Bay and Bay Rockford truck driver, we support your success!
Truck Driver Transportation Resources for Rockford, Illinois
511 Illinois – www.dmv.org/il/511
Illinois road conditions – www.gettingaroundillinois.com
Illinois Department of Transportation – www.dot.il.gov
U.S. DOT Illinois Traffic Info – www.fhwa.dot.gov/trafficinfo
Driver Recruiting
Take the first step toward a rewarding career with
Bay & Bay!
New & Experienced Drivers or Owner Operators
Call Us @ 888-801-3026 / Submit Resume to: Recruiting@bayandbay.com