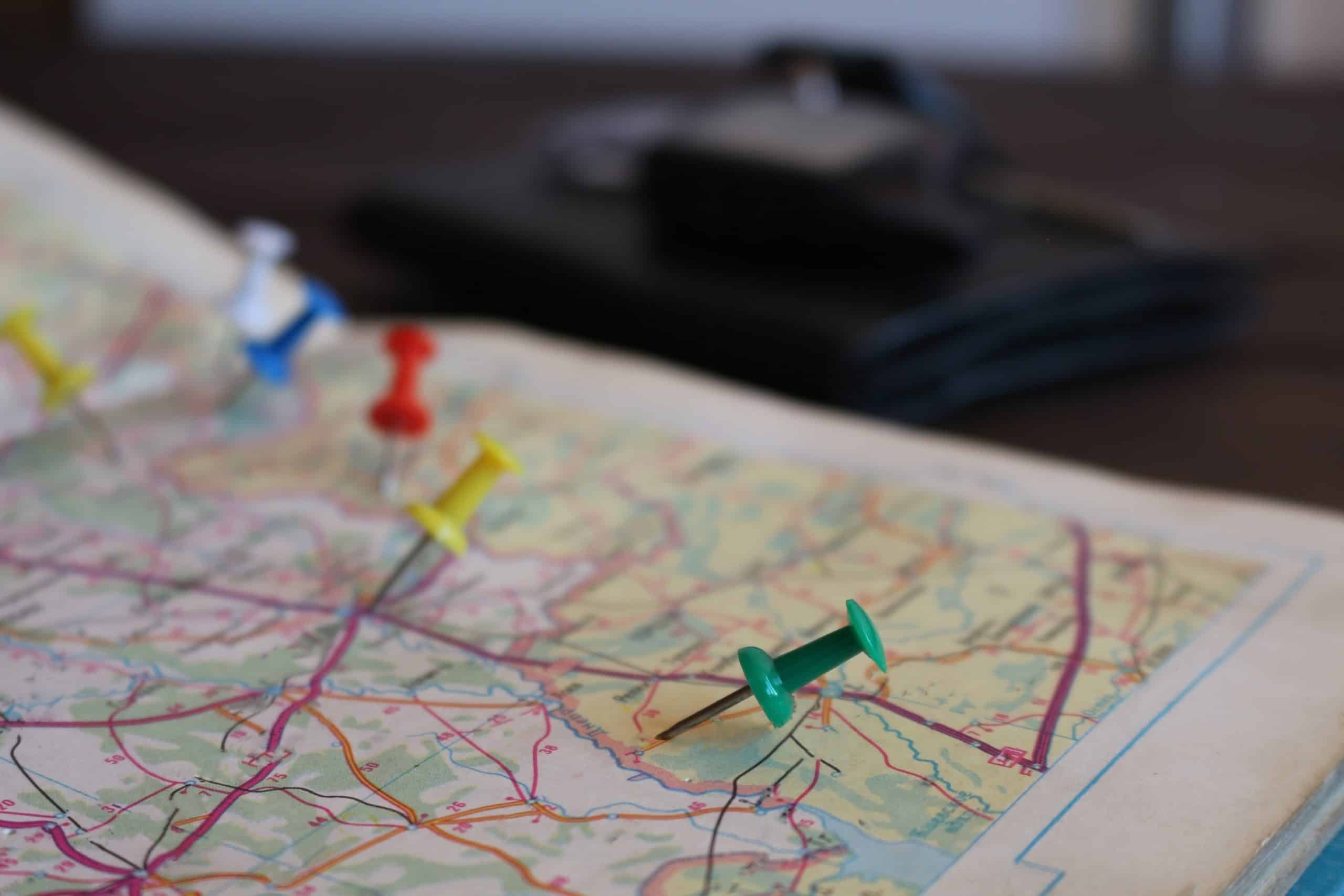 Worthington, Minnesota
Truck Driver Jobs
Bay and Bay Transportation is a logistics, trucking, and transportation company that can trace its success back to the dedication of local truck drivers in Minnesota. Since our business has expanded into both local and national markets, we are looking to add more truck drivers to our trucking family. Bay and Bay is now offering over-the-road truck driving jobs in Worthington, Minnesota and other locations.
With a population of nearly 13,000, Worthington has attracted large corporations involved in processing, research, and shipping to locate to the community as well as having an excellent school system along with the Minnesota West Community & Technical College, two clinics and a progressive, growing hospital. Worthington is nestled in the Southwest corner of Minnesota at the intersection of Minnesota State Highway 60 and Interstate 90.
Hiring Truck Drivers in Worthington, Minnesota
At Bay and Bay Transportation, we provide our independent contract drivers with opportunities to be successful in the industry. By taking advantage of programs such as our lease-to-own program, Worthington truck drivers will work with the highest-quality equipment with budget-conscious payment plans. At Bay and Bay, you'll experience the support you need to succeed.
Truck Driver Transportation Resources for Worthington, Minnesota
Minnesota road conditions – www.511mn.org
Minnesota Department of Transportation – www.dot.state.mn.us
Minnesota road and weather conditions – www.dot.state.mn.us
North/West Passage Corridor information – www.i90i94travelinfo.com
Traffic systems information – www.dmv.org
American Public Transportation Association/Information for Minnesota – www.apta.com
Driver Recruiting
Take the first step toward a rewarding career with
Bay & Bay!
New & Experienced Drivers or Owner Operators
Call Us @ 888-801-3026 / Submit Resume to: Recruiting@bayandbay.com