Bay & Bay Transportation wants to hire experienced truck drivers in Minnesota, as well as across America.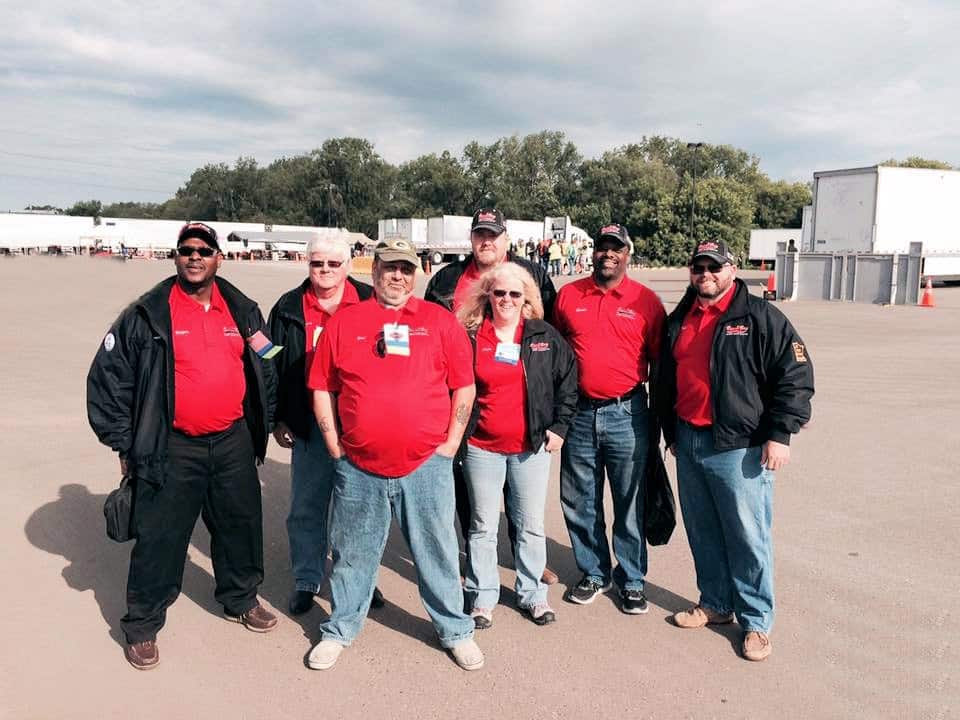 Choosing which transportation company to work for can be a daunting task. Like any job application, you must look into the culture of the company as well as other considerations like benefits, salary, and values. Bay & Bay Transportation is a leader in the Midwest transportation industry and we offer truck driving jobs to those who have a drive (pardon the pun) similar to ours. There are quite a few reasons why Bay & Bay Transportation is one of the best trucking companies to work for in the Midwest.
If you have over 6 months of solo driving experience, we encourage you to apply for a driving job with Bay & Bay Transportation. Our company drivers average 2500 to 3300 miles each week, with some of the most modern trucks and trailers at their disposal. The average income of our company drivers range anywhere from $57,000-$70,000 annually, with the option to earn even more money through our incentive programs.
In addition to a comfortable salary, we also offer full benefits to each of our drivers. After a 60 day probationary period, drivers are eligible for full medical and dental benefits and a company paid life insurance policy. In addition to sick and vacation time and paid holidays, Bay & Bay Transportation company drivers are also eligible for 401(k)s after their first 6 months of employment with us.
Incentive bonuses are available all year round and for a multitude of achievements. Are you great at fuel management and conservation? Are you motivated to drive extra miles and meet deadlines? Will you stay with us for the rest of your driving career? There are incentive programs for each of these goals!
Do you know someone that would make a great driver for Bay & Bay? There's even a incentive for that. Depending on the type of driver referral, you can earn up to $2000 when the referred is employed for more than 90 days.
So what are you waiting for? We just gave you all the reasons you could possibly need for applying to the best trucking company in Minnesota: Bay & Bay Transportation. Check out our Driver Opportunities, or click here to apply online right away.