Bay & Bay Transportation provides trucking tips for drivers in Pittsburgh and around the country.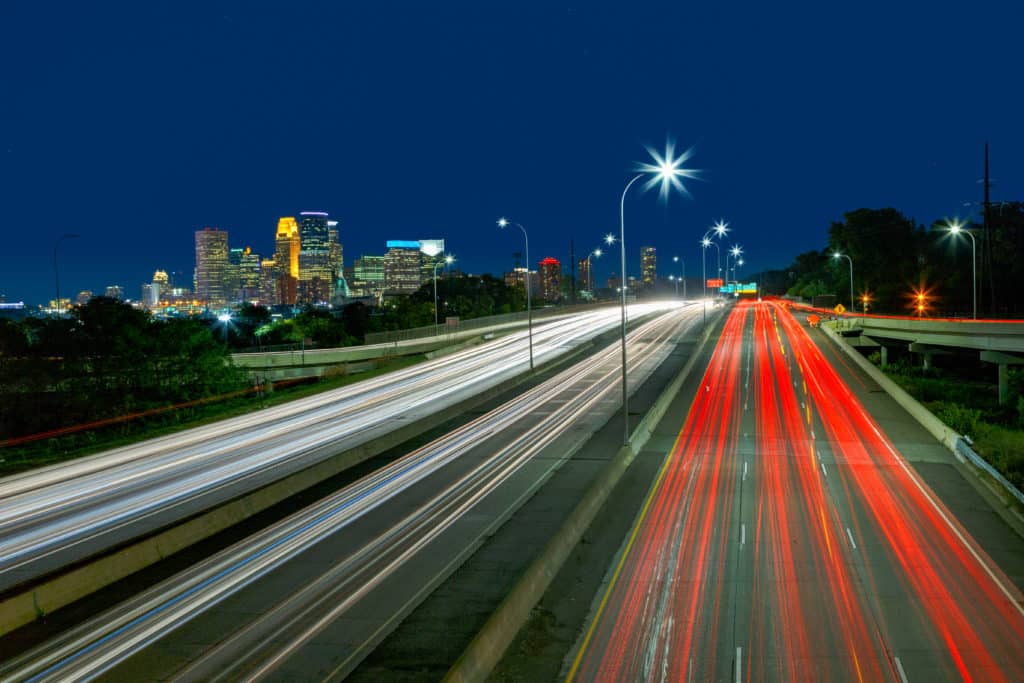 As we ride the downhill grade into winter, you can't help but notice that it's getting dark a lot earlier. Last week we "fell back" one hour as Daylight Saving time concluded for 2014. While we "gained" an extra hour that particular day, we "lost" an hour of afternoon sunlight until next year. Unfortunately for truck drivers, that means a little extra planning is needed to make a safe trip. Here are some tips from Bay and Bay Transportation for truck drivers in Pittsburgh, PA and around the country:
Greg Swanson, one of our truck drivers, suggests checking both your GPS and your atlas when planning out your route. You can't always rely on one or the other because of changes, traffic, tolls, and more. Your fellow truck drivers at Bay and Bay will be more than happy to help you map a trip.
When planning times, keep in mind when it gets dark. If it's more difficult for you to drive in the dark, try and map for driving earlier in the day. If you don't mind driving at night, keep on trucking!
Watch out for increased deer activity! The changing of the seasons along with harvesting and hunting makes these animals more migratory now than any other time of the year. Be careful and reduce your speed if you think you see a deer ahead of you.
Daylight Saving time isn't the only reason you should be cautious about planning your trip. As the snow and ice of winter approaches, prepare for slower speeds and more accidents on the road. Using these tips while planning can help you have a safer, happier trip!
There are plenty of videos with tips and tricks for truck drivers in Pittsburgh, PA and surrounding areas. Bay and Bay Transportation is committed to safety for our drivers, even if it means changing plans to compensate for earlier darkness or nasty winter weather!
Image courtesy of winnond at FreeDigitalPhotos.net