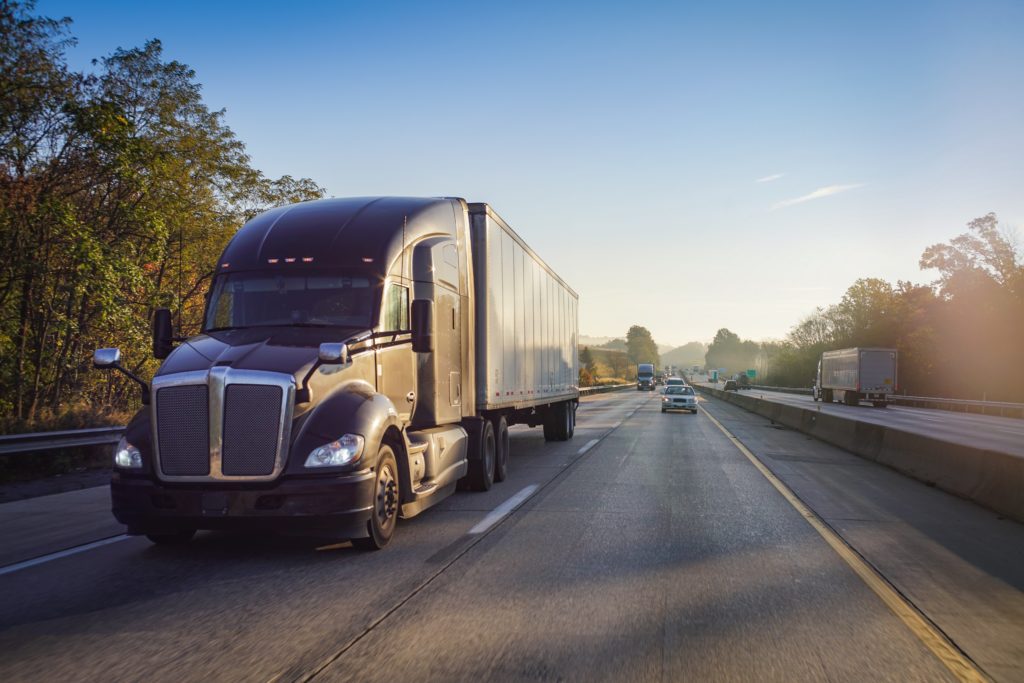 Bay & Bay Transportation in Indianapolis, Indiana, gives you the opportunity to learn and use some amazing new skills while earning competitive wages. We also offer the chance to be the best truck driver you can be—and your fellow drivers will appreciate you for it. Sure, you may be tired of kids on the roadside or riding in cars next to you signaling you to honk that horn for the thousandth time, but you're also gaining new experiences, which are valuable on and off the road.The etiquette on the road may seem a lot more complicated than your average common courtesy. When a car merges onto the freeway, we easily forget that it is that driver's responsibility to yield. Average drivers take a lot more risks on the road than is advised by state driving regulations. Here are a few refreshers on how to "go the extra mile" as a truck driver:
If you're going slower, stay right. You are legally required to keep on the right hand side of traffic in the state of Indiana. For the sake of traffic flow and safe conditions, stay right even if the vehicle ahead is only going a few miles per hour slower. No one wants to be stuck in either lane behind vehicles going practically the same speed, so simply try to put yourself in the other drivers' shoes when overtaking other vehicles.
Give extra warning. Your truck is much longer than a car or minivan. It makes sense that you should signal long enough to give warning to all behind or ahead of you. Especially when slowing or stopping, remember that trucks carrying several times more weight than cars need to brake earlier and longer.
Mind your merges. Merges are one of the hardest parts of any vehicle operation, but following the zipper merge model will help your awareness of traffic conditions and your interactions with other vehicles on the road.
Remember, at the end of the day, you are the one responsible for your safety, your vehicle's condition, and the company whose name you carry on the vehicle. It's a badge of honor, and choosing "uncommon" courtesy will allow you to rest easy every time you safely reach your destinations in and around Indianapolis, IN with Bay & Bay Transportation.
Bay & Bay Transportation is hiring truck drivers in Indianapolis! Visit our careers page or contact us today to learn more!