Sometimes it's just impossible to be nimble with a 53-foot long trailer behind you. Navigating the congested highways and byways of one of the South's biggest cities is very difficult. It's even worse with a full-sized tractor trailer.  Hauling a full load is a guaranteed headache to handle in several areas around Atlanta, GA—it's even worse when you're hauling less than a truckload (LTL) and a big rig is really unnecessary.
Bay & Bay Transportation knows about your hardship and it understands that not all loads come in equal sizes and 53-foot trailers. While less than a truckload is slick, it's really just one of the many services Bay & Bay has been offering to its customers for more than 70 years.
To use Atlanta's most famous drink as an example, sometimes you need a 12-pack of Coca-Cola because a case would be far too much. Sometimes having that Coke delivered in an hour is exactly what you want. Then, again, maybe you're looking for the least expensive way to do the delivery. We listen to your needs and help you find the level of service you want.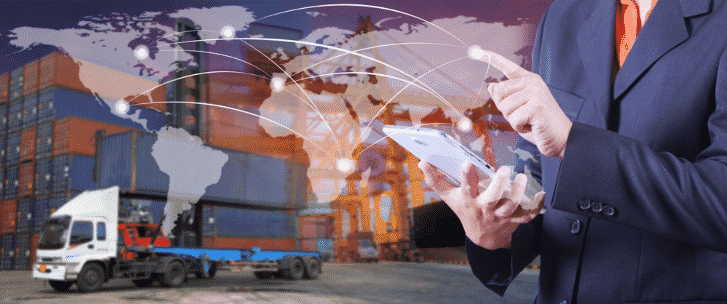 It's the sort of personalized attention you can expect from Bay & Bay. We have relationships with thousands of regular and load-to-ride carriers across the country. We're ready to listen to your needs and then offer you the best options to get the job done efficiently and effectively.
Our in-person tracking experts are in touch with you all along the way.
Need more information on the status of the job? They can help. Got last minute changes? They can make it happen. Got billing issues? They are ready to help iron out problems and ensure you receive an excellent delivery experience. Discover for yourself why Bay & Bay is among the best fleets to work with, a quality-driven tradition and your full-service solution. For more information about our less than a truckload services, call us at (888) 801-3026, or contact us online to learn about our services in the Atlanta, GA, area and several other locations across North America.
---
Drivers interested in joining the Bay & Bay team can Apply Now. And for more information about our career opportunities, call us at (888) 801-3026 .