Transportation is, at its heart, a series of connections. These connections are between industries, individuals, and even machines. Together the connections act like a backbone for the transportation industry. A single loose connection can disrupt your entire transportation process. Whether it's a failure of communication or a clerical error, if your transportation company drops the ball, you may find yourself floundering with no way to support your clients. Bay and Bay Transportation offers comprehensive project management services for any Houston, TX area business owner that is looking for consistent transportation and logistics support.
Streamlines the entire transportation process
Project management can make or break a business. You can have top-of-the-line facilities and products, but if your goods don't get where they need to go, none of that matters. Not only does effective project management ensure that your items get where they need to go, but it also streamlines the entire transportation process.
Bay and Bay's project managers don't just consider a single aspect of the transport process such as budget. Instead, they review the entire scope of each project. The context of each shipment can vary widely depending upon both how and where transport is taking place. Transportation companies that excel at project management consider everything from basic scheduling to economizing. The end result is a simplified process that saves time, money, and frustration.
A Transportation Company with the Tools to For Your Logistics Needs
Choosing a transportation company that provides guidance for every stage of the transport process is vital. Making that selection can be difficult if you don't know where to begin. The project managers at Bay and Bay Transportation are planning experts. They handle pre-staging, consolidation, onsite labor, reverse logistics, and more.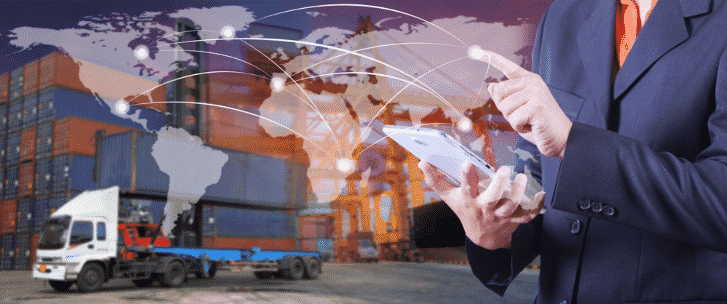 In the Houston, Tx area? If you're looking for a transportation company that excels in third-party logistics and project management, Bay and Bay Transportation has the tools your business needs. Shippers can call us today at (888) 801-3026 or contact us online for additional information on our services.