Safe driving rules in Chicago, IL, may seem universal at first blush, but an over-the-road driver has much more to think about than your average class D license holder. Becoming accustomed to professional truck driving means internalizing some new road rules that may not be essential for noncommercial driving. And in many cases, the risks for ignoring these rules are much higher, especially if you're driving in a busy metropolitan center. At Bay & Bay Transportation, we are always looking for drivers who prioritize safety on the road whether they're in the boonies or cruising near downtown.
Important road rules for an
over-the-road driver to keep in mind
Don't skimp on your inspections. Performing a pre-departure inspection is an essential habit that all experienced truck drivers must perfect. Even If you've been truck driving for years, it's vital to always inspect your vehicle more closely than you feel like you have to. A single faulty inspection could be the difference between lost or damaged cargo for sure, but it can also be the difference between life and death. A blown tire is a major risk factor while truck driving in high-population cities.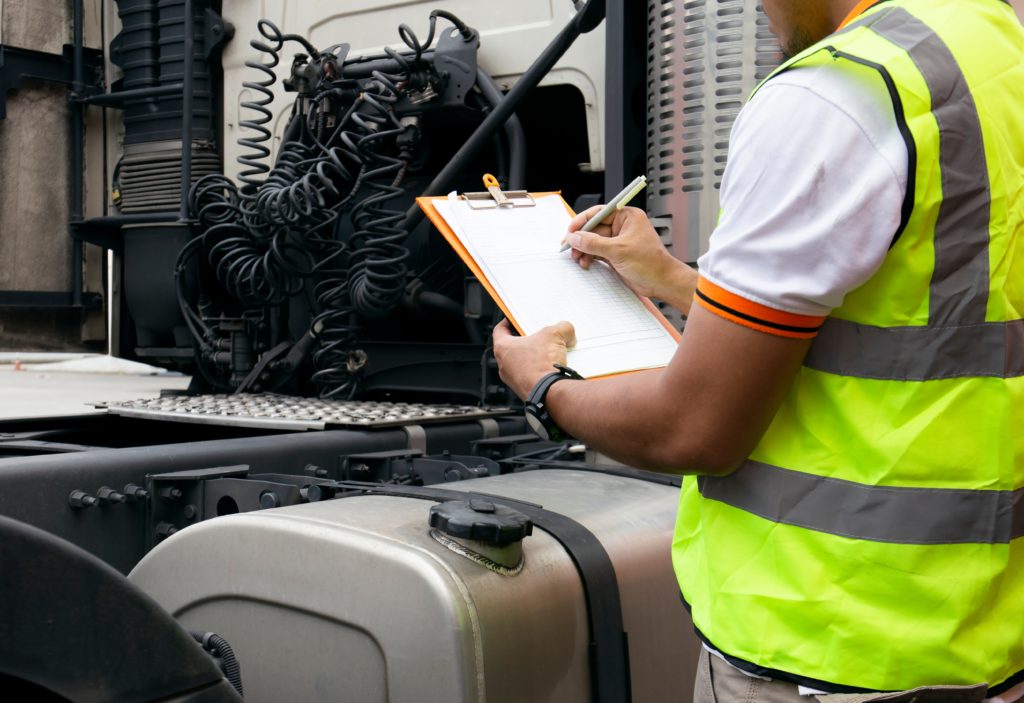 Prep for high-density traffic. One of the most common-sense aspects of metro driving is to prepare yourself for consistent heavy traffic. Heavy traffic can seriously impact timetables and routing, and leave your goods in place while deadlines pass. If you know you'll have to traverse these areas, plan accordingly. Bring music that helps you feel calm, plan your routing around circumventing construction or choke points, and expect to drive defensively until you're out of the traffic. Even if you're totally calm, heavy traffic tends to do a number on drivers. Make sure you're staying out of the way of disasters waiting to happen.
Never take the role of the aggressor on the road. No matter where you are in the country, there is always a chance that you'll encounter antagonizing drivers. They may be conning rig drivers with traffic accident insurance scams, venting road rage, or all too often, just plain oblivious. But no matter the antagonizer's intentions at play, as an over-the-road driver, you must always take a defensive role, especially if you're in a city. This isn't just safer for the antagonizing drivers, but it's also safer for you and everyone around your truck. Be defensive and even consider changing routes if you're encountering troublemakers.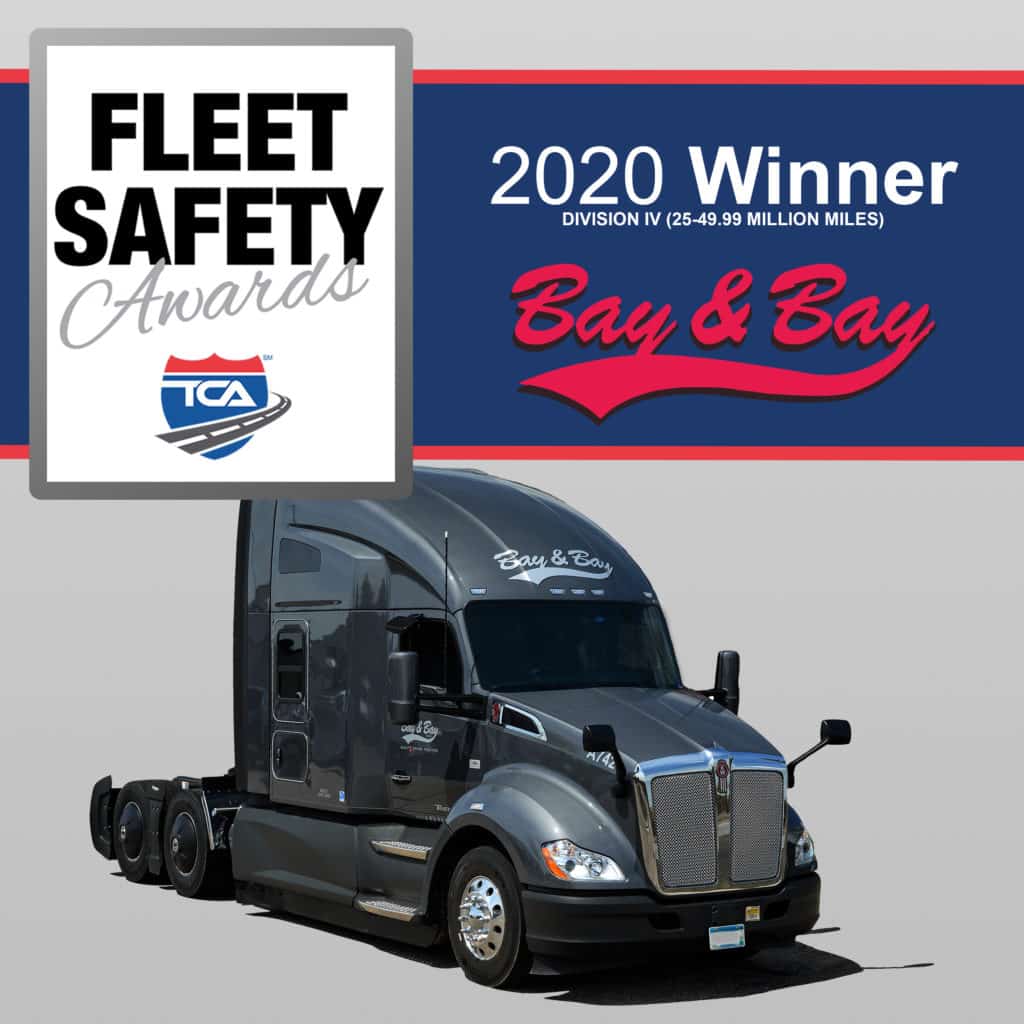 Know how to keep cool and stay safe on the road?
Bay & Bay Transportation is looking for you. Chicago, IL, area professionals interested in truck driving opportunities can call us today at (888) 801-3026 or contact us online for more information.