There is no doubt that customer service is an integral part of any successful and growing business. It is especially important in logistics as the source of customer information. Through customer service, your customers can get a feel of your products. It has become increasingly important to understand why human customer service is equally as important as technological services.
Every industry, not only freight logistics, has undergone a revolution in how they operate because of technology. For example, before the proliferation of the Internet, most of the work of logistic professionals and freight agents was done over the telephone or through fax.
As technology continues to boost the logistics industry, you may be wondering whether humanity will become obsolete. Keep in mind that technology needs human presence for many reasons. It is worth noting that the most advanced or sophisticated technology could never replace the human element.
Even with automated booking and shipment processing, there are many human agents throughout the chain that add elements and value that machines simply cannot. Let's dive into why human customer service is important in logistics.
Logistics Needs that Technology Cannot Replace
Empathy
While your customers may not always be right, your staff or employees need to be attentive, friendly, and courteous in explaining various issues and help them understand and explain why things are the way they are. You cannot expect an app to do this.
Human Understanding
It is worth noting that when an emergency arises and your operations come to a standstill, your apps and machines usually have no clue. This is because they continue operating regardless until you shut the power off.
On the other hand, human understanding allows you to deal with or handle unanticipated and unexpected events and situations, an essential component of the logistics business.
Round the Clock Support
You probably know that technology can break down or malfunction and issues can pop up as a result. If your agents are trying to get something done, for example, on a holiday, automated systems may become a source of considerable frustration. Humans, in contrast, can offer support round the clock.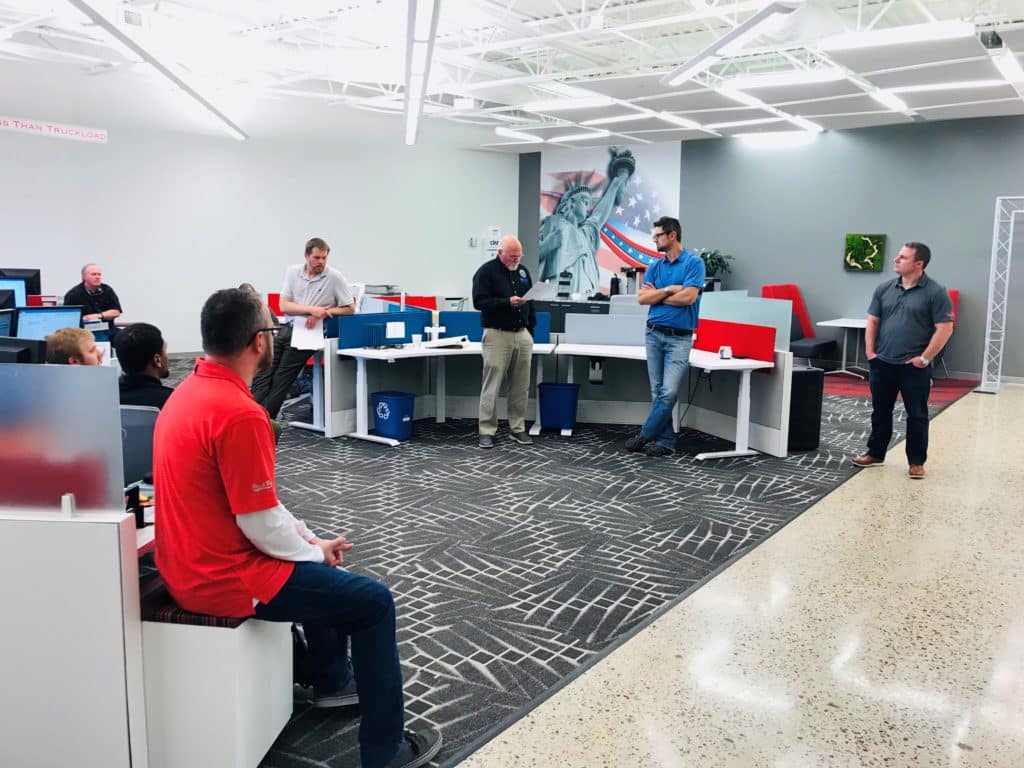 Creative Thinking
We all know that machines can't think. So, they can't think outside of the box. Many logistic transactions and dealings require innovative and creative thinking for problem solving and planning. Keep in mind that the human element or touch here is irreplaceable.
Final Thoughts
It is no secret that consumers today have high expectations when it comes to customer service. They are seeking personable help and exact predictions of when their orders will arrive. Consequently, businesses need to step up their game when it comes to customer service. Bay & Bay's quality driven tradition continues to set a trucking industry standard for customer service. Bay & Bay holds a comprehensive understanding of why human customer service is important in logistics.
Regardless of the technologies or apps you use, a human element will always forefront logistics management.