As a Joliet, IL business owner, managing the transport logistics of your products can be an overwhelming process. Production, employee management, market awareness, and advertisement all take a lot of time and energy. This may leave you feeling overspent when you get to distribution. The good news is that the transport logistics experts with Bay & Bay Transportation are here to help. By making use of our national warehouse capabilities and employing consistent and communicative distribution methods, you can rest knowing that your goods are arriving at their destinations how and when they're expected.
Distribution is a complicated step in the business process. After all, there are many variables that go into moving items across the country. As soon as your products leave your hands it may feel like anything can happen. Bay & Bay Transportation is dedicated to a transport process that remains consistent and reliable even in the face of the unexpected. Our transport logistics teams coordinate everything from product tracking to temporary storage and security. In other words you can rest easy and know that your clients will get the results they deserve.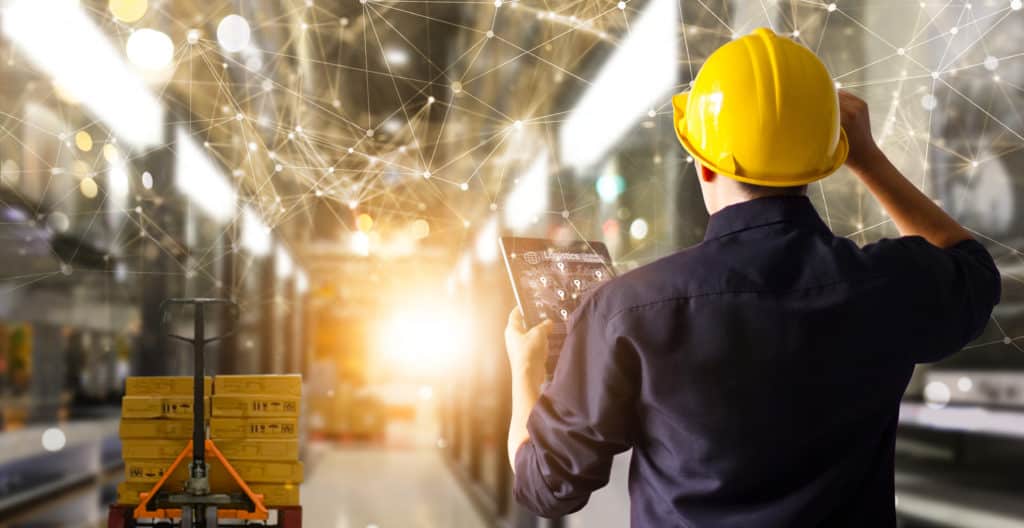 How Bay & Bay Can Help a Busy Business Owner
By making use of our national warehouse capabilities, our transportation professionals are able to securely house items all over the country. Each of our warehouses are state-of-the-art temperature-controlled locations. We also employ transport logistics coordinators. They can help you make connections and manage your product inventory. This service is also comes with inventory data. This data can help to better support your clients and envision market trajectories across the United States.
Our logistics professionals can even help with practical issues such as returns, inventory replenishment, and also damage mitigation. Furthermore, our national warehouse services operate as a one-stop-shop for distribution troubleshooting and transportation. No matter what you need in order to support your business, our team is willing to lend comprehensive support.
Our National Warehouse Capabilities are Available for your Use!
If you're looking to lighten the load and consult transport logistics experts, look no further. Joliet, IL, business owners can contact Bay & Bay Transportation today by calling (888) 801-3026 or by visiting our website here.