Small business owners have to work with fewer supplies and limited resources than big corporations. However, they can't ship items through FedEx or UPS in small parcels. This is when you need LTL services to ship your items without experiencing any trouble in the process. Continue reading to learn how small businesses can benefit from LTL shipping.
Small businesses can enjoy the advantages of this shipping method and use the saved time, effort, and money to improve and streamline their business.
Through our single source logistics division, Bay & Bay Transportation provides access to thousands of regular route and load-to-ride LTL carriers across the United States. What sets us apart is our size and service. Unlike large competitors, we're nimble enough to provide multiple options with live, personal service from start to finish. Let us handle your LTL Transportation needs today.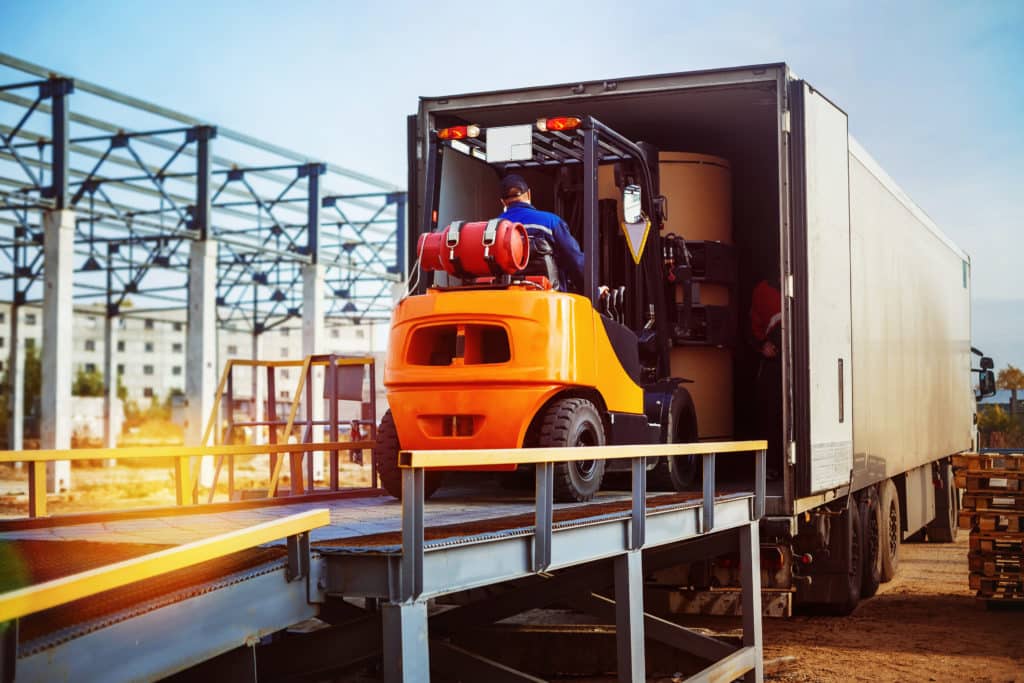 Money Saving
Less than truckload freight (LTL), as the name implies, offer shipments to those who don't need an entire truckload for goods. Small businesses typically don't have enough inventory or merchandise to fill a truck completely. This is why they have no choice but to pay full price only for a half-full truck.
However, because of LTL, you don't have to overpay for the unused space. This shipping method allows you to customize your freight. The best part is that it also helps you minimize the shipment's carbon footprint. This way, small businesses can save a lot of money.
Offers You Fast and Reliable Solutions
Since LTL shipments don't need to fill a complete trailer, there are fewer things to deal with during transportation, such as frequent stops and weigh-ins. Also, it requires less loading and unloading time.
This means your goods reach their destination faster compared to other shipment methods.
Keeps Your Goods Safe
LTL shippers ship items more cautiously and securely compared to full truckload companies. Having fewer goods to load and unload also means that shippers can devote more time and attention to protecting items.
They also pay close attention to how your products are placed in the truck to make sure that they don't get damaged when a truck passes over potholes. Hence, your items stay safer and in better condition compared to other shipping methods.
Reduce Warehouse Costs
Generally, a small business tries to ship enough items to use the maximum capacity of the trucks. However, being a small company, they don't need a great number of supplies. As you will be able to ship a lower amount of items in LTL, you don't have to stock goods in your warehouse.
This way, you can look for a small warehouse to keep goods, significantly reducing your costs. On top of that, you will save your money on importing a significant amount of goods. In short, you will be able to spend your savings on expanding your business rather than on unwanted expenditures.
Provides You Ease
When it comes to LTL, the process is pretty straightforward and accessible. Generally, all types of small companies can benefit from this shipping method. Besides that, LTL-based companies offer you modern tracking technology to track your shipments. This way, you always know how far your goods are from their destination.
Our experienced LTL team proactively manages each LTL shipment to avoid service and billing surprises. If there's an issue, you have an advocate – a real person – to field your concerns and solve the problem, pronto.
Bottom Line
Now that you have learned how small businesses can benefit from LTL shipping, you know that it is an incredible option.. Additionally, this method saves new businesses money and keeps their merchandise safe.
Bay and Bay Transportation has over 70 years of experience providing LTL trucking services throughout North America. Our contracted carriers and warehouses allow us to meet our customers' diverse needs. You can trust we'll be around today – and well into tomorrow, too.