Truck driving is among the most challenging and complex jobs in the US. Not every individual has the ability and skill to work as a driver. You need to have the physical and mental capacity as well as the ability to stay away from home for an extended period. However, here are some signs that you would become an excellent truck driver.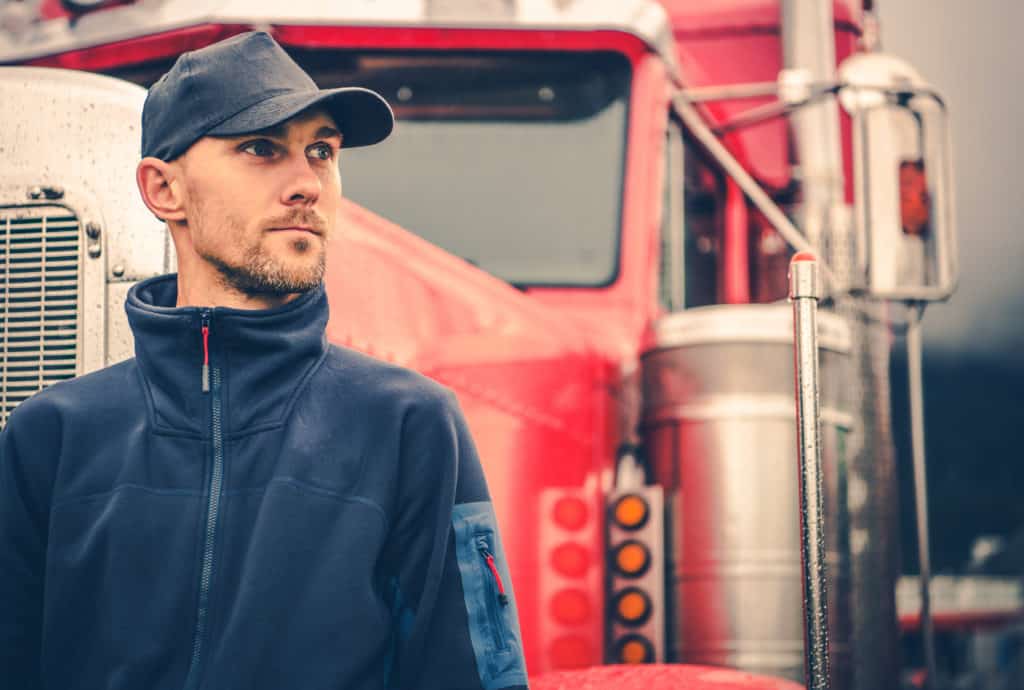 Sign #1: You Love to Work Alone
You might not know, but truck drivers have to spend a considerable time alone on the road to transport goods. So, if you thrive working alone and enjoy solitude, then this profession is made for you.
However, as a driver, you need to be a self-starter. This is because you have to rely on yourself to plan and organize to be a successful driver. So, if you don't want to work in a conventional office, you will likely enjoy being in the trucking industry.
Sign #2: You Want to See New Places
No doubt, the US is a lovely country with fantastic and scenic locations everywhere. However, still, 54% of Americans have seen less than ten states.
Getting in a truck driving business allows you to travel throughout the country without paying a dime from your pocket. Your employer will pay for your traveling cost. Sometimes, they also provide you with other facilities and amenities like food and internet. Moreover, when you are not in a hurry, you can stop at different destinations and enjoy the views.
Sign #3: You Want to Earn Good Money
You might have come across the myth that a trucking job doesn't offer you a good income. To be clear, on average, a truck driver earns $76,000 per year. In fact, a significant portion of drivers makes around $200,000 each year.
As many companies allow you to choose how much work you want to do, you have complete control over your salary. The best part is that you also get bonuses for on-time deliveries and other rewards.
Sign #4: You Want to Create an Impact
What would be the economic condition of the country if there were no truck drivers? Keep in mind that truck drivers transport 70% of all goods in the country, which helps boost the country's financial condition.
Besides that, farmers, small businesses, companies, and families greatly rely on food and other items so that they can use them for selling or manufacturing things. Since the trucking industry is the core sector of the US economy, you can do something for your nation.
Sign #5: You Are an Excellent Truck Driver
Driving a truck is not that easy. You need to be cautious, sharp and alert all the time while on the road. Not to mention, you have to adhere to traffic rules, transport goods on time and pay close attention to other trucks and vehicles on the road.
Note that a truck is quite big, and visibility is poor at night. This restricts maneuverability. This is why you need to be attentive all the time. So, if you can be cautious while driving and adhere to traffic rules, you can be a great driver.
Bottom Line
Now that you've read five signs you'd make a great truck driver, you should understand more what it's like to be in the profession. If you are looking for a profession that offers you a good return, trucking is an incredible option for you. Also, you always have a chance to excel and grow in the trucking industry. Are you interested in learning more about if trucking is right for you? Start by exploring schooling options and once you have over six months experience driving, contact one of our recruiting professionals!