Diesel mechanics, also known as diesel technicians, are professionals responsible for maintaining the engines and types of equipment for various industries. They inspect, analyze, look for solutions, and implement repair strategies on different diesel automotives, mostly ranging along the lines of trailer trucks. Other times they also serve as sole technicians for construction vehicles and busses.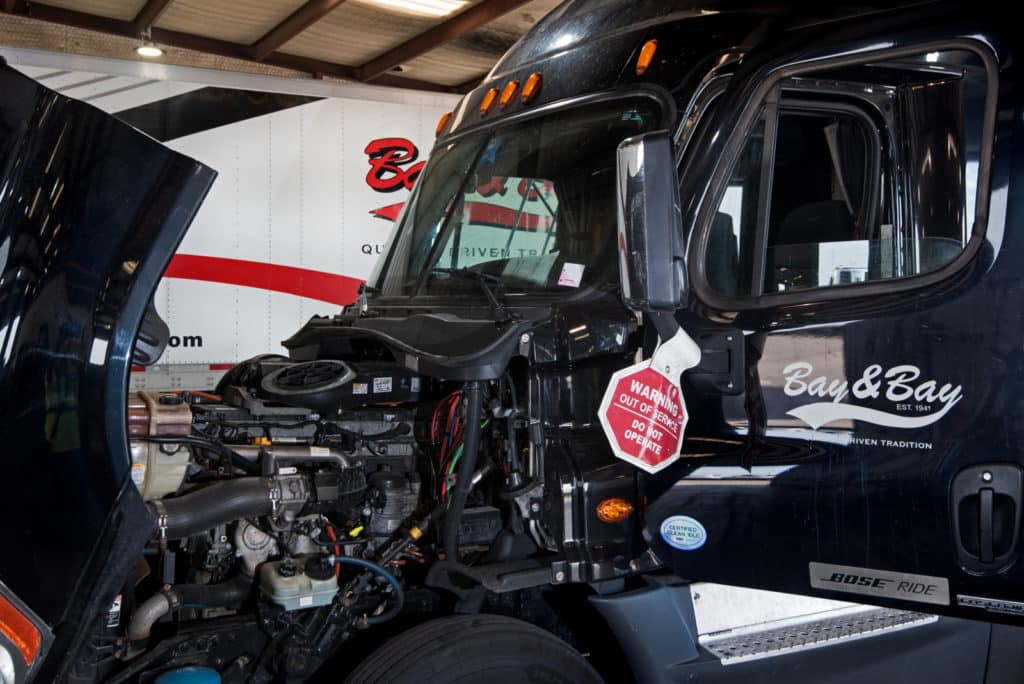 High in Demand
Diesel mechanics play an essential role in the world's economics since they are integral to all logistical operations that drive the sea of commerce. Hence, the demand for diesel technicians is very high in the country. It is also likely to increase in the future.
Becoming a Diesel Mechanic
If you are interested in becoming a diesel mechanic, you will have to complete a training program specific to the field. There are many programs that community colleges and universities offer that provide students with fundamental knowledge on diesel engines. If you complete one of these courses, you can use the accreditation and expertise to kick-start your career as a diesel technician.
After doing so, you make use of the crucial experience to build and grow your career. Institutes that offer these programs offer a comprehensive program about diesel engines and their application. Some also offer specialized training where students get hands-on experience alongside leading manufacturers and technicians of the industry.
Overall, attending trade school to become a diesel engineer may require prospects to pass the ASE, (automotive Service Excellence). To become ASE certified, graduates of diesel mechanic programs need to complete about two years of work experience.
Steps
While every technician's journey is different, all technicians commonly follow the same steps towards profession. These steps include:
High school Diploma Graduation
Enroll In a Vocational Program
Diesel Training Program where you learn about the quality injection pump rebuild process
Specific Training Program (gain experience)
Enroll in ASE certification Test
Work as an Apprentice
Most of today's equipment manufacturers value ASE-certified technicians rather highly, and this is why this certification can be a huge steup-up for your career. During the apprenticeship period, diesel technicians also have opportunities to advance to higher positions. These include power generation technicians, mobile technicians, and more.
Final Thoughts
Numerous industries heavily rely on diesel equipment for their operations. These industries require individuals that are always available to ensure that they run smoothly.
This is why you will find many recruiting events for diesel technicians and many programs willing to offer good scholarships for their training programs. As construction grows, so does the need for diesel machinery, which increases the demand for diesel technicians.
Do you want to become a driver? Check out our open positions with Bay & Bay.