Bay and Bay are now opening doors for high school graduates to become a part of their long running success. High school graduates can now become crucial members of the Bay and Bay customer service department. The customer service job in the trucking and logistic sector is very unique. The profession requires you to interact with individuals on a daily basis and also interact with customers. Read more to learn how many options there are for great trucking and logistics job opportunities for high school graduates.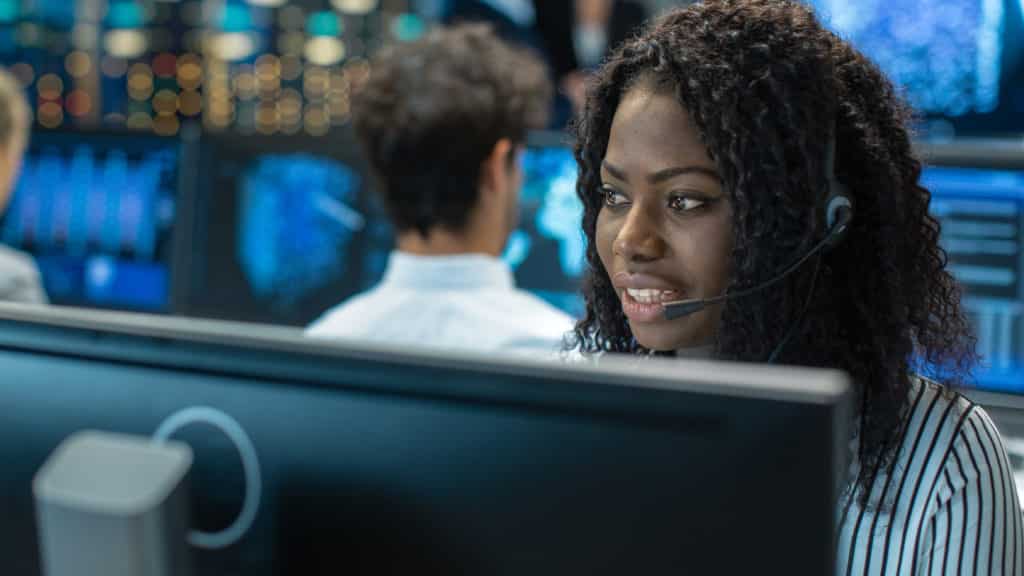 Customer Service Appeal
One of the appealing things about working a customer service representative for the trucking industry is that you have an opportunity to work with a wide variety of customers. Additionally, it also gives you the exposure and experience of working in one of biggest sectors of global commerce.
Not to mention, you become the voice for a major operating business. In many cases, you become the only voice that customers will hear. This is why it is critical that you are providing the customers with open, honest and accurate communication. Furthermore, you also have to make sure that the message on orders is passed on to different sectors in the company.
These sectors include freight teams, accounting departments, fleets, and all the way to the truckers. At Bay and Bay trucking and logistics, you will get first hand training alongside a customer service representative.
This will allow you to develop your skills learn about the ins and outs of the logistical and trucking procedures. Once you become accustomed to the different dynamics of the company, you will most likely turn into a customer service representative from your role as an assistant.
Tasks
As a customer sales representative, your primary tasks will include setting daily appointments for shipment and other purposes. Not to mention, when speaking to a customer, you are likely going to come across special requirements.
In this instance, your job as a customer sales representative would be register timely additions and special information about the orders. You will also be passing the correct documentation to different individuals in the enterprise. Thus, you will have to maintain good conversation with truckers, carriers and other team members.
Final Thoughts
As you can see, the job requires you to have great communication skills and an engaging personality. Not only that, you need to be very diverse in your approach since you will have to deal both, operational and administrative issues. This is also advantageous as high school graduates will get a complete spectrum of exposure.