A bill of lading refers to the legal document that you need for the transportation of freight. It refers to the contract that you need for the shipper and the carrier. It ensures the safety and efficiency of goods. You can also consider this bill to be the title of goods. When you are transferring ownership of something with the help of freight, container, or truck, then you will need a bill of lading to make this transfer.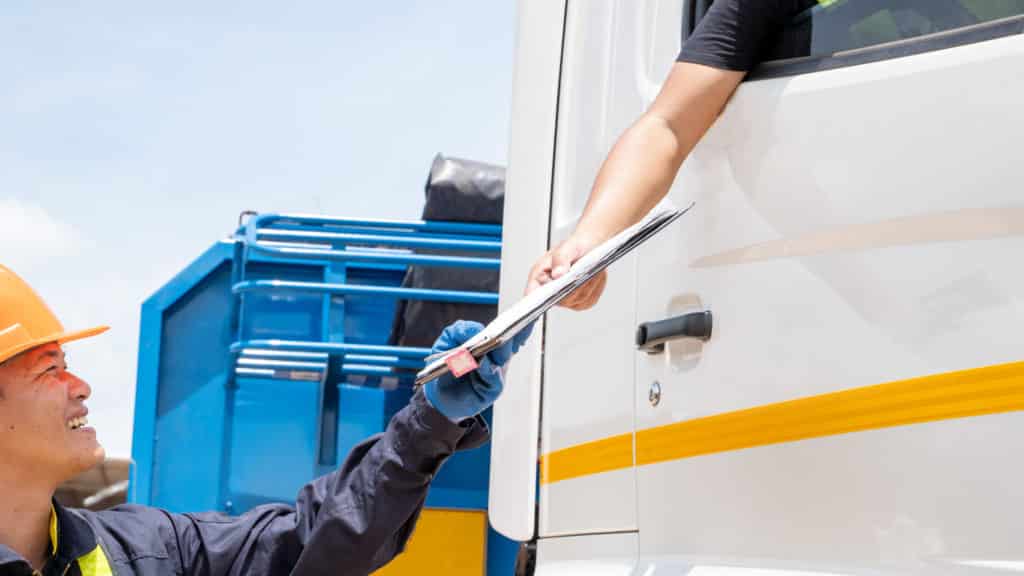 Using a Bill of Lading
You should not only us the bill of lading, but it will actually be required by most freight companies. You are therefore going to need this document that shows where the goods are coming from and where they are being delivered to.
Importance of a Good Bill of Lading
If you have a good strong bill of lading, that is ultimately going to reduce the amount of inspections that take place. It is also going to make sure that your goods travel to where you want them in a reasonable amount of time.
You also need to make sure that all the necessary information is going to the person receiving the goods. Overall, by ensuring all of the mentioned aspects, a bill of lading document will make your transaction easier.
For beginners, a bill of lading can appear to be very challenging. This is because every different shipping company will use a different bill of lading template. However completing a bill of lading is an easy process if you know basics of filling out the document.
Completing a Bill of Lading
To complete the bill of lading, you need to know the following:
Where is the shipment coming from or shipper address?
Where the shipment is going, or the consignee address?
What are you shipping in terms of quantity and weight?
What is the name of the trucking company that will be carrying the freight?
Who is the person or entity that is responsible for paying the freight charges?
Are there any additional or special instructions when carrying this freight?
The ship from line is very important in lading document because you must tell the carrier where the goods are coming from. When creating this section on the bill of lading, it is important to emphasize some sort of internal reference number.
Final Thoughts
The bill of lading also lists down the commodity that a shipment is carrying. This way, the authorities examining the shipment are aware of all the safety protocols and measures that they need to take when handling it. Thus, it is a very essential document in the logistics industry.