When you become a CDL driver, you are up for a challenge. The job is not easy at all, and it can soon become very dangerous if you do not take careful consideration. This will involve taking all the measures that help you stay alert and focused while you are driving the vehicle. Below, you will find simple yet effective tips that can be life saving for truckers on the road.
Pull Over When Tired
If you are tired, it is critical that you pull over. Driving through the tiredness is one of the biggest mistakes that drivers make. This often leads to accidents and fatal outcomes. Big tractor trailers on the road can be dangerous. According to a study, sleep deprivation is one of the leading cause for road accidents. This is why the drivers need to make sure that they are focused, awake and alert while driving at all time.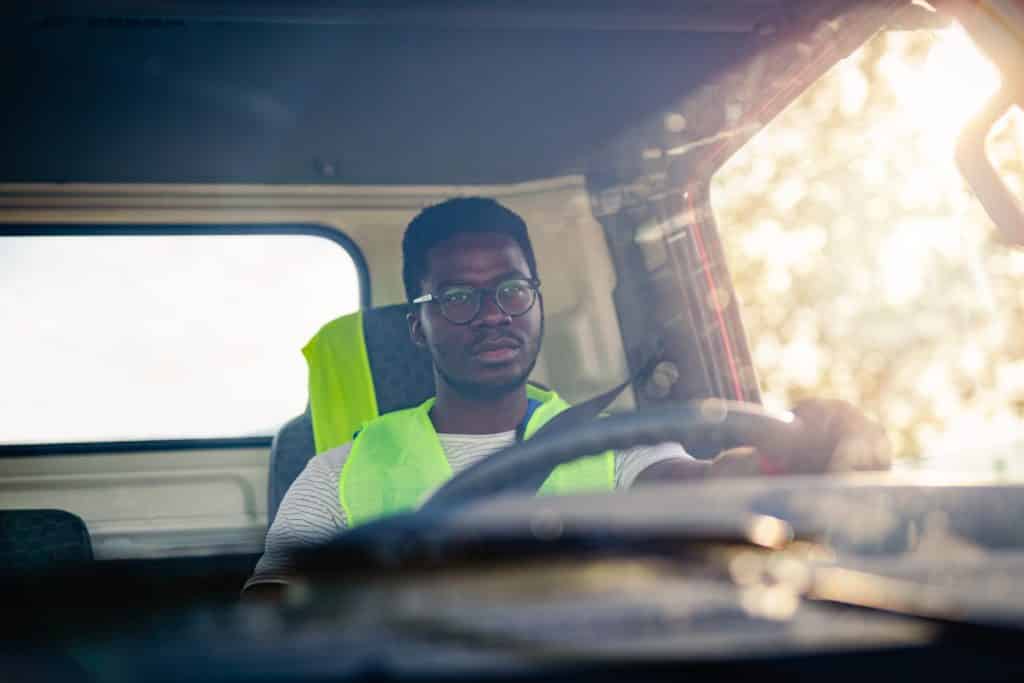 A truck driver can drive 11 hours straight legally, which is why trucking can get really tiring. Regardless of how much time you have spent on the road, driving for 11 hours is a tiring endeavor. Therefore, do not try to fight tiredness when you get tired or drowsy. Instead, it is better that you take a nap, go for a walk, or eat food. Overall, make sure that you do everything that you have to do to energize.
Stay Hydrated
This tip sounds very simple but many truckers often fail to replenish enough when they are on the road. Long-haul trucking can drain your energy that can be regained back when you hydrate. This does not mean that you should over-hydrate, but make sure that your body's water intake is adequate. Water is a basic necessity for your body; it contributes to the brain's neural workings and focus. This can help your body feel nice and refreshed.
Stay Physically Fit
This tip is incredibly important for truck drivers, and is also the most difficult to maintain. Truck drivers have to spend majority of their time sitting down. The nature of the job is therefore, sedentary and inactive. Hence, the body can get very relaxed and lethargic while on the road. Over the road truckers should therefore incorporate exercise in their downtime.
Integrating exercises will involve adding walking and exercises in to the routine. When waiting for a load, you can spend that time productively by working out. A helpful tip would be to have weights along with you, along with resistance bands. These items allow you to work your muscles flexibly, even at outdoor space. Overall, breaking a sweat will help keep your body fit, and the more fit you are, the more alert you will be when driving long hours.
As you can see, there are no hidden secrets to staying alert for OTR truck drivers. The simple and consistent efforts of staying healthy will also translate into a safe time on the road.