Planning is an integral part of any organization. It happens at all levels of a business, and increases in details as it reaches the goal. An Operational Planner help organizations outline the roadmap that they will use to achieve a desired goal. It also helps integrate required changes and standard requirements into the company process.
You must remember that all planning invites you to think. For operational plans, this involves thinking about your priorities in regards to a company's work. In logistics, this priority refers to broadly ensuring that suitable trade-offs are achieved. Being an operations manager is therefore not only critical to the logistics industry, but it also scopes within all other fields and industries as well.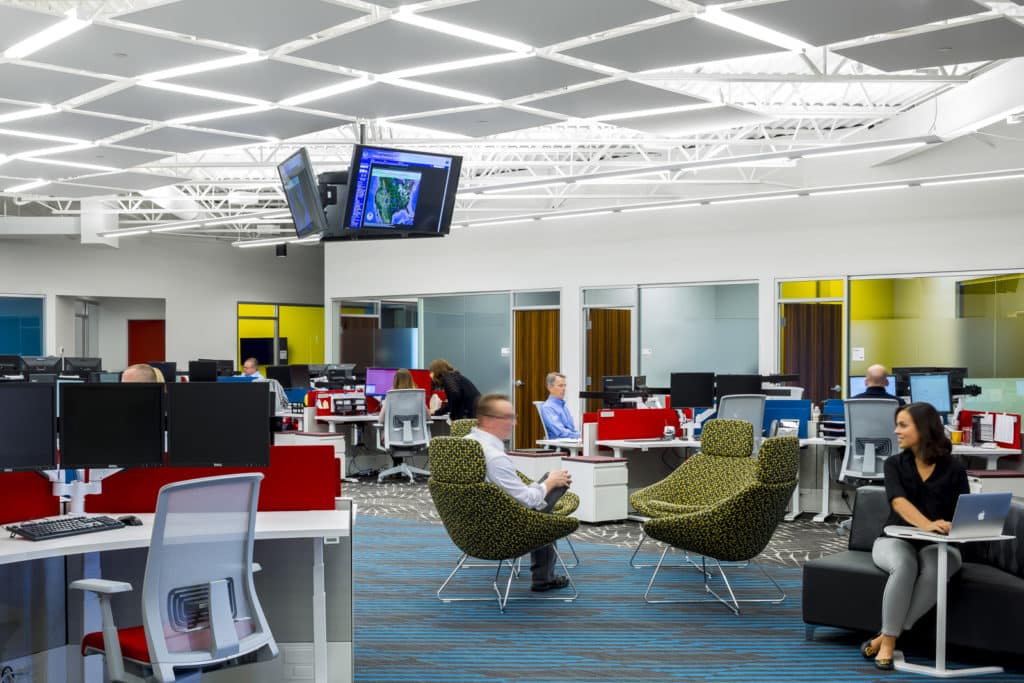 Scope of Operations Planner role in Logistics
Operations are one of the primary functions and departments of any organization. In logistics, the small core activities that occur on a daily are what contribute to the value that customer gets. Operations in this sector need to intertwine with all other functions of business. These functions include customer support, marketing and finance.
Role of an Operations Planner
Every object you consume from retail stores comes to you because of an operational planner. At the core of the job, it is the design, planning, and supervision of all items and services in the market. In logistics, these individuals are responsible for the delivery and directions of the products.
Planning how much energy, material, space, labor and equipment is required to run an operation are all involved. Moreover, it also involves the type of material, layout and skills that are needed.
An operations planner can also be integral to a design of a supply chain warehouse. Each of the operations managers in different industries overlooks the vast amounts of repetitive inputs of an organization. These inputs need to flow in and around an organization so that they can create a higher value output.
Planning Hierarchy in Logistics
Planning in distribution sector requires an operational planner to adopt a good approach. In locations, these aspects classify as strategic and tactical. The importance of the various aspects of logistics differs between one company and the other. Making a choice can be both, a tactical decision and also a subsequent strategic decision at the same time.
Conclusion
For most organizations, planning starts at a strategic level and the company leaders decide what an enterprise should look like in the future. An operations planner is therefore critical from the very start of logistical framework, to the very end.