Refrigerated transport is increasingly critical especially when you consider how hot it can get in Dallas Texas. Moving freight with the help of trucks ultimately mean that you have to protect goods from damaging temperatures for prolonged periods of time. Sun and heat damage is relentless, and very few objects and items are resistant to them. Therefore, refrigerated transport companies can be critical for maintaining the quality of the goods that end up on store shelves and inside your homes.
Hauling Refrigerated Freight
Refrigerated transport companies are vital to many industries. These industries include medicine and health care, art, food and every other sector of commerce that deals with products which are susceptible to heat damage. Ultimately, items that decrease their shelf life under high temperature conditions need dire need for refrigeration. In a City such as Dallas, TX, refrigerated trucks can become a necessity due to the climatic conditions of that particular place.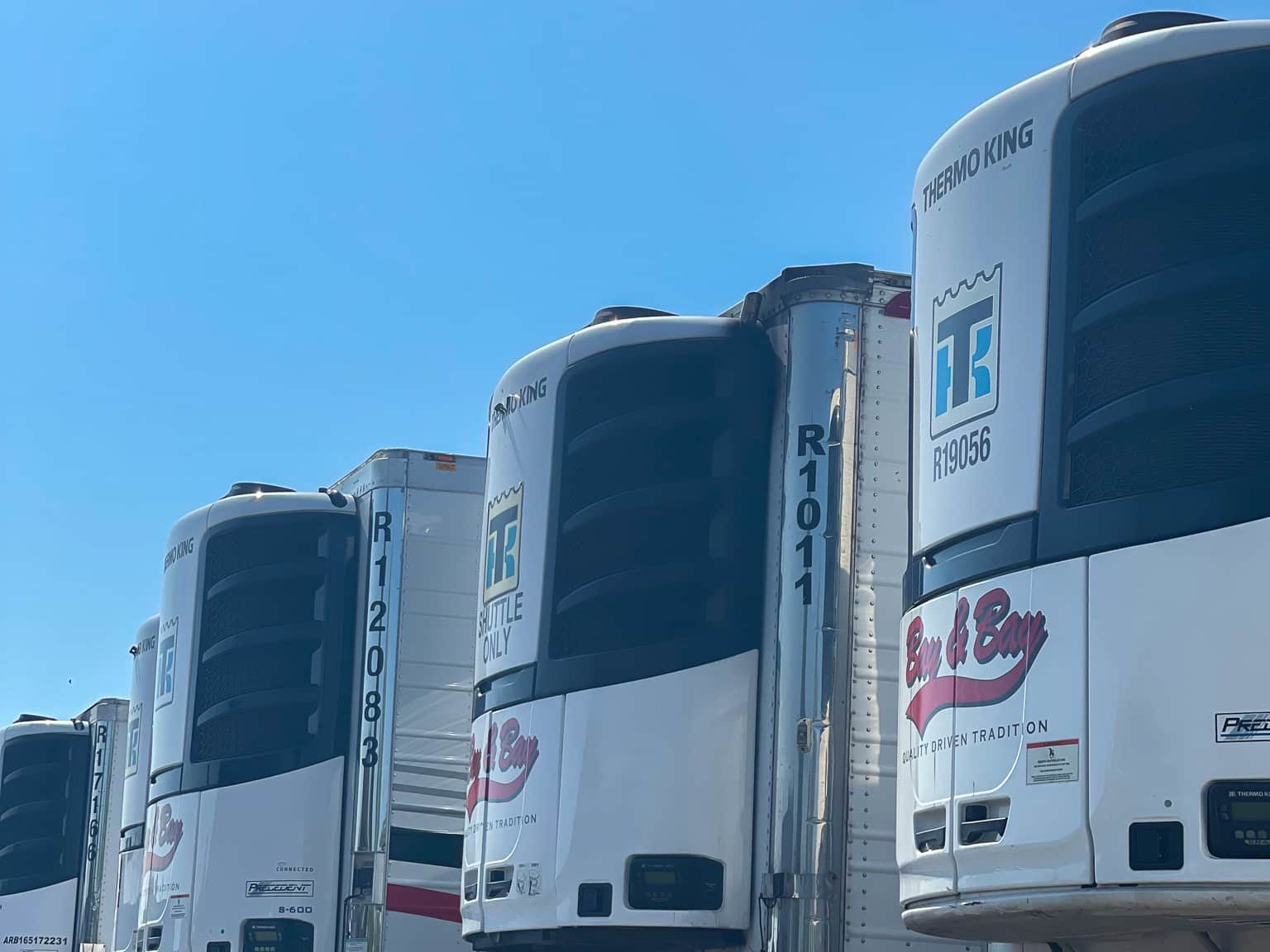 Refrigerated Fright Hauling
When you are hauling refrigerated freights, this can mean that you are transporting grocery products and edibles most of the time. These are products that do not have a long shelf life. This can be very difficult for companies. Hauling reefer means that you need to have refrigerated cooling unit on your tractor trailer. This opens you up to many possible occurrences and risks.
Reefers are also bigger and heavier, which means that long hauling them will require additional protocols and considerations. These protocols will not only be essential to follow because of the quality of the truck, but also to prevent the spoilage of the items you are transporting.
To ensure that the protocols and considerations are taken, companies need to provide the truck drivers with special training so that they can adhere to the strict delivery schedules, sanitation processes, loading and unloading, along with temperature maintenance.
Bay and Bay Transportation for Refrigerated Transportation
Bay and Bay has managed to incorporate technology and integrate a framework that allows for a delivery experience of precision and quality. Thanks to them, many companies have been able to receive vulnerable goods on time and in good health despite the scorching Dallas heat.