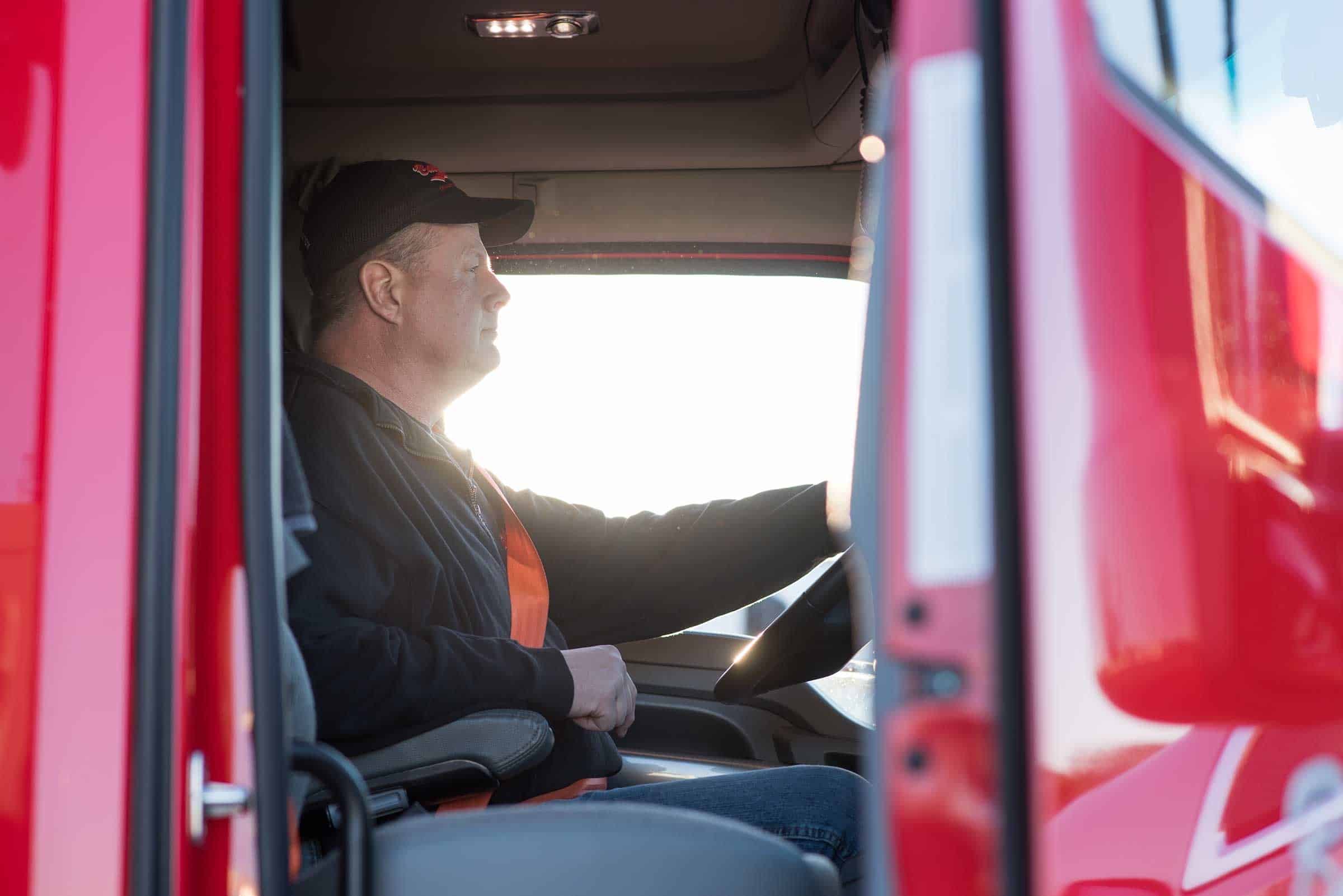 DRIVERS
Seeking Motivated,
Success-Oriented Drivers
Rewarding Drivers with
Higher Base Pay
Whether you're a driver who obtained a CDL 1 year ago, or a driver well past your millionth mile, Bay & Bay offers OTR and local truck driver jobs across the United States.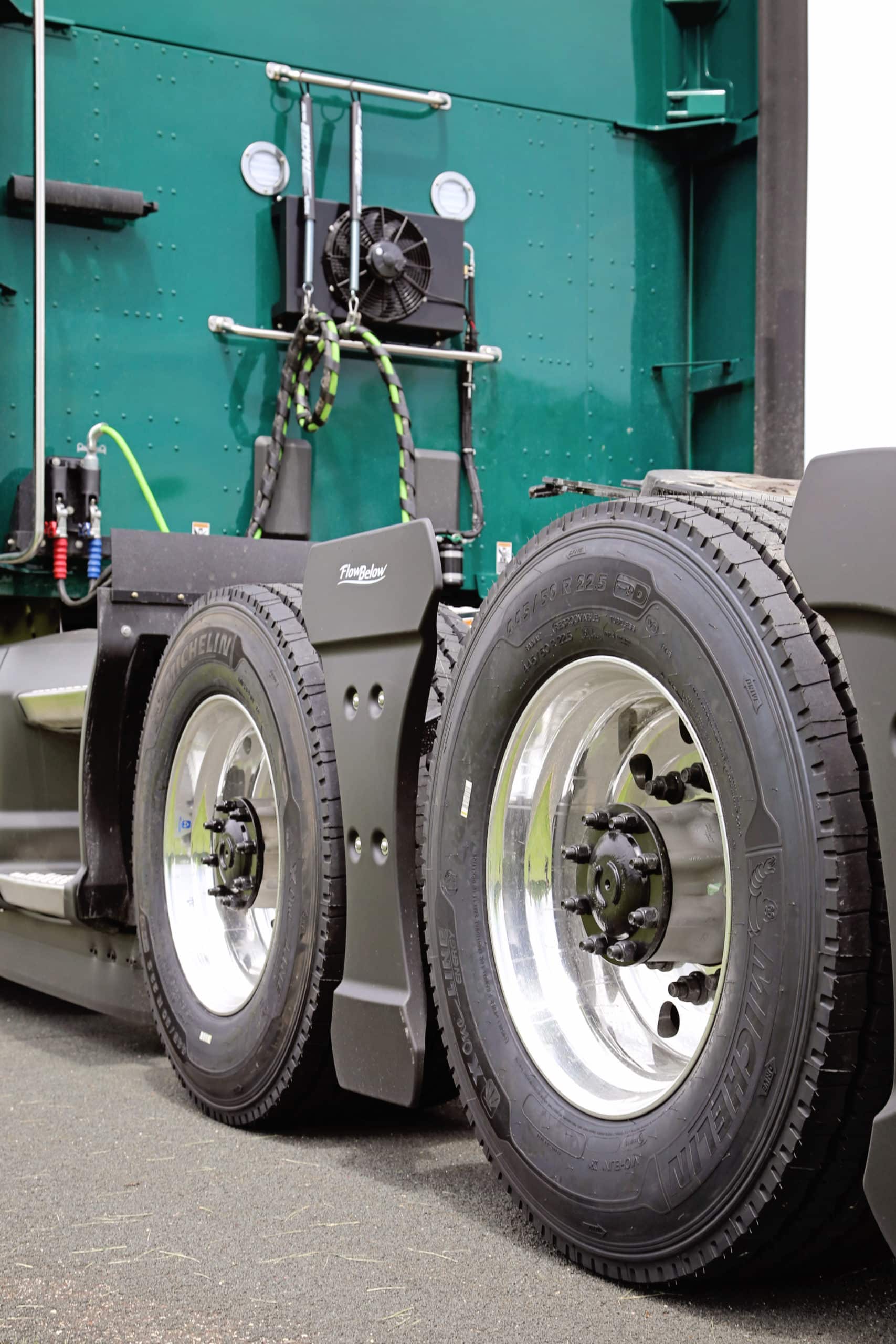 James Ashton
BAY & BAY COMPANY DRIVER
" My time with Bay & Bay has been wonderful from the get go, starting with Tifani my Recruiter to my Driver Manager, Josh. Bay & Bay is a straight forward company that knows how to take care of their drivers. I can't recommend them highly enough. "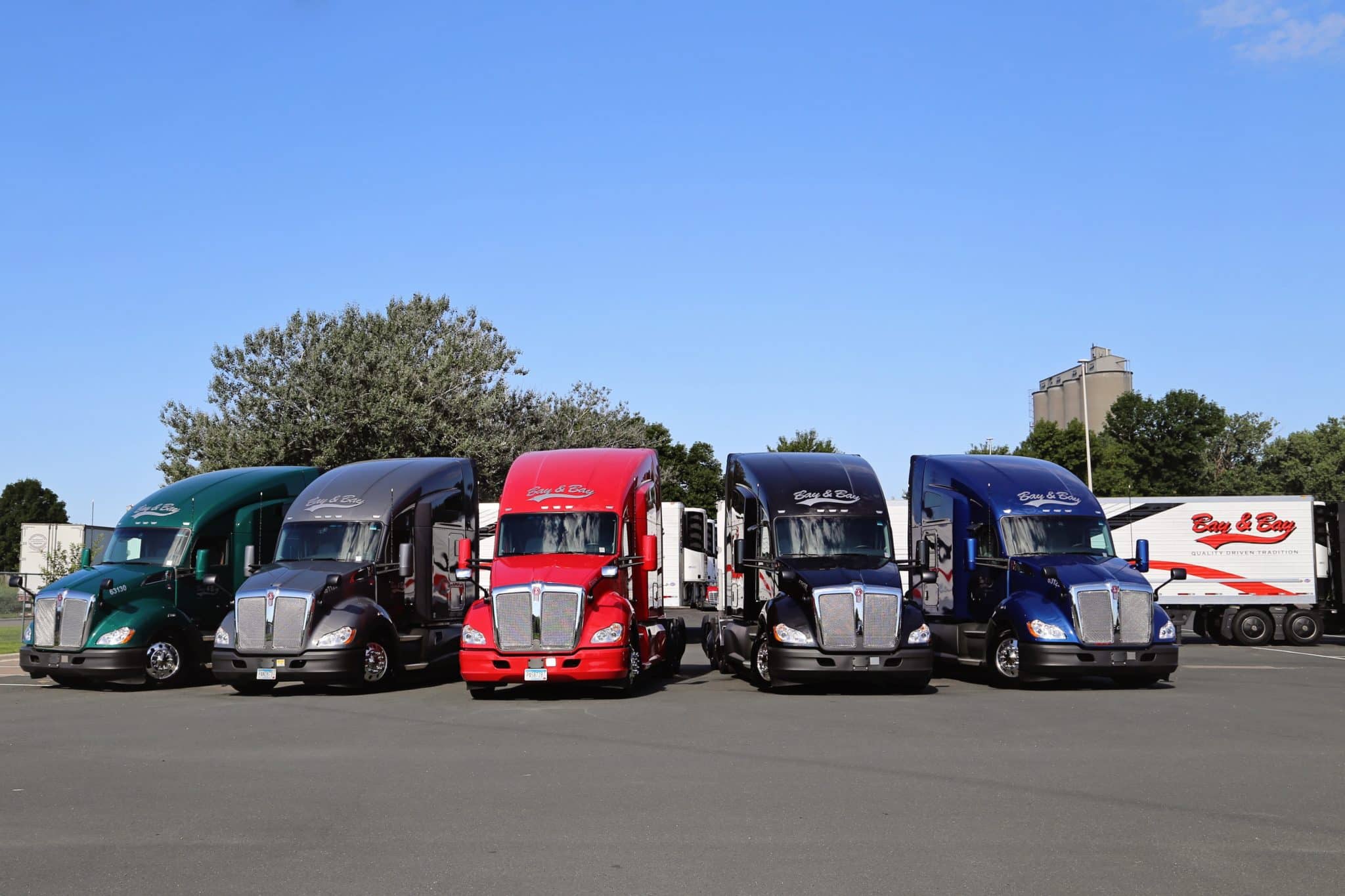 Equipment and Technology
Equipment Matters
New and late-model trucks, pro-actively maintained trailers, on-board technology for driver safety & convenience, all in support of a professional driver's lifestyle. We understand your needs.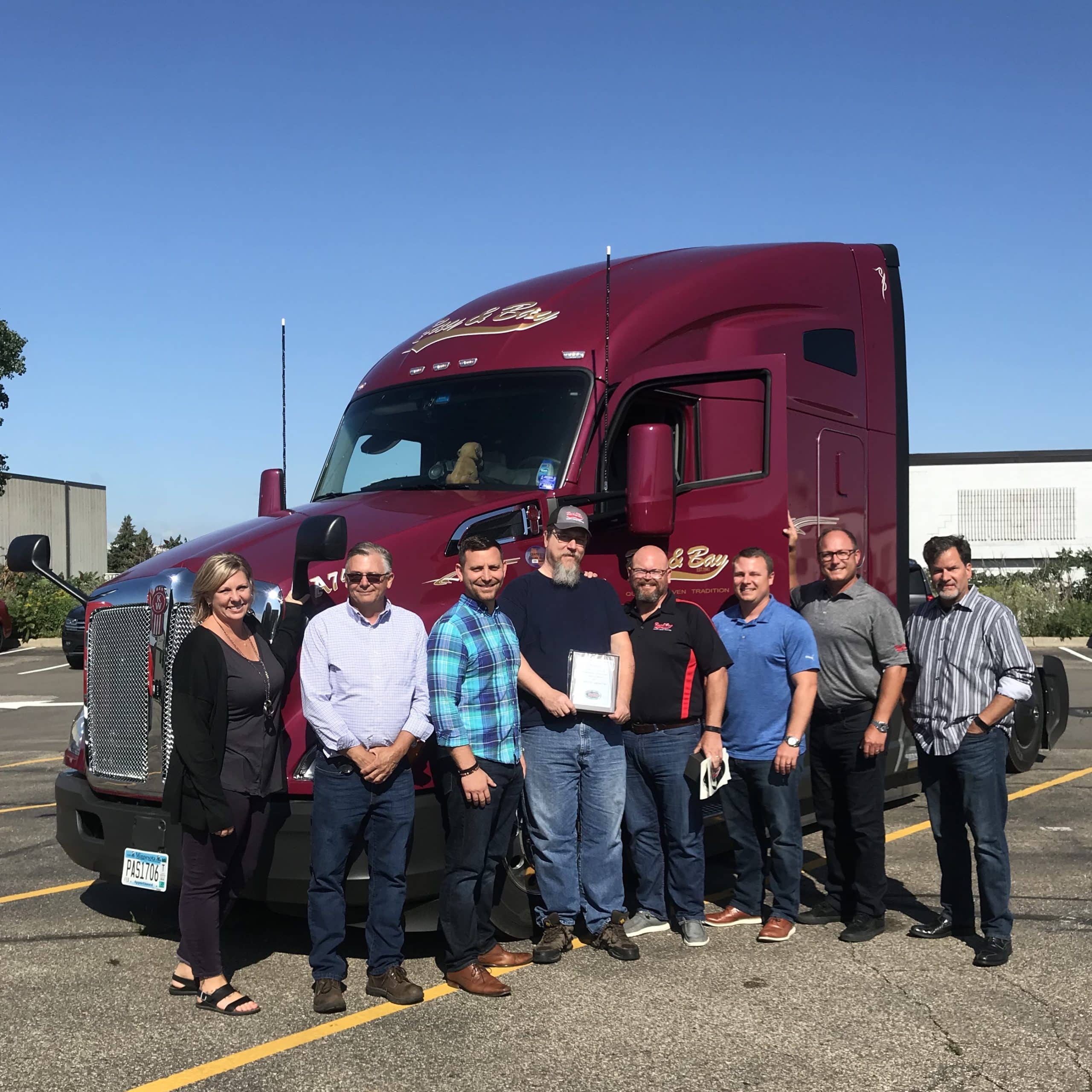 Kevin Wojtasiak
BAY & BAY COMPANY DRIVER
" I stay with Bay & Bay because I know that I am genuinely appreciated. "

Become a Driver
If you're a motivated, success-oriented driver, we want to talk to you!