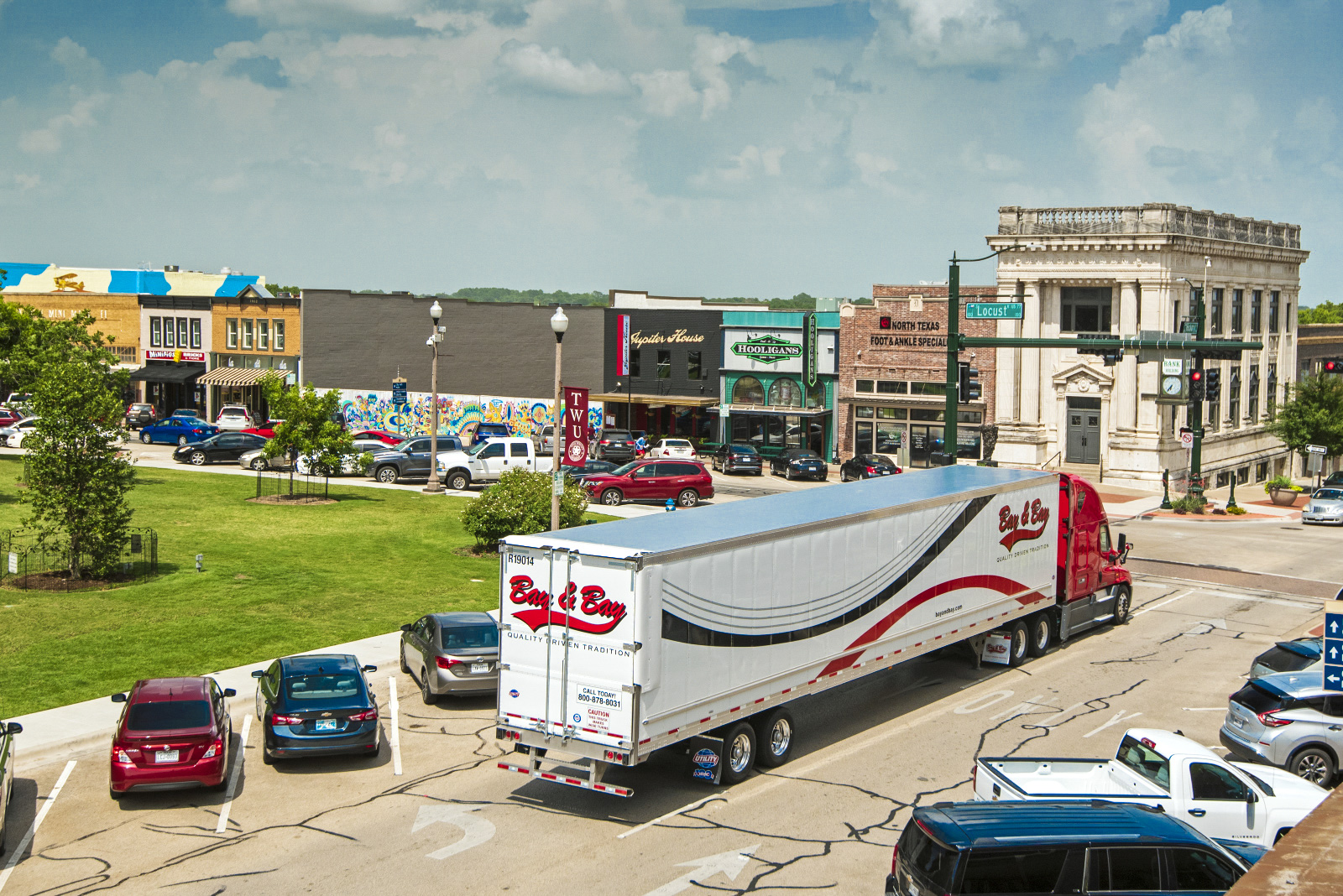 Lease to Own
The Road To Success
Lease Purchase Trucking
Bay & Bay strives to have the best fleet equipment for anyone looking at Lease Purchase Trucking opportunities. Let our experienced staff guide you through the process of leasing great equipment with affordable payments to help you achieve the best profits in the industry.

We know what it takes to be successful. Learn more about our lease to own program today!
$1.40 – 2.00 CPM starting plus Fuel Surcharge or %
No Money Down*
No Credit Check*
Sign and Drive
Late Model Equipment with Remainder of Manufacturer Warranty
Weekly Payments from $750-850*
Maintenance Account for repairs
Discounts on Fuel Purchases
Previous Owner Operators on Staff to Assist You
*Some limitations and exclusions apply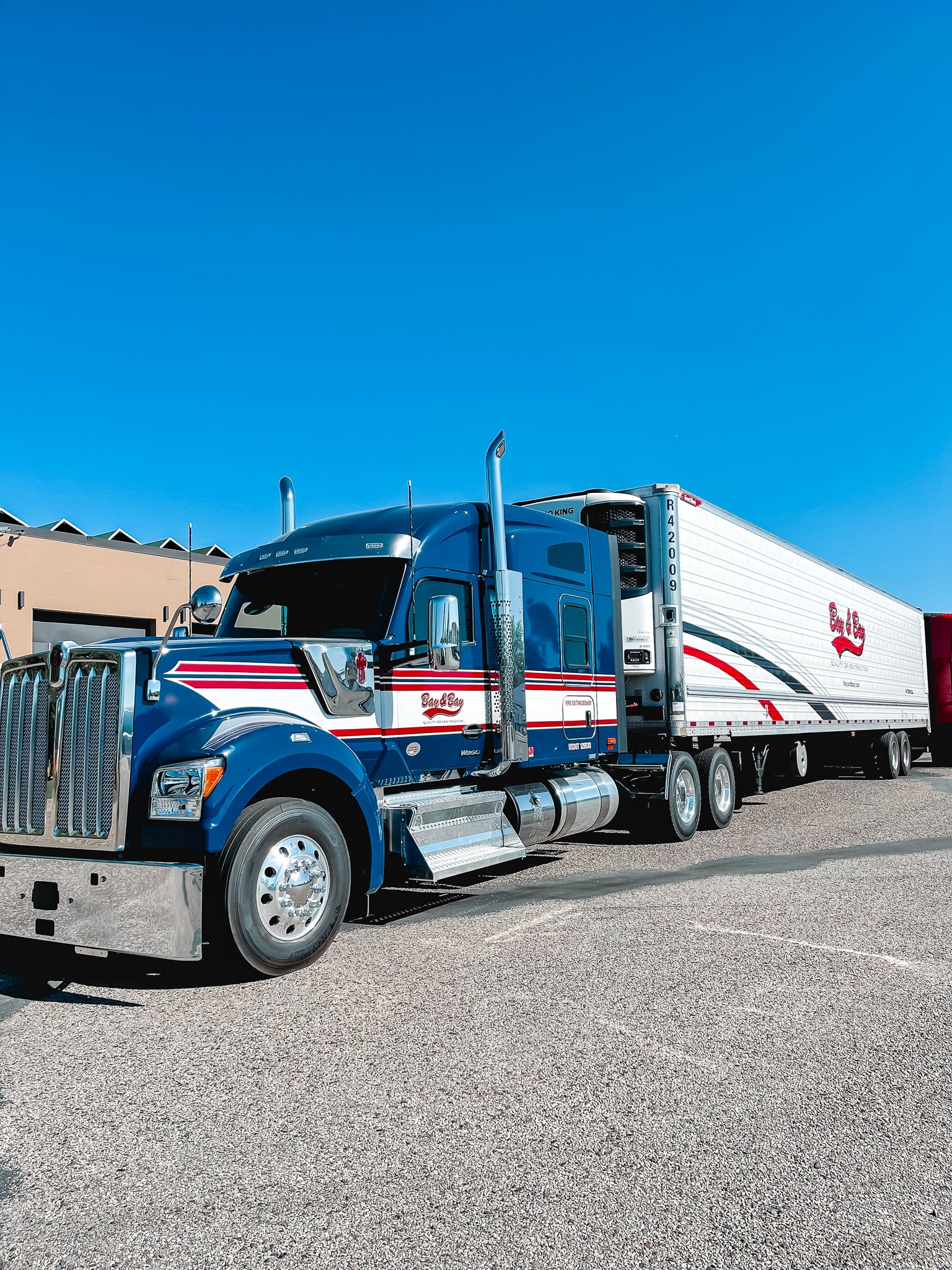 Spencer C.
BAY & BAY LEASE PURCHASE DRIVER
"It pays well for owner-operators. I was hired 8 years ago with a 400 credit score. I now have a 725 credit score, own a house, and this spring I was able to put a new roof on. It's a good company. I can't imagine what the next 8 years will bring."

Lease From Us
If you're looking to move your driving career into higher gear, let's talk.
Contact Us today to learn more about our Lease Purchase Program.