Specialized freight is complicated to move, store, and deliver. In the wrong hands, you can end up with delays, damage, missed deadlines, and more. At Bay and Bay Transportation, we offer a curated transport experience that pairs professional logistics management with specialized transportation service experts. This ensures that your goods arrive in perfect condition. We work with Joliet, IL companies to guarantee safe passage and delivery for all of your specialized goods.
Oversized, refrigerated, and dry tank are all forms of transport that need specific care and transport conditions. Any mishandling during the loading, transport, and unloading process can result in damaged or unserviceable goods and unsatisfied customers.
The Essentials
In order to facilitate a safe and complete delivery you need two essential things; drivers who know how to handle specialized transport, and a logistics management team that ensures that items are managed and scheduled to arrive exactly when they're needed. At Bay and Bay Transportation, we combine the best of both worlds.
Our seasoned drivers have the mechanical knowledge and experience that will get your specialized goods to their destination in perfect condition. All of our drivers are carefully trained to handle everything from oversized loads to delicate medical equipment. No matter what type of specialized transportation service your business needs, our drivers can accommodate it. We have a strong network of communication between our drivers, support teams, and logistics management professionals.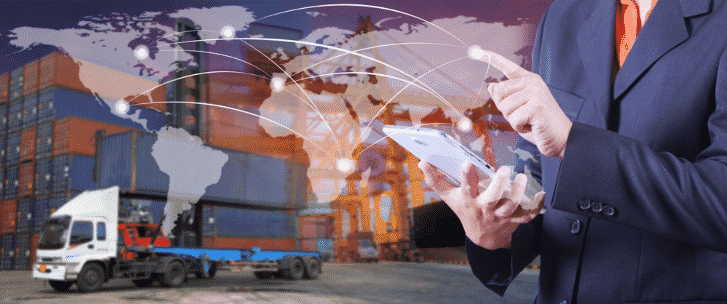 All of our logistics management professionals plan and carry out the entire transport process from start to finish. Logistics management can help verify inventory needs, cut costs, and streamline the specialized transportation service process for your goods. Ensured your items are secure, on time, and fully documented. Match our services to your needs and we'll oversee the entire transportation experience.
For Joliet, IL business owners looking for reliable logistics management services that will support their business model and specialized goods, Bay and Bay Transportation is the answer you seek. Company managers and owners can reach out to our specialized transportation service professionals at (888) 801-3026 or directly online for additional information.